Looks like a leak could hint at the start day of the new season of Fortnite Battle Royale and when downtime will finally end.
Yesterday (13th October) an event took place in Fortnite Battle Royale and it ended with everything being sucked into a Black Hole. To see the footage of the event taking place, click here. There is a livestream that you can see on all of Fortnite's official social media which is streaming the hole.

We have seen some numbers appearing around the Black Hole which has been decrypted by Fortnite fans and it looks like the Visitor/Scientist is trying to communicate with us. The numbers correspond to the words of the Visitors transcript from the recordings we had to collect in the Out of Time Challenges.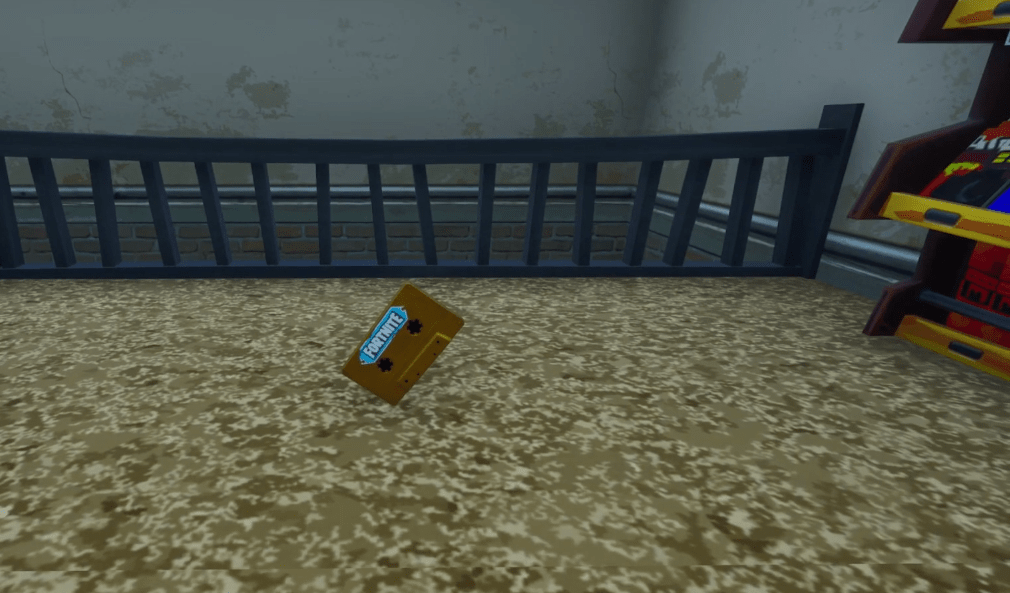 The message reads, "I was not alone. Others were outside the loop. This was not calculated. The Nothing is now inevitable."
We haven't had any announcement by Epic Games and it looks like all of their social media has also been sucked into the Black Hole but when looking at the coding on the official Fortnite website, you can see that there is a time and date for the "End Time".
The code initially showed that the End Time would last until Tuesday 15th October at 6am ET. It appears as though this code was updated to show that the End Time will now end on Thursday 17th October at 4am ET.
As previously mentioned, nothing has been confirmed by Epic Games as yet, but it is possible that the new season will start on Thursday as we could then get three teasers before the launch of the new chapter. We will of course keep you updated with any new announcements/teasers as soon as they are released.
Make sure you follow us on Twitter, @Fortnite_BR, and turn website notifications on for all the latest news on Fortnite.