Here's where you'll find the Hidden 'N' in the Lowdown mission loading screen for week 5.
Epic Games just released the week 5 mission called 'Lowdown'. Instead of the weekly hidden Battle Stars we're used to seeing, we have hidden letters in loading screens instead. This week the hidden letter is N that you'll find in the Lowdown loading screen.
In order to be able to search and find the hidden letter N, players must have completed 8 of the available 11 challenges. Once you've done that, you'll be rewarded with the loading screen and you'll be able to see the letter N in game. We've created a quick location guide to help you find the hidden letter.
Where to find the Hidden N in the Lowdown Loading Screen
Here's what the Lowdown loading screen looks like: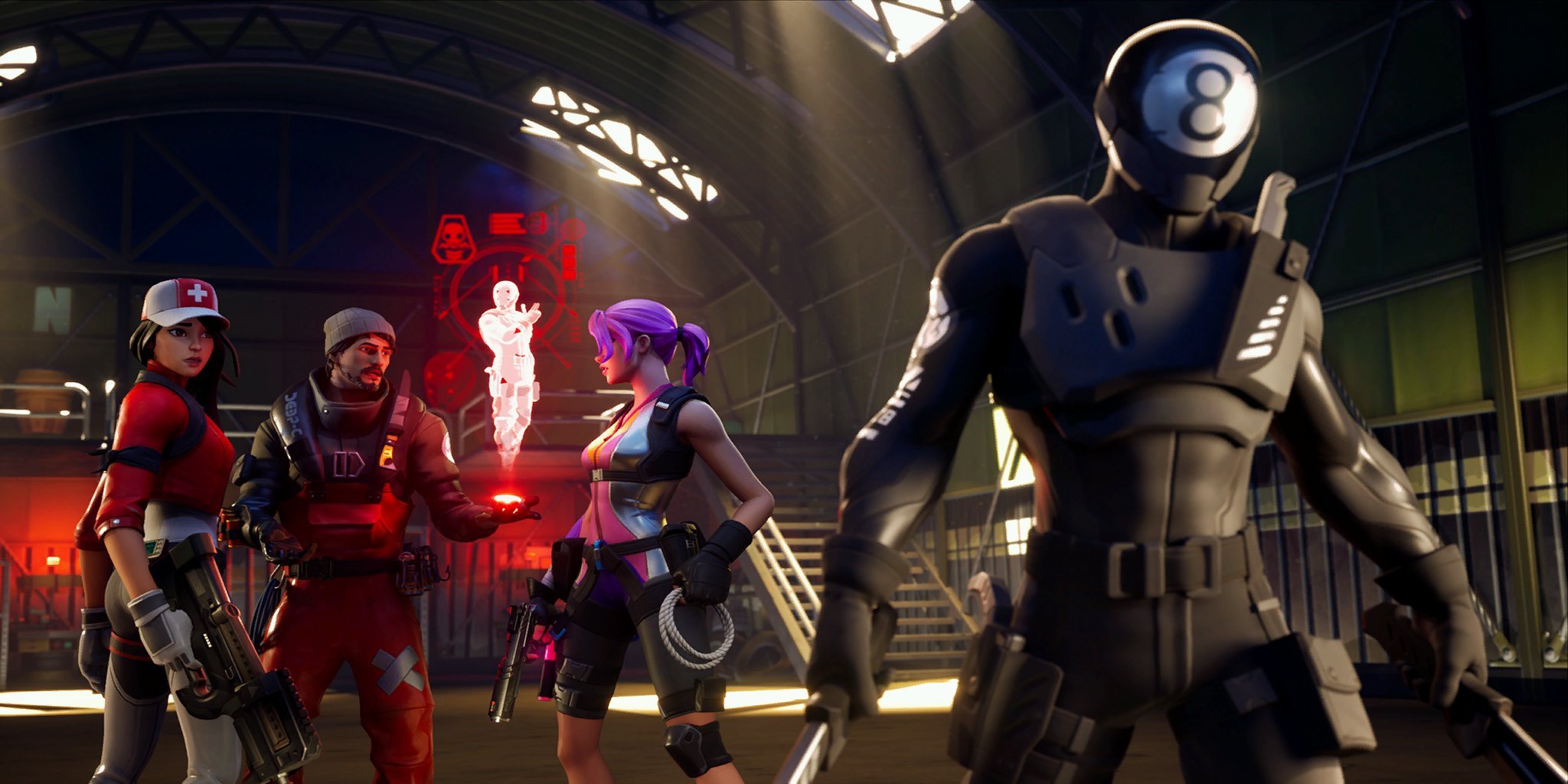 This is probably the easiest hidden loading screen Fortnite challenge we've seen in some time. In the previous loading screens this season, they've been much easier to find than the Battle Stars from chapter 1, but the Lowdown hidden N letter is extremely easy to find.
If you look at the left hand side of the loading screen, you'll see the N straight away. There's not even any attempt to make this hidden and there's no need to even bother circling the hidden N. This along with the lacklustre challenges this week, and a minor content update make for an extremely boring week.
Anyway, in order to find the hidden N, you'll need to know where this location is that's featured in the Lowdown loading screen.
We can see from the loading screen, it looks like the location is a hangar. We know from this week's challenge requiring players to visit different EGO outposts that there's a EGO hangar outpost.
Here's where the hangar is located on the map, go there and you'll find the Hidden N: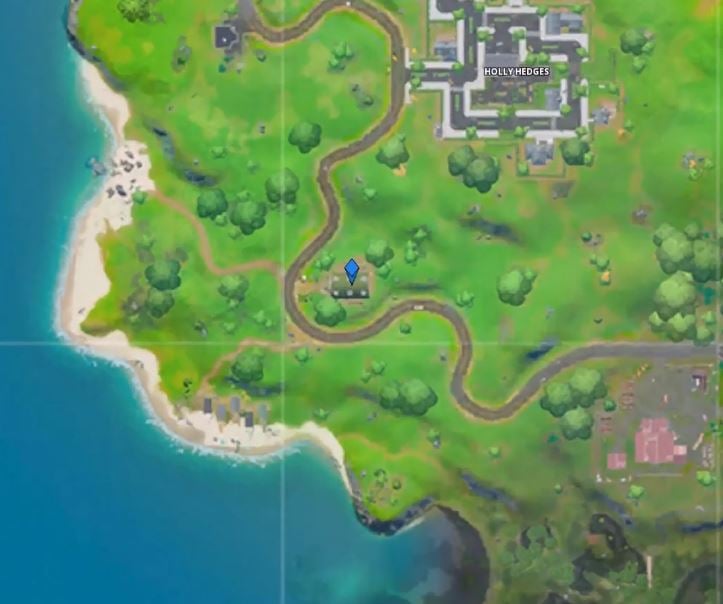 Here's what the location looks like from the outside: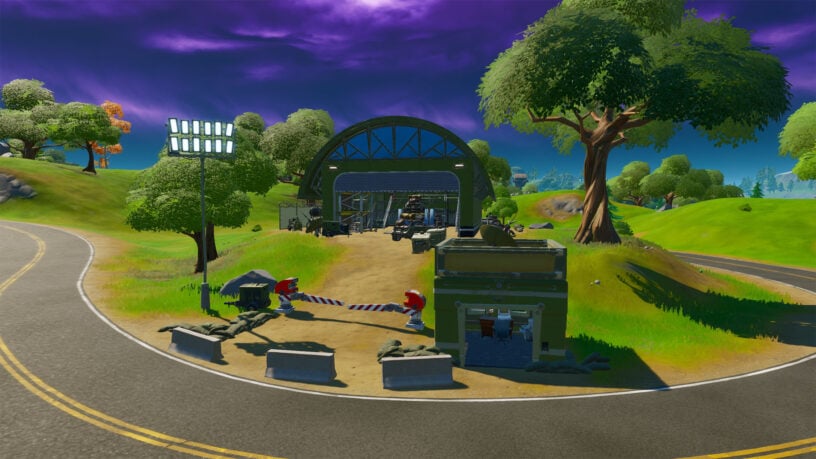 When you enter the bunker, go up the stairs, and on the left hand side, you'll find the hidden N letter floating on top of two barrels. Simply search the letter in order to collect it.