Here's everything you need to know about the Fortnite Alien Believer Beach event today, June 22, including what time the event is, the location and more.
A few days ago, Epic Games tweeted out that there would be a Fortnite event coming to the game soon. The Fortnite event is called Cosmic Summer Celebration.
The Tweet included the date the Fortnite Believer Beach event would take place, today June 22. In a reply to the announcement tweet, Epic stated there would be challenges, rewards, and other fun ways to play with friends.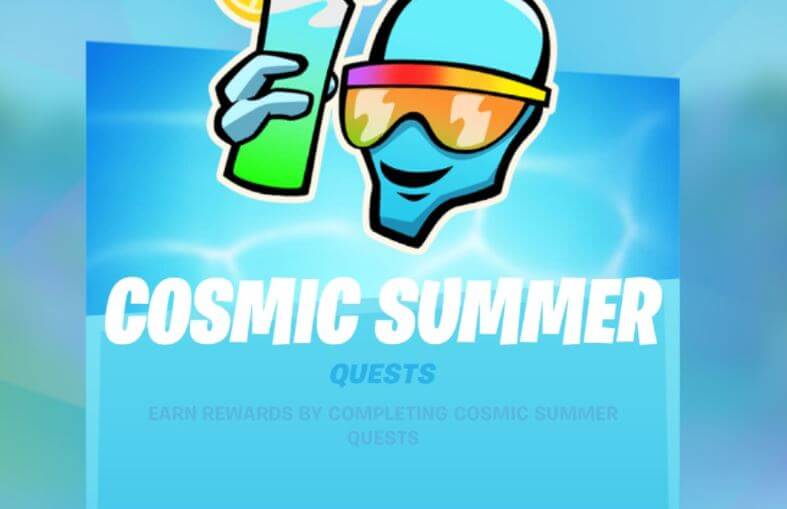 The v17.10 Fortnite update went live earlier and as soon as the servers were up, players could complete the first set of challenges for the Fortnite summer event. There are currently four challenges and each challenge provides XP and a cosmetic reward.
The XP per completed challenge varies from 20k Season 7 XP to 35k. Along with a cosmetic reward for the challenges, once players complete 2, 6, and 12 challenges, they'll unlock additional cosmetics including a wrap and an emote.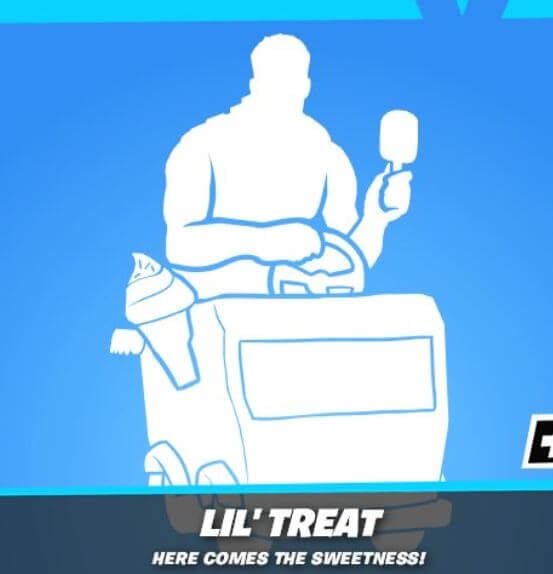 In the tweet, Epic stated that the Cosmic Summer event will take place at Believer Beach. That means there's a chance this is a small Fortnite live. Data-miners have mentioned Coral Castle may be destroyed, but we'll have to wait and see.
Fortnite Live Event Time June 22
The Fortnite live event for today, June 22, will take place at 9 AM ET. That's 2 PM BST and 3 PM CET.
Believer Beach Fortnite Summer Alien Event
As provided by the tweet invitation, the Fortnite summer event will take place at Believer Beach. Again, we don't know what's going to happen during the event or if anything will happen at all.
We'll keep you updated with all the latest news and updates regarding the Believer Beach Fortnite event. Be sure to check back shortly and turn on website notifications so you don't miss any of the latest news.
Update: Seems like a no show.