Here's the locations of where you can find and confront the mole for Fortnite chapter 2 season 7 week 14.
We're less than a week away from the new season of Fortnite. The end of season 7 event takes place this week on Sunday and there's likely going to be downtime after the event until chapter 2 season 8 launches on Monday.
Until then, we have new challenges to complete for week 14 of season 7. One of the legendary challenges require players to confront the mole. The last few weeks of legendary quests are linked to the storyline, and this week is no different.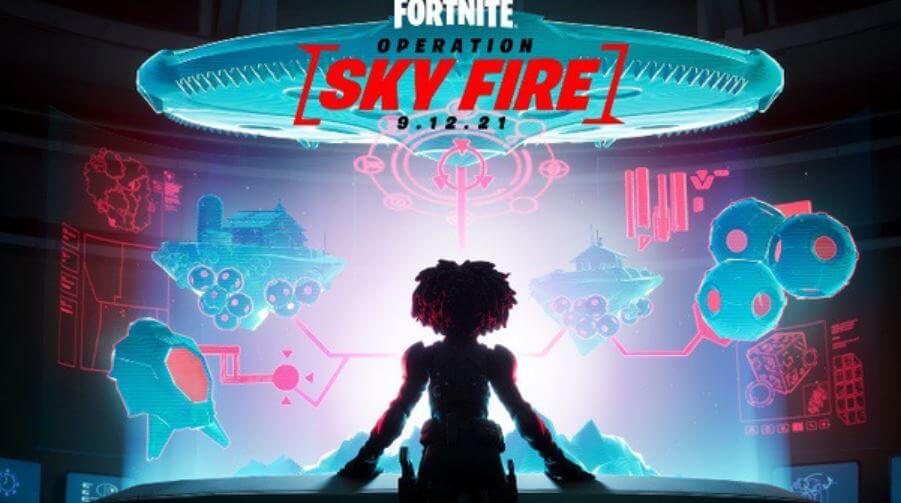 The description for the confront the mole challenge is, "Find Maven. Confront her. Make sure she knows her duplicity has consequences. There is no room at the IO for traitors. Maven will soon learn that. I hope you remember it, too".
Here's a guide on how to complete the challenge.
Mole Location in Fortnite
As given away by the description of the challenge, the IO mole is Maven. Maven can be found in the same place she's been all season. Maven is located at the satellite dish that's south east of Craggy Cliffs. You'll usually find her in the building on the north side near the whiteboard.
Here's the map location of the Mole in Fortnite: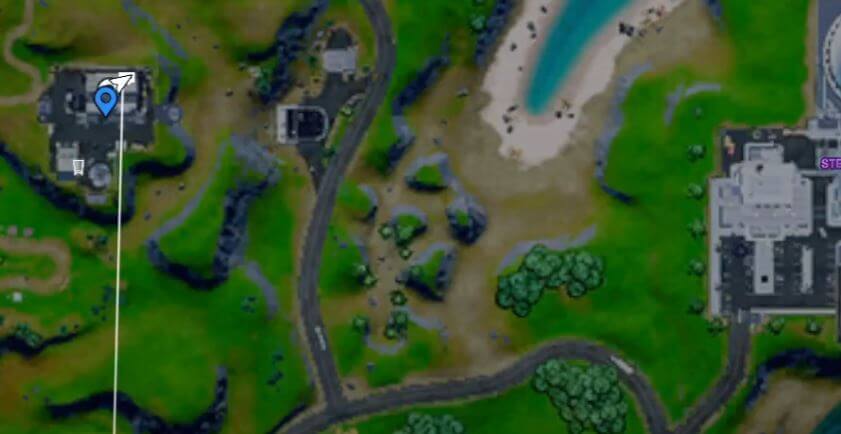 You'll be rewarded with 30,000 XP for completing this challenge. There's also another Mole legendary quest this week which we'll cover how to complete in a separate guide. Remember, you'll only have a few days to complete these challenges with the season ending on Sunday after the event has concluded.
There's also the Island challenges to complete that'll provide you with a bunch of XP if you're still trying to hit a certain level in season 7.