A beacon appeared at Neo Tilted yesterday and the beacon has now been activated and is creating a rift.
Epic are known to make map changes in updates, but they have also been making some minor changes in between updates as well. We saw that there was a telescope added on the top of the grey building at Dusty Depot, which is being used to study the Meteor.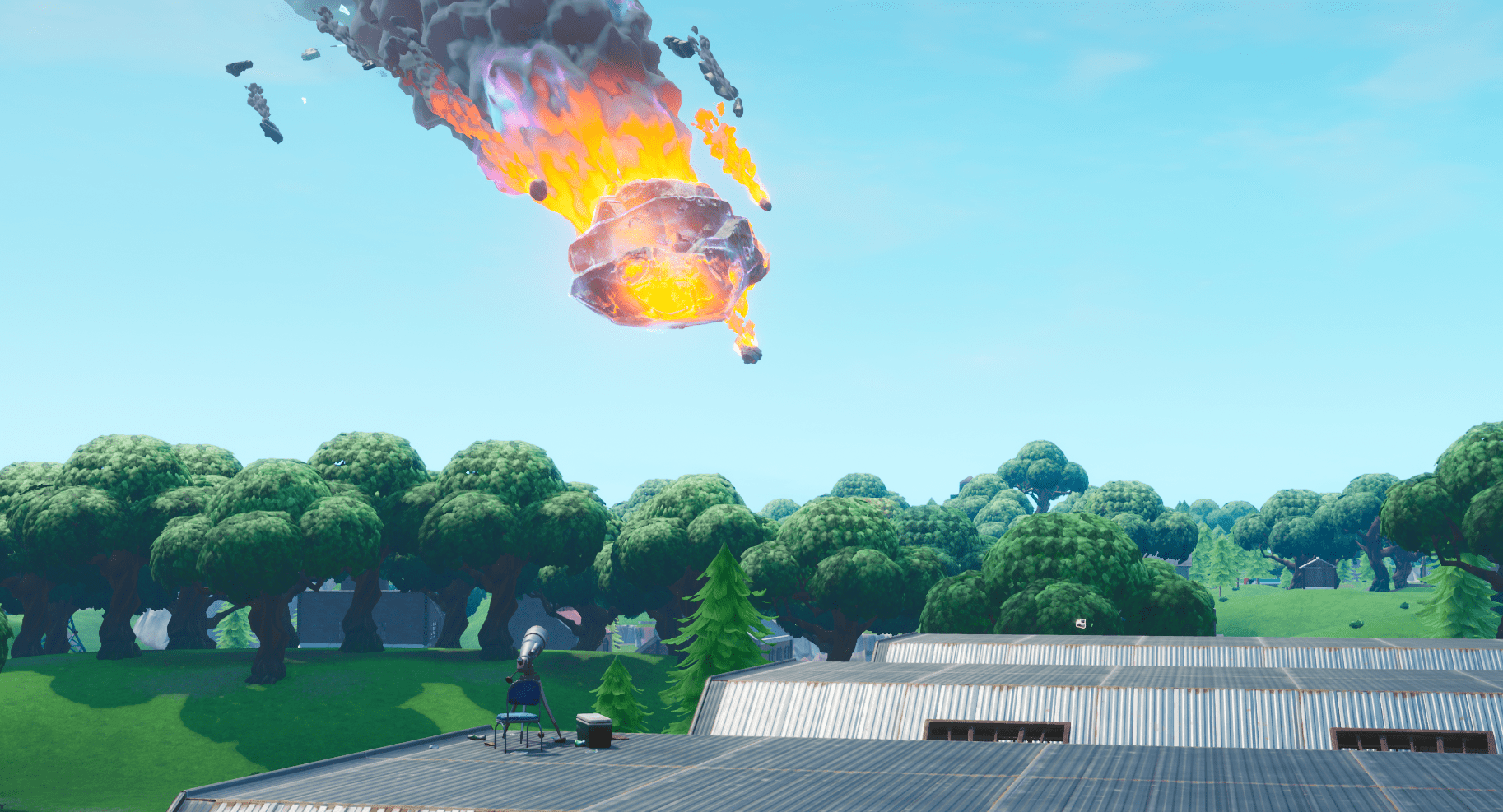 A beacon was also added to Neo Tilted yesterday and today has been activated and you can see the beam from across the map. The beam seems to be opening up a rift, which will likely bring the Tilted Town POI that was leaked by data-miners to replace Neo Tilted.
Here is what the beacon looks like activated, thanks to Reddit user Romulousvoid: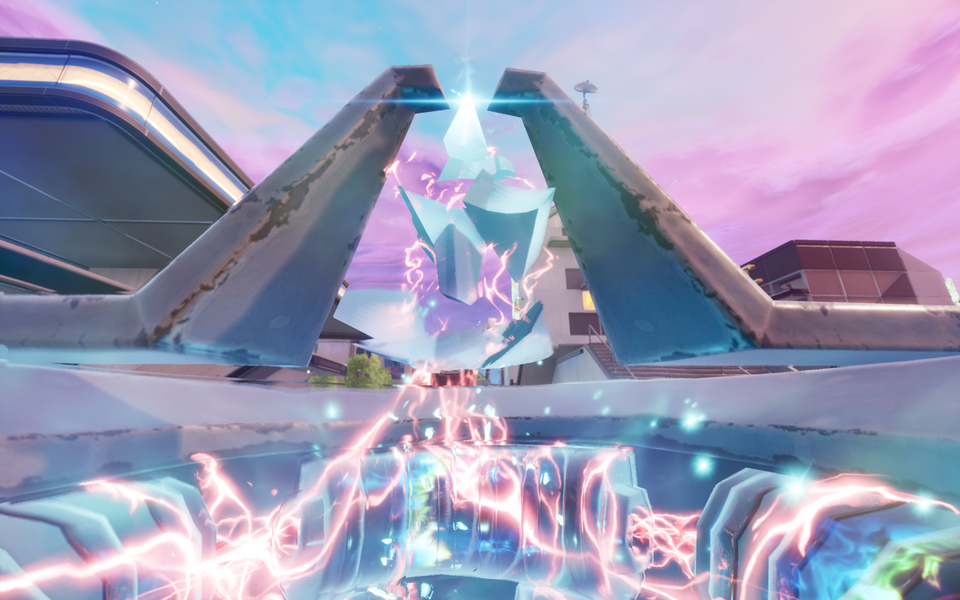 If you look at the top of the beam, you can see that it has created a rift, as seen below thanks to Reddit user TheTedds: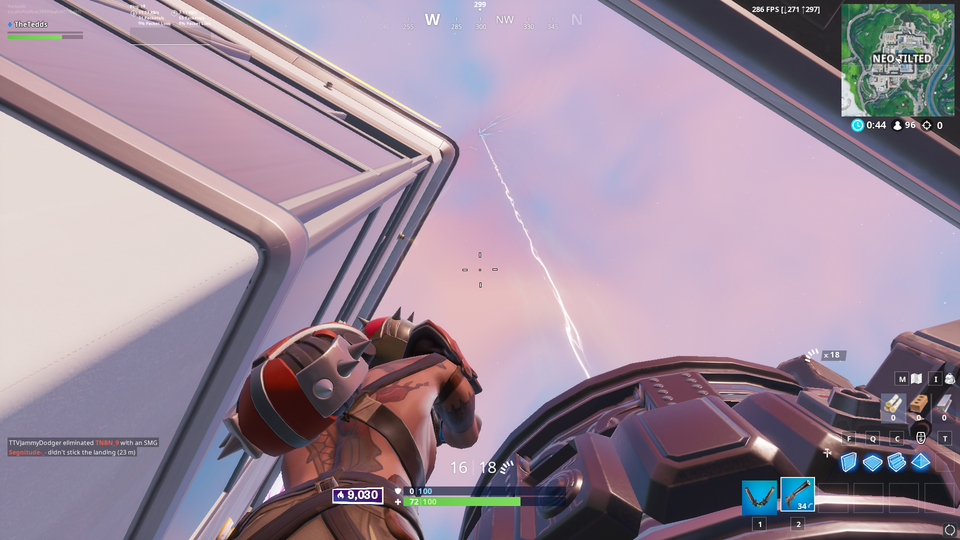 To see some of the different building that will be added in Tilted Town and other leaks about the new POI, click here.
Are you glad that Neo Tilted will be getting replace by Tilted Town? Let us know in the comments below.