Here's all the Fortnite Operation Snowdown challenges / quests and rewards that are yet to be released.
Epic Games released the Fortnite Operation Snowdown Christmas event last Friday and we've had a new challenge to complete each day. Once a challenge is completed, players unlock a new Christmas-themed cosmetic along with getting 10,000 season 5 xp.
On Christmas, players could unlock the Snowmando Fortnite skin by completing nine challenges. In two days time, players will be able to unlock the Frost Squad skin once twelve challenges have been completed.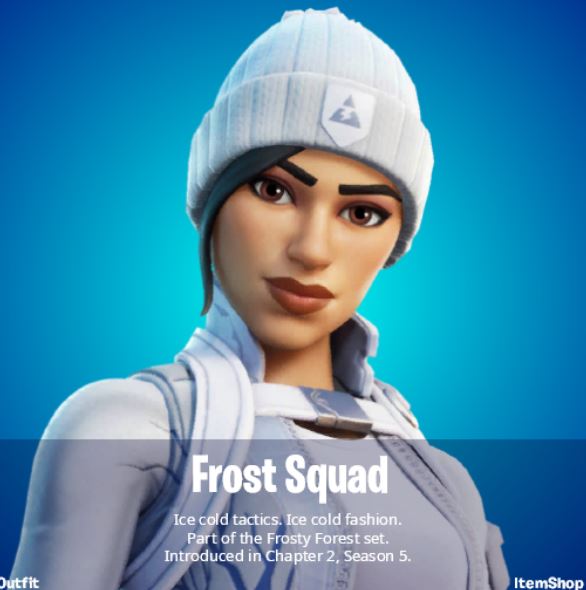 So far, players have been tasked with catching Snowy Floppers, dancing at different holiday trees, destroying nutcracker statues, visiting different Snowmando Outposts, travelling 5k meters in a Stormwing plane and more.
From these challenges, players have been rewarded with a skin, pickaxe, back blings, emoticons, loading screens, wraps and gliders. Here's the remaining Operation Snowdown Fortnite challenges and rewards.
Fortnite Operation Snowdown Challenges
Here are the remaining Operation Snwodown Fortnite challenges / quests:
Deal damage with Lever Action Rifle (100)
Hide inside a Sneaky Snowmando in different matches (3)
Stoke a campfire (2)
Use Chiller Launcher to apply icy feet to opponents (10)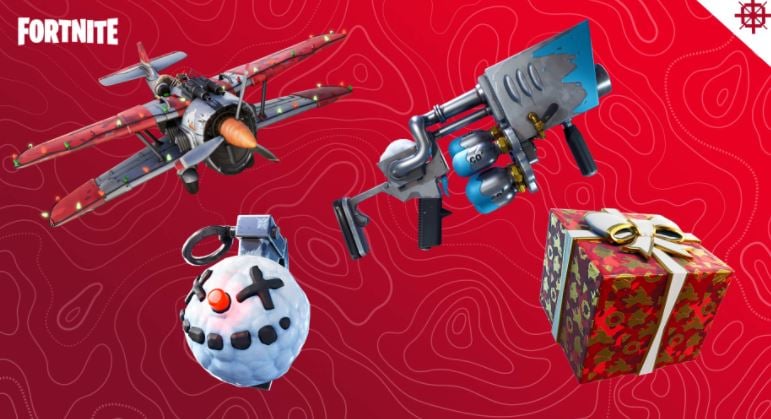 A new challenge will go live today at 2 PM GMT (9 AM ET). The challenge will require players to hide inside a Sneaky Snowmando in three different matches. The reward for the challenge will be a fishstick spray.
Remaining Operation Snowdown Quests Rewards
The best reward that we have left is the Frost Squad Fortnite skin. Here's all the other rewards left:
Snowblaster emoticon
Winter Wing Glider
Frosty Globes Pickaxe (Harvesting Tool)
Confetti Wrap
Merry Fishmas Spray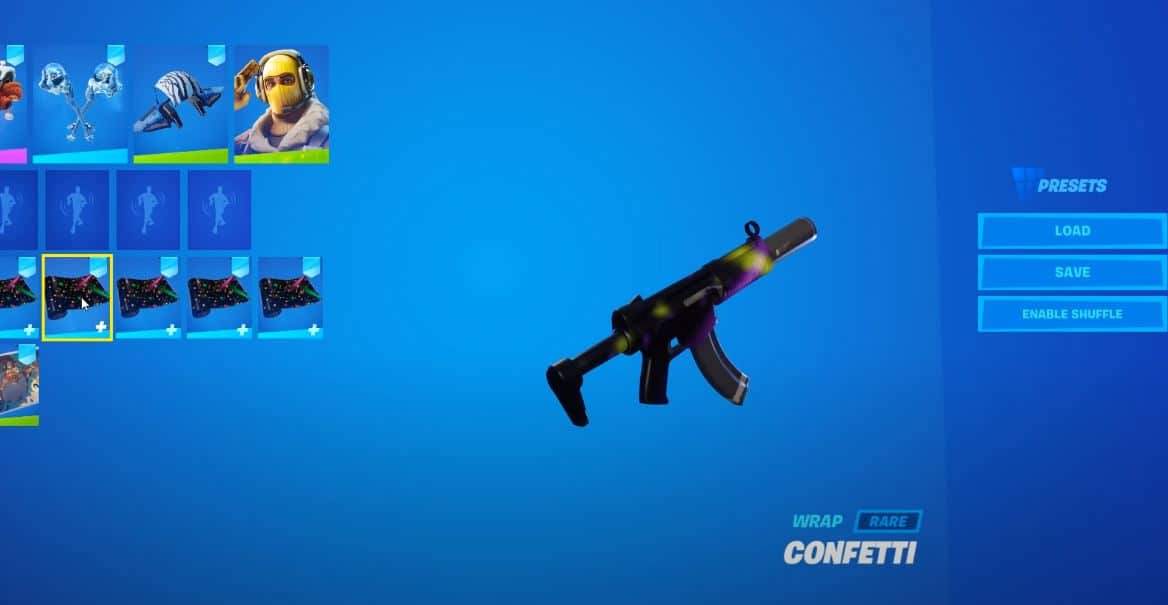 Players have until January 5th, 2021 to complete all of the Operation Snowdown Fortnite challenges. We should see a few more Christmas skins enter the item shop before the Christmas event ends along with more LTMs making a return.
There'll be a small Fortnite New Years event which we get every year in Fortnite. We'll be posting leaks for the event soon.