Epic have officially announced the start of Operation Snowdown 2020 in Fortnite, formerly known as Winterfest. 
There are many events that take place in Fortnite and some of these events take place during different holidays. In the past, Epic have released an event called Winterfest, which of course takes place around Christmas time. In this event, different LTMs (Limited Time Modes) are added to the playlist and there are also challenges released, which upon completion gives players free rewards.
This year, this event is called Operation Snowdown instead of Winterfest, and Epic have officially announced what this event will include. You can read more about this event below.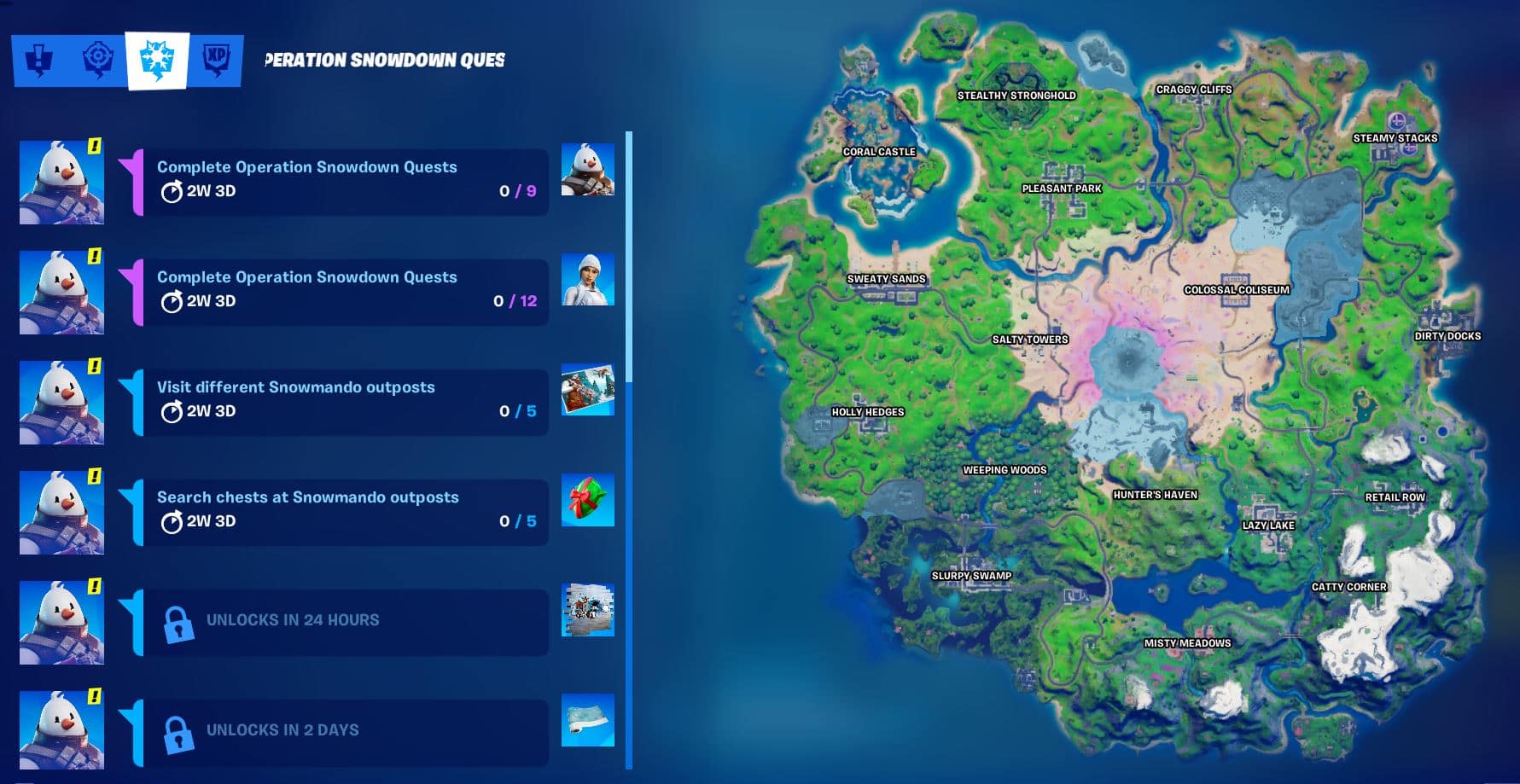 Fortnite Operations Snowdown Announced
The Operations Snowdown Event is now live in-game and there are two challenges available to complete now and there will be a new challenge released every 24 hours for players to complete. Completing these challenges will award players with different exclusive rewards. Here is the official trailer for the Fortnite Operation Snowdown Event:
Here are the rewards you will earn by completing the challenges:
Operations Snowdown LTMs
Here are the LTMs that will appear in the playlist during this event:
Air Royale
Shockwave
Pickaxe Frenzy
You can also play these LTMs via the Snowdown Shuffle, a playlist that'll put you in one of the modes at random.
Operation Snowdown New Fortnite Items
With the release of this event, there are some new items that have been added to the game, some of which will be familiar to those who played last year.
The X-4 Stormwing planes have returned customized to Snowmando, Sneaky Snowmando's have been added so you can disguise yourself as an ordinary snowman. Chiller Grenades have also been added, as well as Snowmando-wrapped Presents!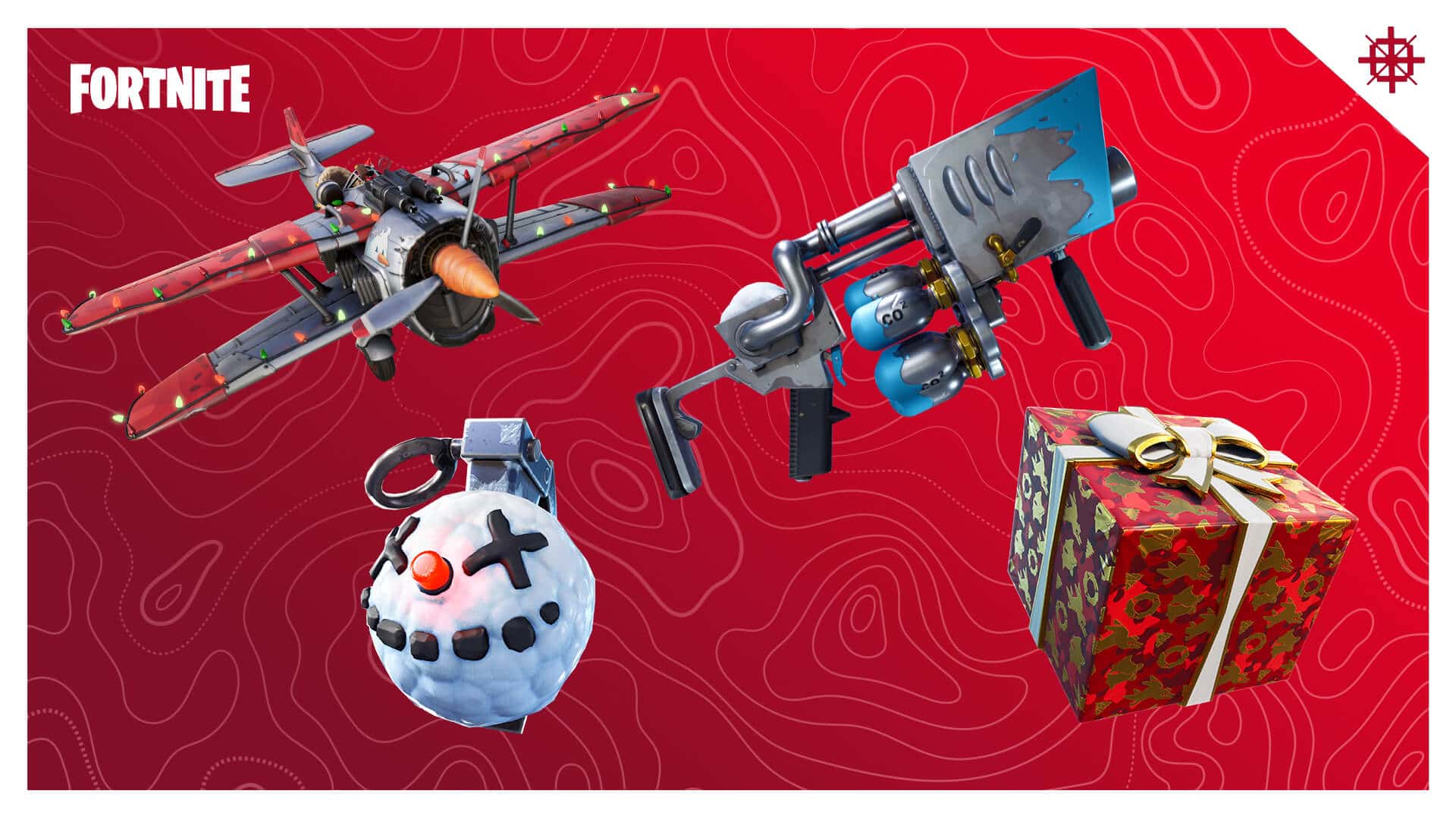 The Snowy Flopper item has also been added and you can see what it looks like below: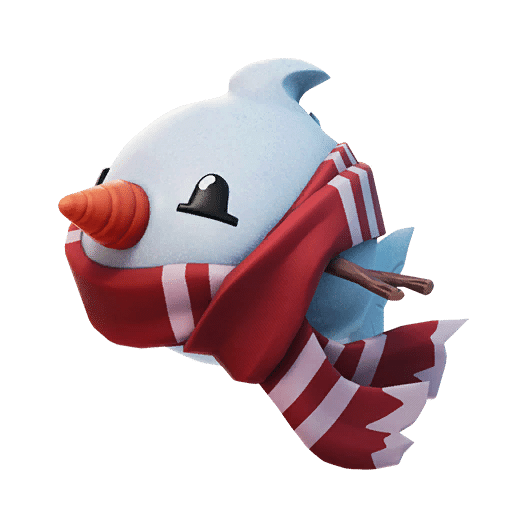 Fortnite Winterfest Present
Last year, Epic had added something new to the game, which was allowing players to open up a present each day of the event and they would receive free Skins and other cosmetics. This has not returned this year, disappointed a few fans.