Here's the official release date and price of the Fortnite Polar Legends Pack.
The Fortnite Polar Legends pack/bundle was originally leaked more than a week ago in the v11.30 patch update. In the v11.31 update, dataminers stated that the name of the pack would be Glacial Legends, but that was not that case. Yesterday, players that changed the time and date on their system could access and purchase the Polar Legends Fortnite pack/bundle.
However, the pack isn't officially available in the majority of countries, but it is currently available to purchase in New Zealand and Australia. Here's everything you need to know about the Fortnite Polar Legends Pack/Bundle including the official worldwide release date and prices in different currencies.
Fortnite Polar Legends Pack
Release Date
The Polar Legends Pack will release on Monday, 23rd December It'll be available to purchase almost as soon as it's the 23rd where you live. There's sometimes delays for the pack to appear, and they'll now be available in the Fortnite Item Shop to the left of the featured section instead of the store, which has now been removed.
Price
Here's the price of the Polar Legends pack in different currencies:
$24.99 (USD)
€24.99 (EUR)
£19.99 (GBP)
$37.95 (AUD)
What Fortnite skins, Emotes and Back Blings are included?
There's a total of four Fortnite skins, one emote, and two back blings in this pack/bundle. Here's a list of them below:
Frozen Nog Ops Skin/Outfit.
Frozen Fishstick Skin/Outfit.
Codename E.L.F. & style.
E.L.F. Shield Back Bling & style.
The Devourer outfit with an additional style and built in Might Roar Emote.
Castle Peaks Back Bling.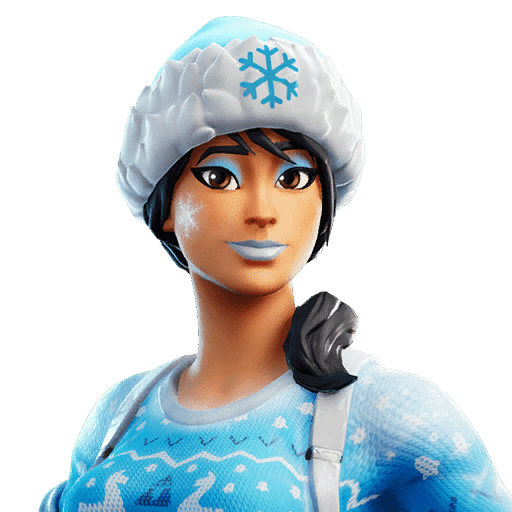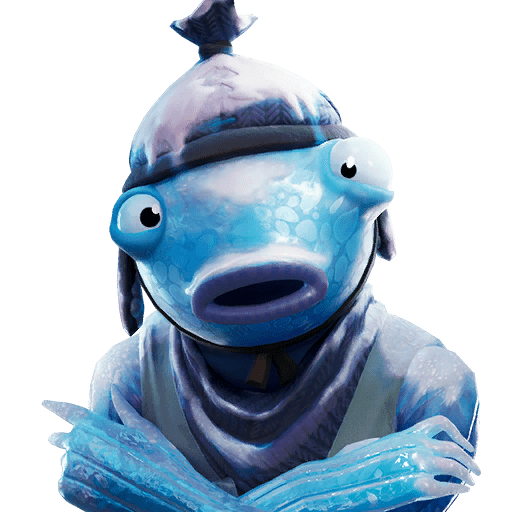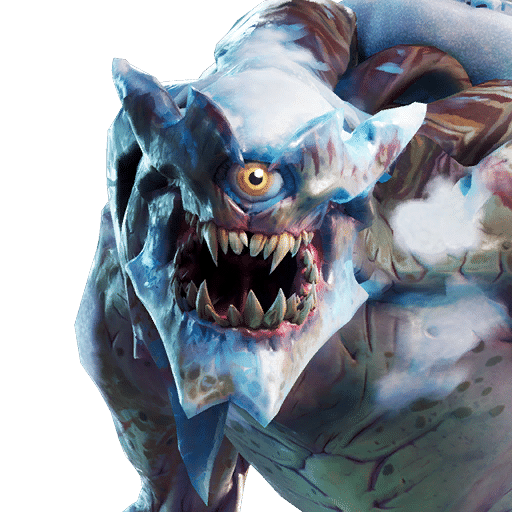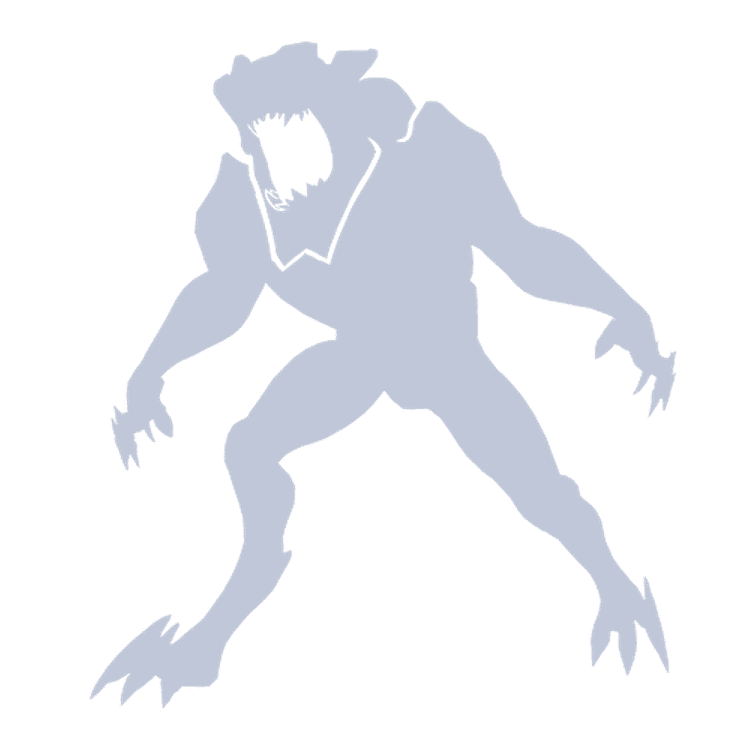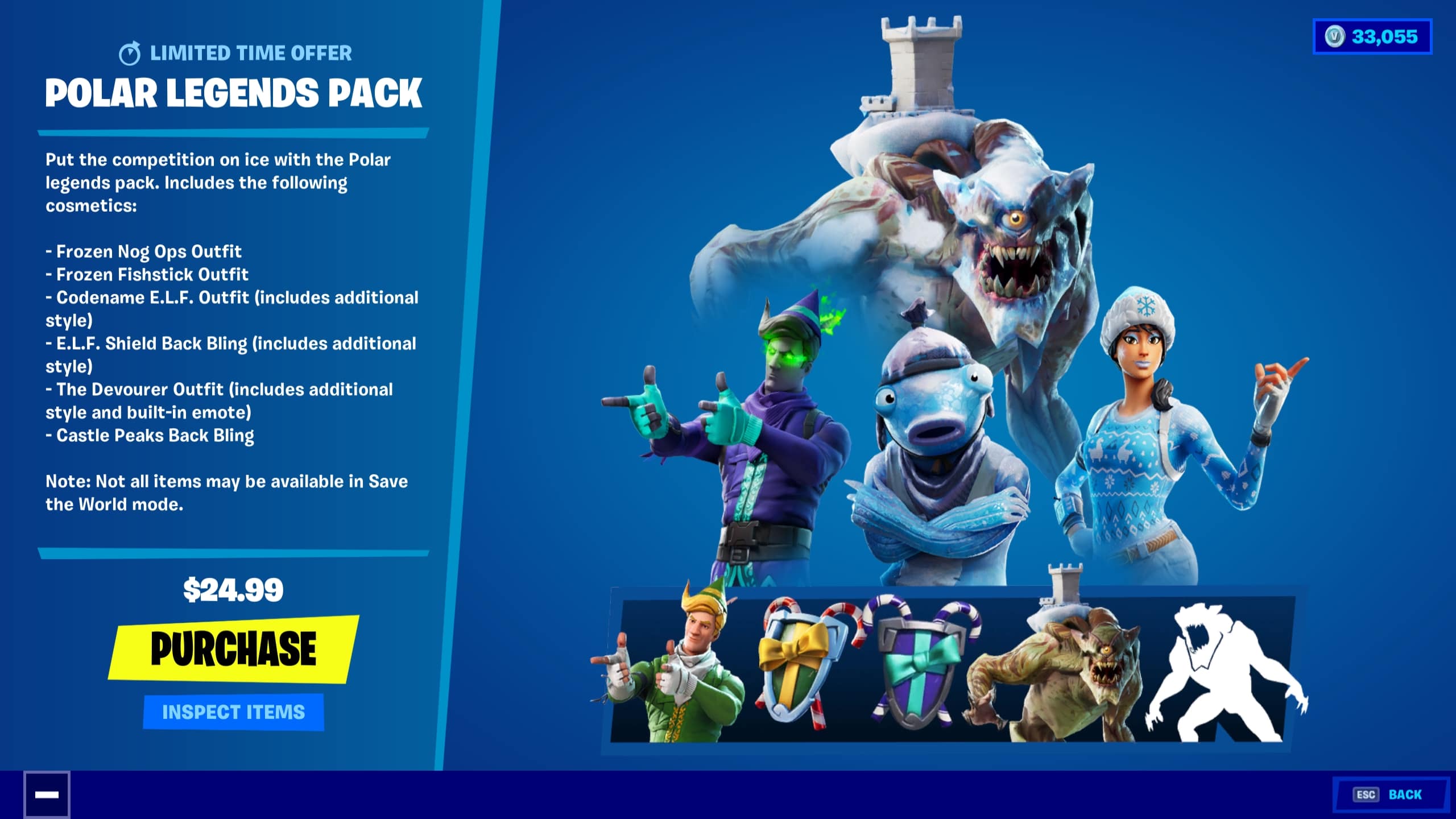 It's interesting that Epic decided to add Codename ELF in this pack as it doesn't even fit the theme of the pack. It seems like it was a last ditch effort to sell the pack, as apart from the Frozen Nog Ops skin, it's quite an underwhelming pack.
It's possible we'll never see Codename ELF in the item shop after this pack is officially released worldwide.