The Fortnite Season 10 teaser 3 image has just been revealed by Epic along with a description.
Epic always release teasers leading up to a new Battle Royale season. We've already had two teasers so far, the first of which teased the return of Dusty Depot whilst yesterday's teaser showcased what appears to be a mech suit. You can see teaser 1 and teaser 2 below: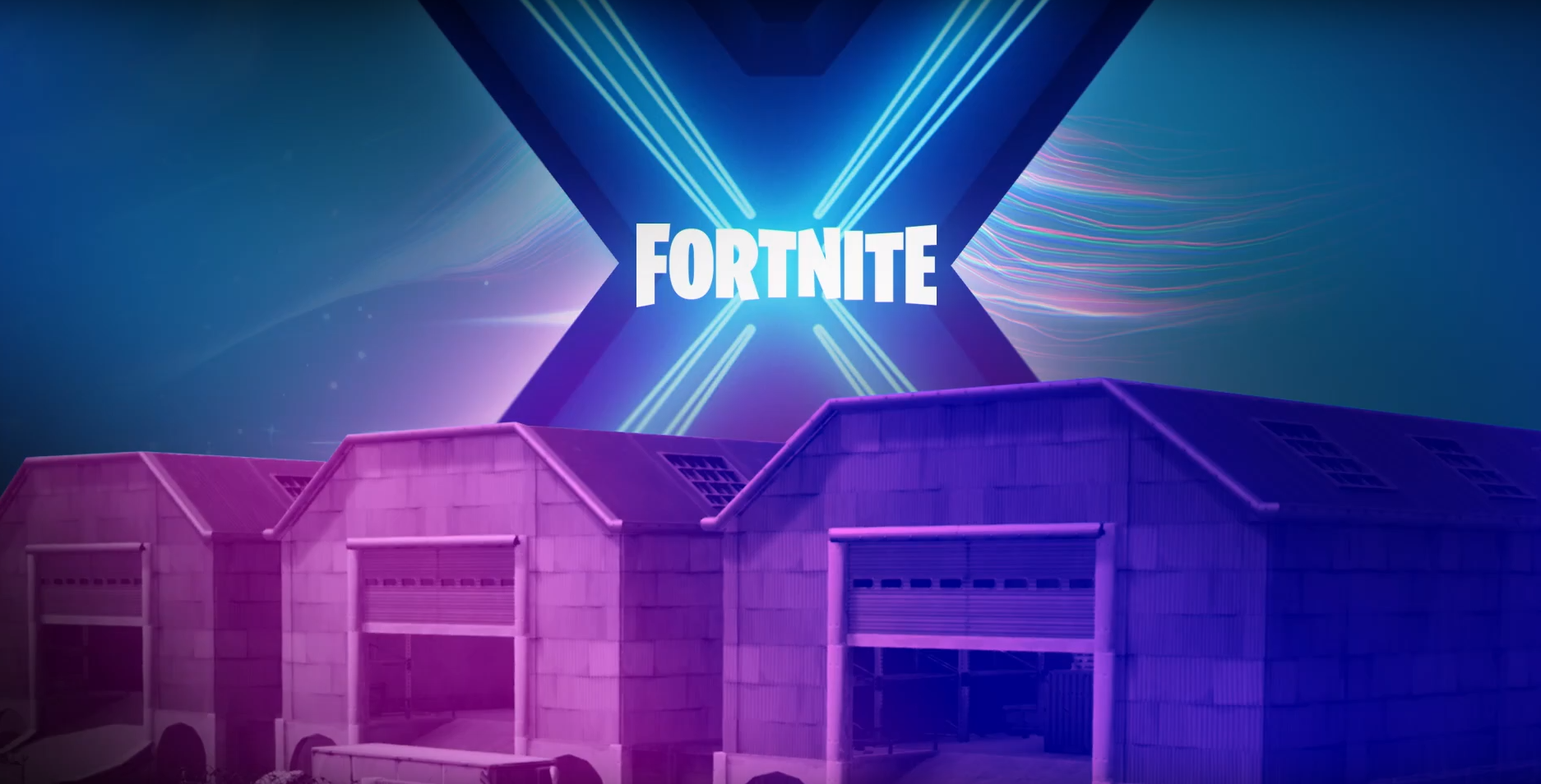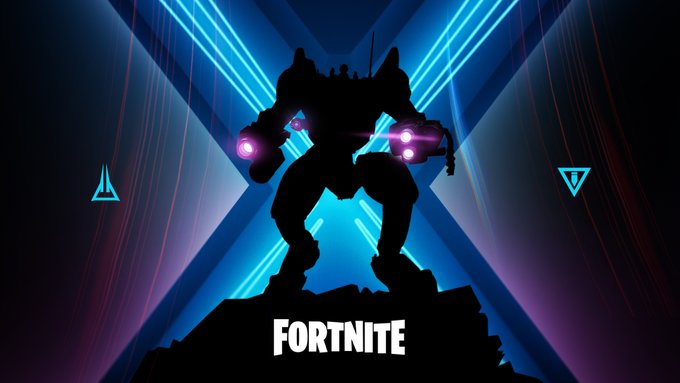 The first teaser was revealed during the World Cup Solo Finals after game 5 whilst the second teaser was revealed yesterday on Fortnite's social media accounts at 3 PM BST. The description of the first teaser was "think back", and "look forward" for the third teaser.
Fortnite Season 10 Teaser 3 Image
The Fortnite season 10 teaser 3 image has just been revealed by Epic on Twitter which can be seen below along with the description: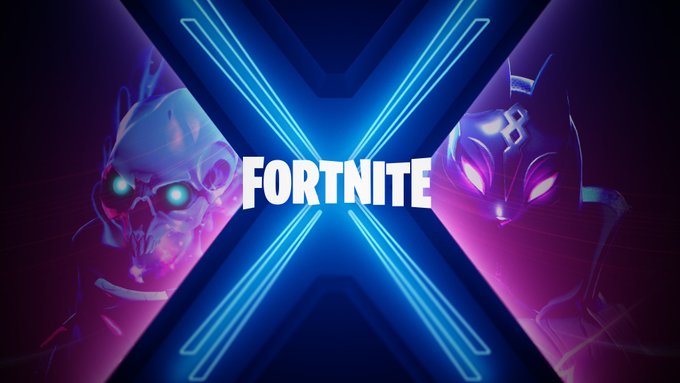 "Twist Time."
Teaser 3 seems to have provided a teaser for what we can expect for the season 10 Battle Pass skins. The two characters featured in today's teaser will likely be available in the Battle pass, likely the first skins that can be unlocked. The character on the right appears to be a Dark/Evil version of the Drift skin.
We'll likely get our final teaser for season 10 tomorrow, although the time in which it's released could change as Epic have done this in the past. We'll keep you updated with the latest and post the fourth and final teaser as soon as it's released by Epic. Be sure to follow us over on Twitter and turn on website notifications so you don't miss any of the build up to season 10 or any of our coverage once season 10 launches on Thursday, August 1st!