Here are all of Fortnite week 3 challenges for season 5.
Every season in Fortnite, there are weekly challenges released every Thursday for players to complete. Completing these challenges awards players with XP, which will help them to progress in this seasons Battle Pass quicker. The XP awarded for completing the challenges does vary sometimes from season to season, and in Season 5, players are awarded 20,000 XP for each completed challenge.
Epic have also changed the way in which the challenges work this season as there are Epic and Legendary challenges added on a weekly basis. The Epic challenges can be completed at any time during this season, however the Legendary challenge is only available for a week before being replaced.

Fortnite Week 3 Leaked Challenges / Quests
Here are all of the leaked challenges for Week 3 of Fortnite Chapter 2, Season 5. These challenges will be released tomorrow (Thursday 16th December) at 2pm GMT.
Fortnite week 3 challenges
Damage players with Assault Rifles or SMGs (500)
Headshot Damage to players with Pistols or Sniper Rifles (200)
Destroy Toilets (3)
Loot Chests in Craggy Cliffs, Holly Hedges or Retail Row (4)
Eliminations with Rare weapons or greater (3)
Eliminations while in a Vehicle (1)
Loot Ammo Boxes in Salty Towers or Colossal Coliseum (7)
The Fortnite week 3 challenges for this week are pretty straight forward and shouldn't take you too long to complete.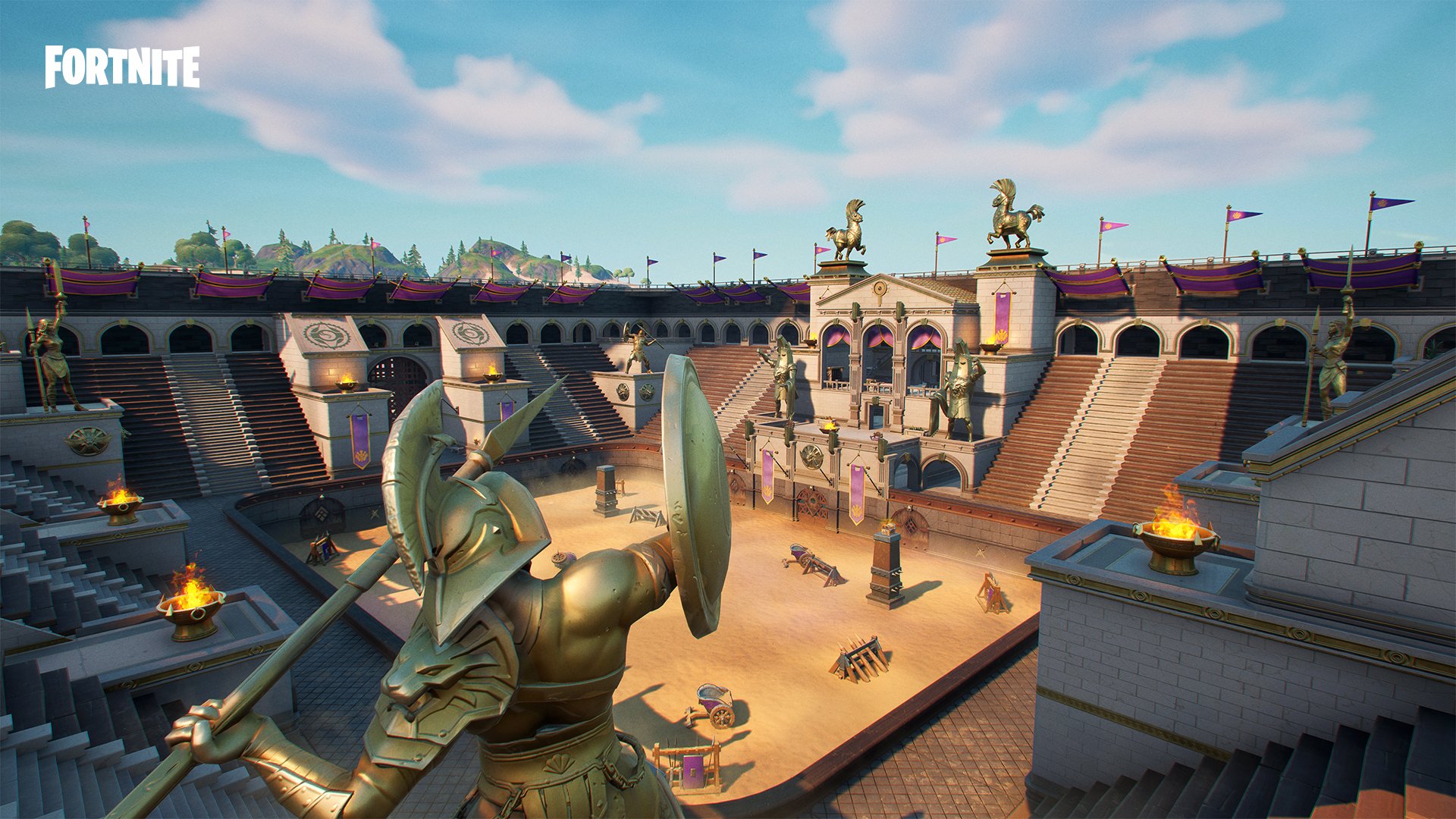 Legendary Week 3 Fortnite Challenge / Quest Leaked
Here is the legendary challenge that will be released on Thursday:
Eliminations while in a Vehicle (3,5,9,12,15)
There are five stages to this challenge and the numbers in the brackets show you how many eliminations you need in order to complete a stage. Completing each stage will award you with XP, but remember, this challenge is only available for a week, so make sure you complete it as soon as possible for the additional XP.
We will let you know as soon as these challenges are live and available to complete in-game. Be sure to turn website notifications on for all the latest Fortnite news.