The Cube had been the main focus of Season 5, where it slowly made its way around the map, imprinting runes on its journey, creating an anti-gravity force around them, before finally disappearing into Loot Lake, turning it into a purple Lake with bouncy properties. The Road Trip story showed that the Cube was either turning characters evil or showing a bad version of themselves. We see this take place in loading screen 10, where Brite Bomber is looking at her reflection in the Cube and sees a dark version looking back.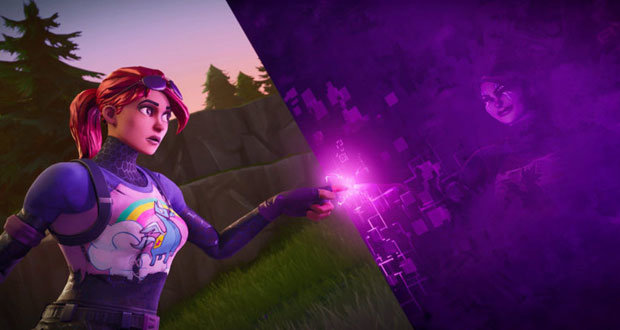 Looks like the Cube is dark/evil! The cinematic for Season 6 can be seen below:
Looks like the Cube has made a reappearance!