Here are all of the stages for the Week 6 Legendary Challenge of Fortnite Battle Royale.
Every week in Fortnite Battle Royale, new challenges are released and this season the Legendary and Epic Challenges are released at different times. The Legendary Challenges are made available to complete on Wednesdays and the Epic Weekly Challenges are still released on Thursdays.
We are now into week 6 of Fortnite and the Legendary Challenge is available to complete. Remember, the Legendary Challenge is only available for a week before it is replaced so make sure you complete the stages as soon as possible to earn some easy XP.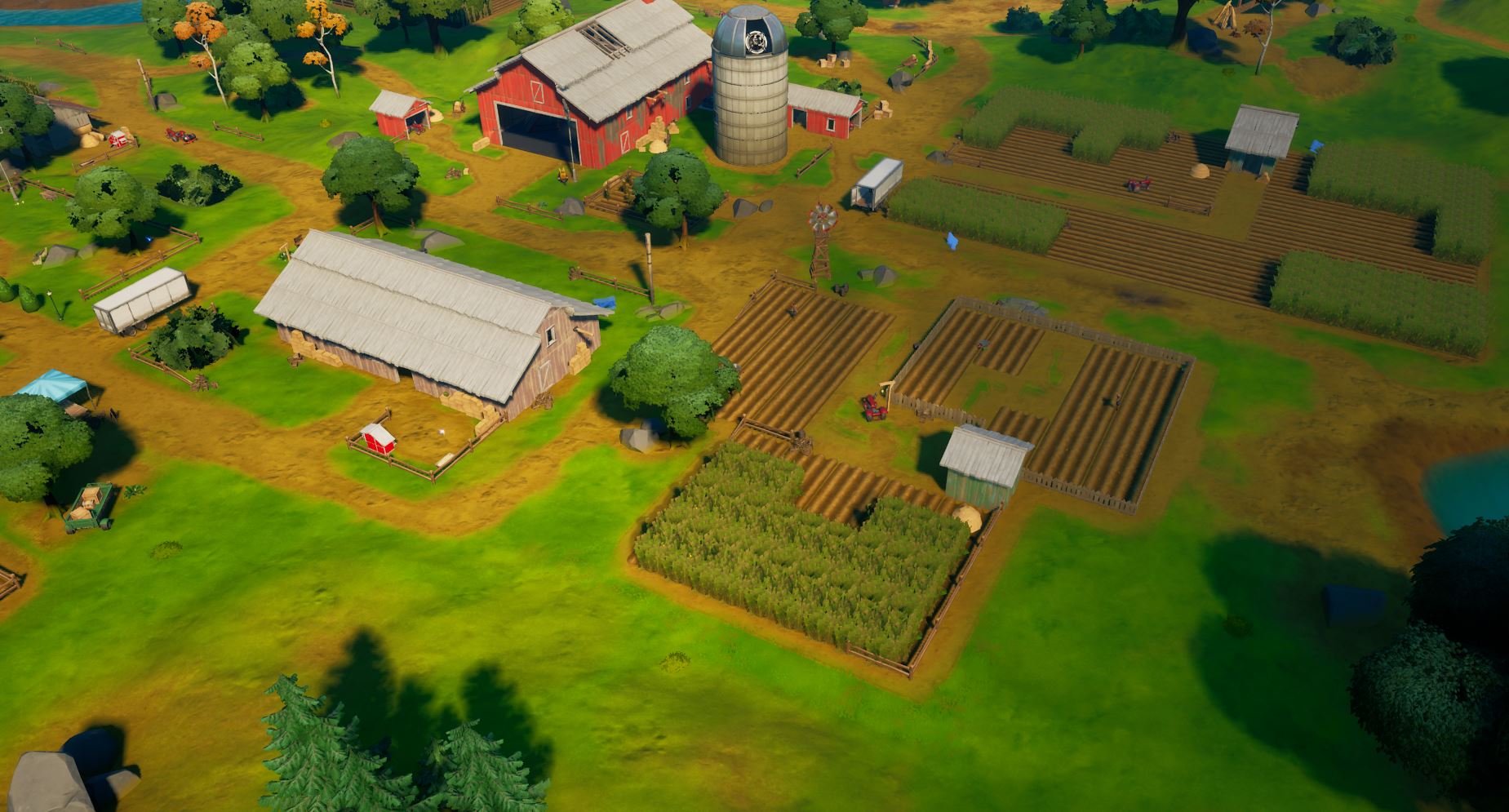 Fortnite Week 6 Legendary Challenge
Here are the six stages of the Week 6 Fortnite Legendary Challenge. You can click on any of the bold and underlined stages below for a complete guide on how to finish them as quick as possible.
The first stage is a reoccurring one, which is easily completed by going to any Payphone on the map. Completing the first stage will award you with a quick 15,000 XP. The next stage will award you with 45,000 XP upon completion and the rest of the stages 30,000 XP, making a total of 180,000 XP if you complete all stages.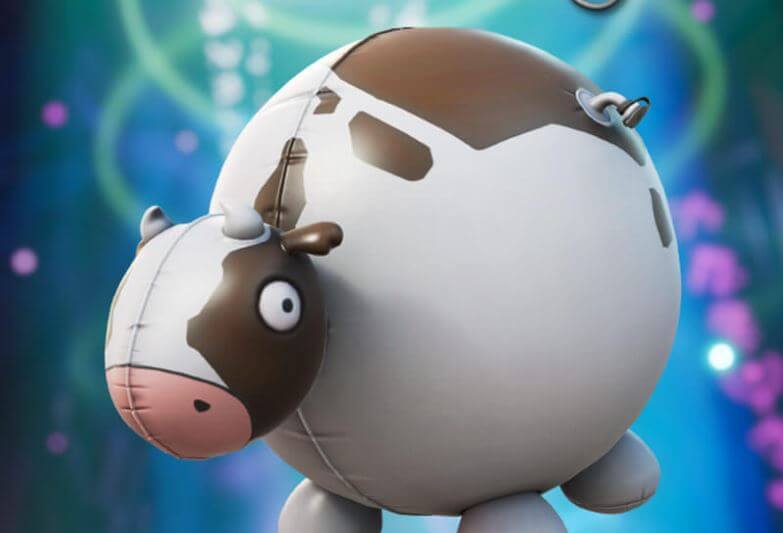 One of the stages requires you to use an Inflate-A-Bull item, which was added in this weeks content update and we have a guide on where you can easily find this item, which you can see by clicking here. Another stage requires you to deal damage to a Saucer that is driven by an alien and you can do this by looking at your map before you drop from the Battle Bus and landing at the POIs that are glowing purple. Simply find a weapon and shoot at the Saucers that will be driven by aliens to complete that stage. The rest of the stages have guides on how to complete them, which you can see by clicking on the stage you need help with above.