The Fortnite Season 9 mystery/secret Singularity skin that's obtained from collecting Fortbytes is now available to unlock along with the stages and secret styles.
Fortbytes were introduced to Fortnite Battle Royale at the beginning of Season 9. Fortbytes are a computer chip that are collected by obtaining a certain amount of XP in a season, completing 6 of 7 challenges for each week, and collecting Fortbytes in-game at certain locations provided by the challenge name.
In previous seasons, The mystery/secret skin has been unlocked by completing a certain amount of the weekly challenges. This season, however, players unlock the mystery skin by collecting 90 Fortbytes with a total of 100 available.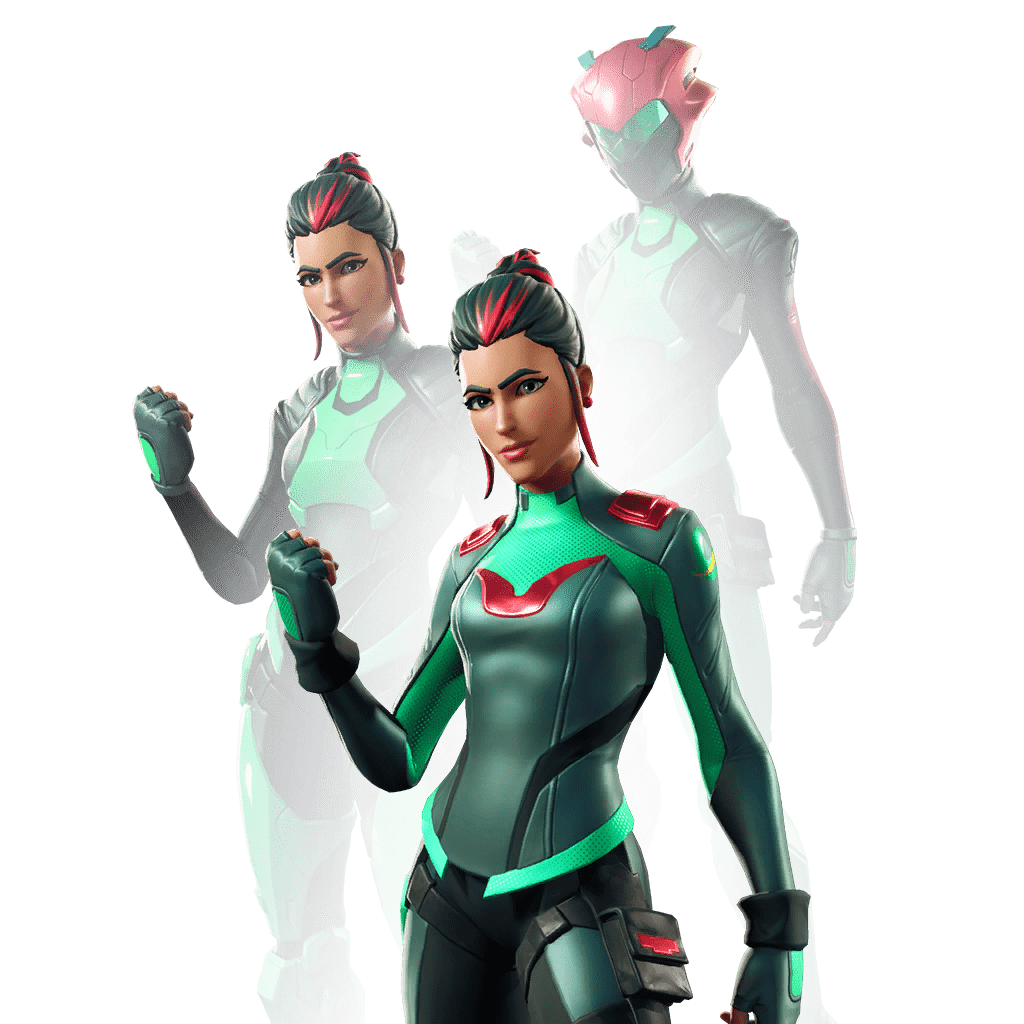 The 90th Fortbyte was released earlier today, meaning players are now able to unlock Singularity, the mystery skin. There's two additional stages for the Singularity skin. Stage 2 can be unlocked by collecting 95 Fortbytes and stage 3 can be unlocked by collecting all 100 Fortbytes, although there's currently only 90 available.
Along with the two additional stages, there's also styles for the skin that can be unlocked by players. In total, there are 5 different styles that can be unlocked for Singularity, and these can be obtained/unlocked by finding helmets scattered around the Fortnite map.
Here's all the Singularity skin styles that are available:
Fortnite Mystery Singularity Season 9 Skin All Styles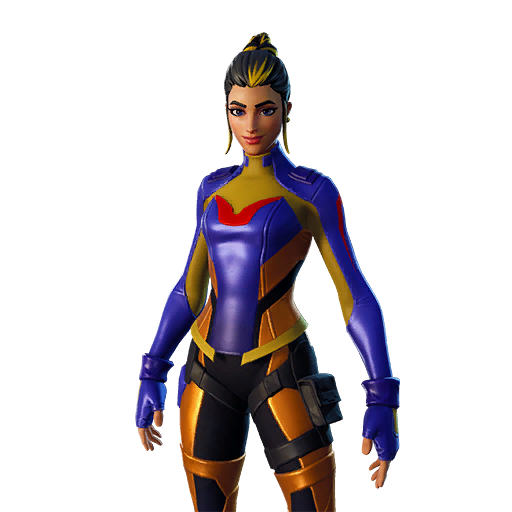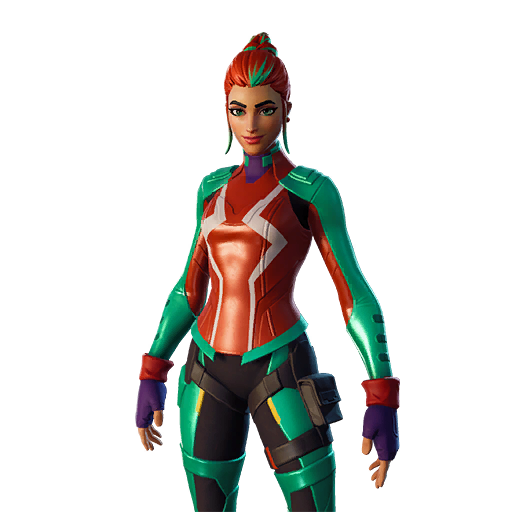 The locations of the helmets to unlock the Singularity skin styles aren't listed as official challenges, so you'll need to out and around the map looking for them. When you do find one and run up to it, the helmet will hover in the air and you'll simply need to collect it in order to unlock that skin style.
We'll be posting location guides for all the skin styles, so it'll be easier for you to quickly locate the helmets and unlock all the styles.
If you haven't been keeping up with the Fortbyte challenges, we'll be posting a cheat sheet with every locations for the Fortbytes that are collectable in-game, so stay tuned for that. Season 9 is 12 weeks instead of the usual 10 weeks, so you've got plenty of time to collect the Fortbytes before Season 9 ends, which is due to end on the 1st August.