The new loading screens for Fortnite Season 9, Week 5 and week 6 have been leaked in today's v9.20 update files.
Epic Games rename the challenges that allow players to unlock a secret skin each season. This season, the challenges are called "Utopia" challenges. Much like every other season, some of the loading screens for these challenges provide the location for a hidden Battle Star.
Last season and the seasons before it, players could also collect a hidden banner every other week. Epic, however, have removed banners from the game with the introduction of Fortbyte challenges.
There are additional loading screens that provide the location of Fortbytes with challenges being called "found at a location within loading screen (week number)".
In today's v9.20 Fortnite update, dataminers have leaked the week 5 and week 6 loading screens, both of which can be seen below:
Fortnite Season 9 Week 5 Loading Screen
Fortnite Season 9 Week 6 Loading Screen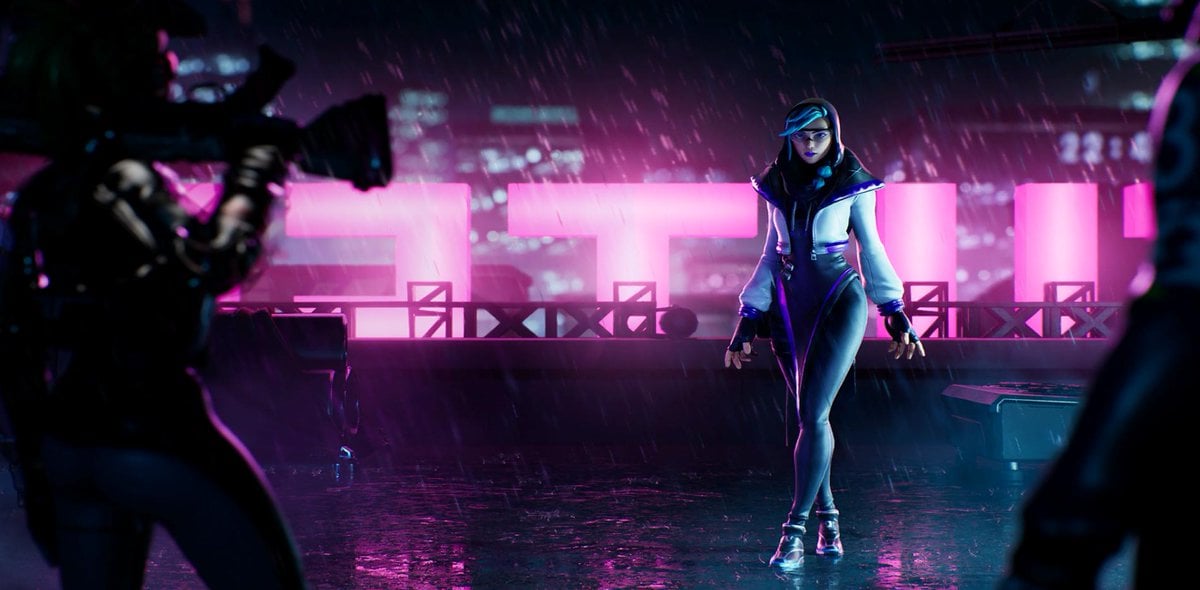 The week 5 loading screen provides the location of the week 5 challenges, which will unlock today at 2 PM BST.