With Season 6 fast approaching, Epic announced that they will be dropping teasers for the next season. It is still not clear what the theme will be, but it looks like the Cube could be making a reappearance, as the first teaser seems to hint at this: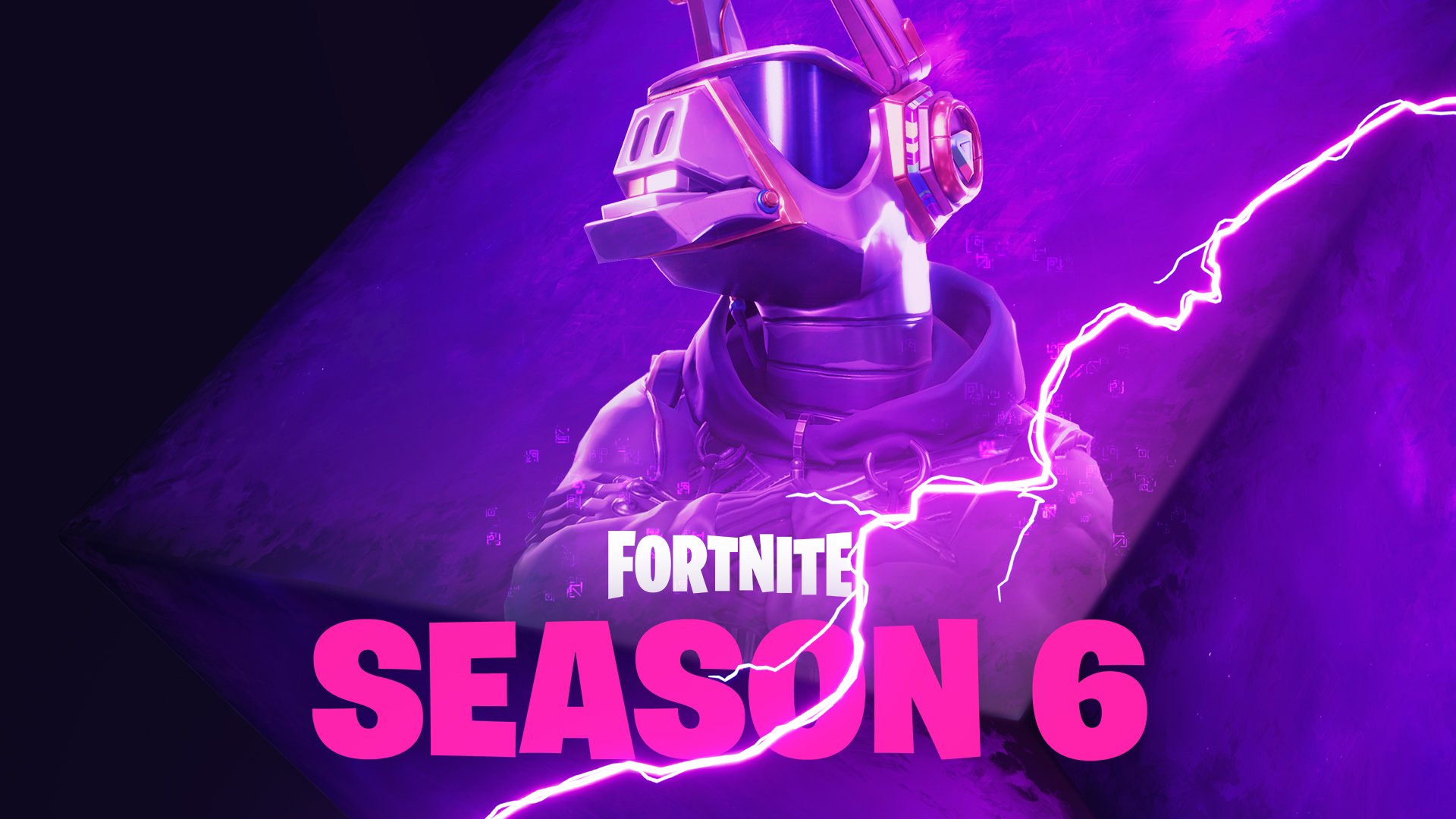 It looks like there is a DJ Llama in the Cube and most likely this will be the first skin unlocked in the Battle Pass, as the Drift skin was hinted at in the teasers for Season 5. The official Fortnite Twitter had also said, "All great parties need a DJ."
The next teaser for Season 6 has now been revealed, as can be seen below: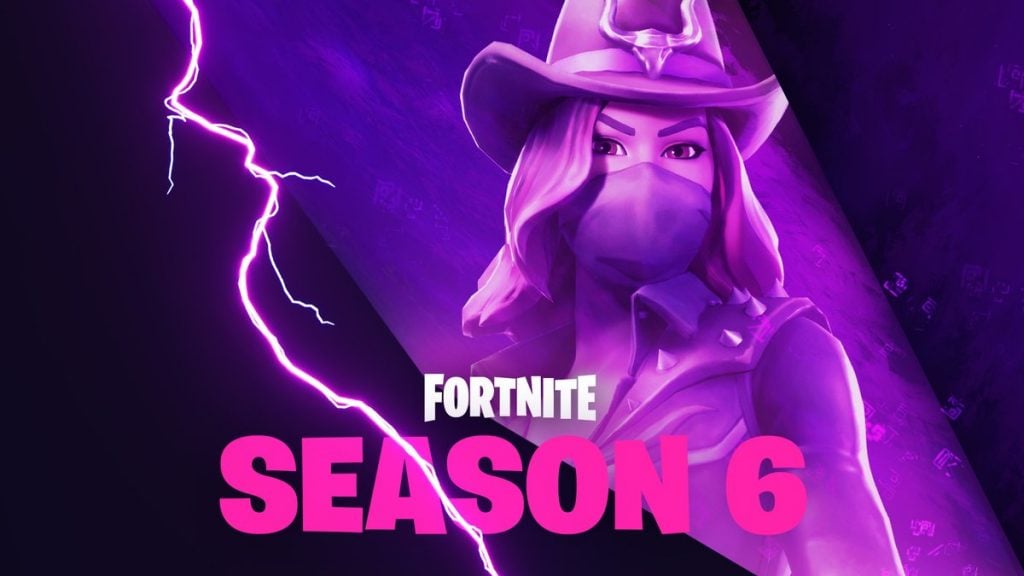 The message with the teaser says: "Saddle up!"
Looks like we could be seeing an Old Western themed POI next season!
Season 6 will be starting on 27th September, so will most likely see another another teaser tomorrow before the official launch. All rewards from the Battle Pass for Season 5 will be unavailable to unlock when Season 6 begins if you haven;t unlocked them yet. If you need help completing the challenges for Season 5, click here for tips and maps. You can also calculate if you can reach a required level by clicking here.