A new Crash Site POI has been leaked which includes a spaceship and there will be leaked challenges for you to complete in this location.
As the water level decrease from update to update in Fortnite Battle Royale, there are changes that you can see on the map. New places are made available to discover and it looks like a new POI has been added to the files in the v13.30 update.
The Crash Site will likely be available soon and dataminers have leaked information about what the location will have and challenges that will be released.
Fortnite Crash Site POI
The new POI called Crash Site has been added in the v13.30 update and at this location, you will find a spaceship. This spaceship has been leaked by dataminer @FortTory and can be seen below.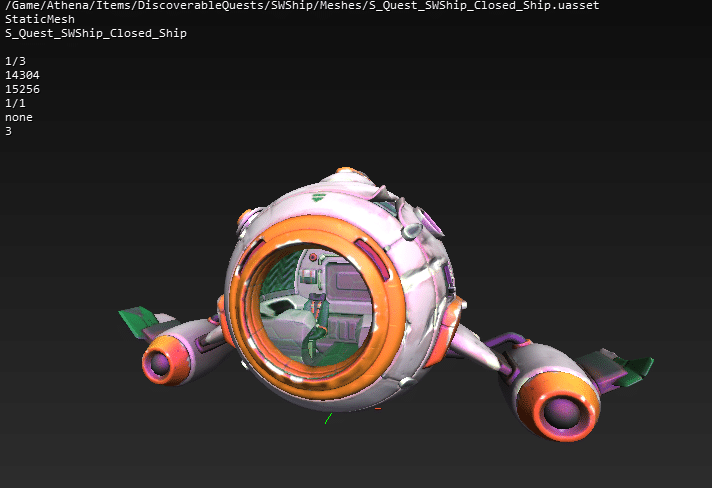 It looks like there will be also be henchmen at this location and they will look like astronauts. You can see what they look like, thanks to @HYPEX, below: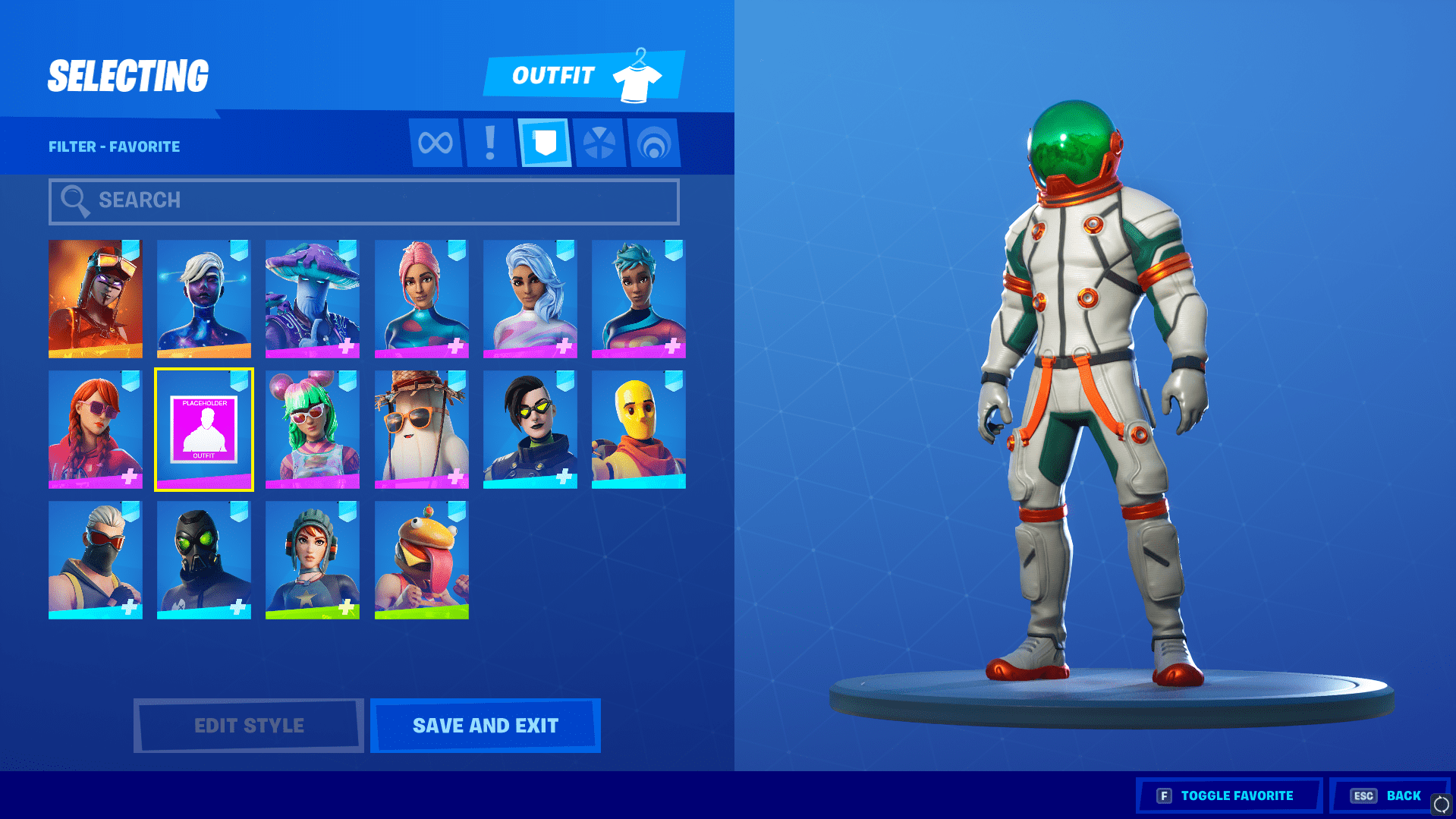 Ancient Astronaut Leaked Challenges
According to leaks, there will also be challenges available to complete which will all be related to the leaked spaceship. There are a total of five challenges, all of which can be seen below:
Found Ancient Ship
Collect Missing Part
Install Missing Part
Begin Launch Sequence
Stop Ship Launch
It's a bit strange that you will need to fix the ship, launch it and then cancel launch. It may be related to they storyline and may make more sense when we can see what happens to the ship when you begin the launch sequence.
These challenges are not yet in the game, but we will of course be keeping you updated with all the latest Fortnite news. To make sure you get all of the news as it releases, turn website notifications on.