It's Day 4 of the Fortnite Winterfest Christmas event. The Stink Bombs have been unvaulted.
We're already on to day 4 of the Winterfest event. A new day officially begins at 2pm UTC each day. Yesterday, the Flint-Knock pistol was vaulted along with the One Shot LTM returning.
The challenge for day 3 is to eliminate opponents with an unvaulted item/weapon five times. We'll be releasing the list of all the weapons and items that are yet to be unvaulted in the event, and if you're not a fan of the weapon or item unvaulted on a particular day, you can wait for the weapon you prefer to be unvaulted to complete the challenge. Upon completing the challenge, players will be rewarded with the Falling Snow wrap.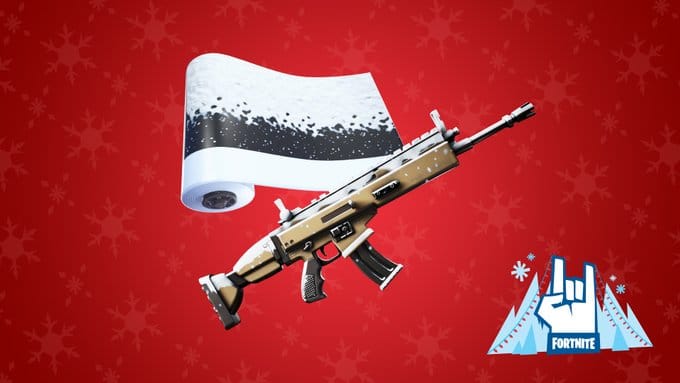 Winterfest Day 4
Stink Bombs Unvaulted
Today's unvaulted item are Stink Bombs. They were introduced into Battle Royale way back in the v4.4 content update. When they were first released, they were of Epic rarity, but following the v7.20 patch update, they were changed to rare instead.
Stink Bombs were vaulted at the start of Fortnite Chapter 2, Season 1 and since then, they've only been available in Creative. Upon Stink Bombs detonating, they release a yellow, stink gas cloud that lasts for 9 seconds. If you're in the gas, you'll be dealt 5 damage every half a second.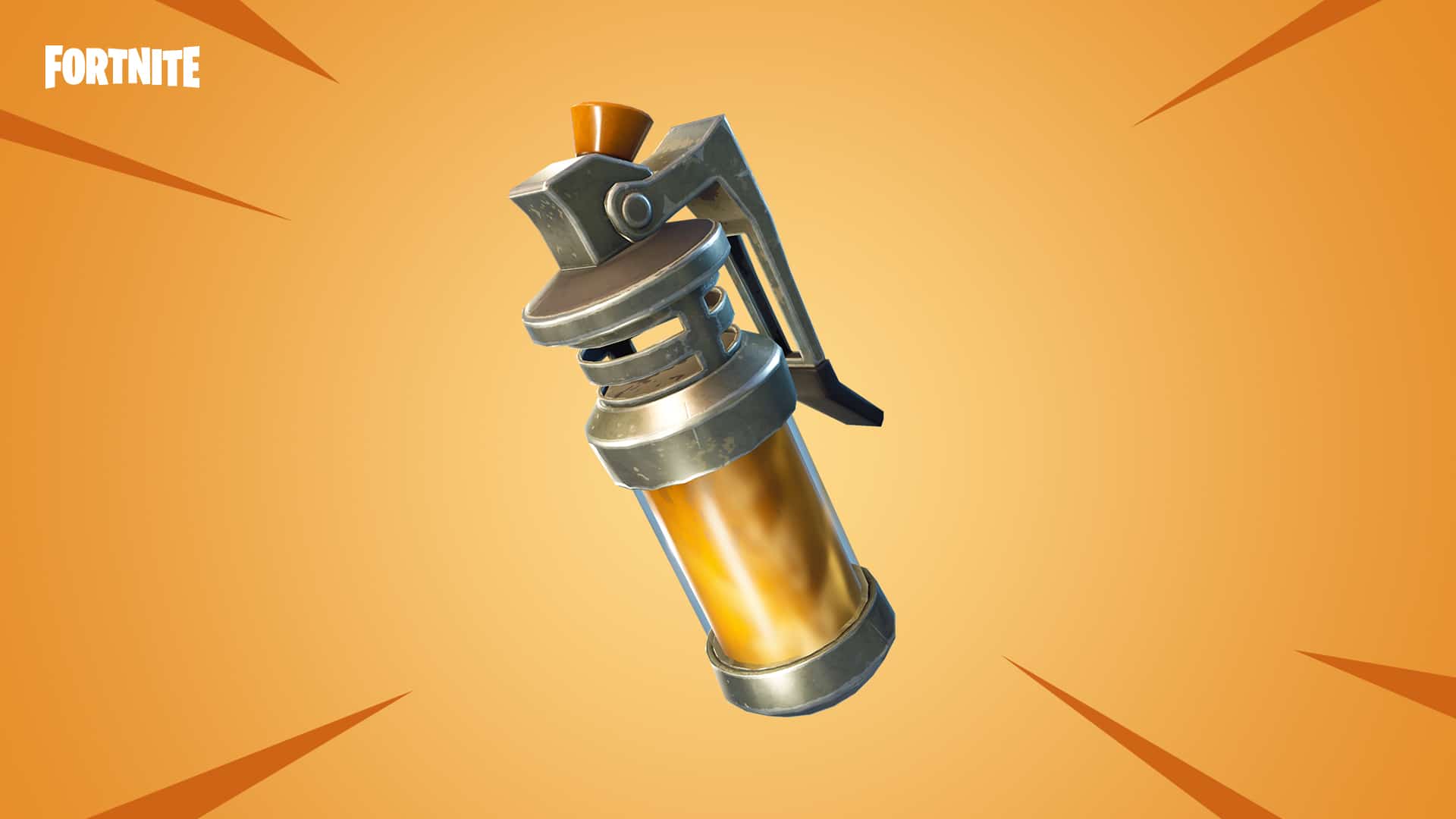 Stink Bombs bypass shields and deal damage directly to a players health. They drop in stacks of three with a max stack size of six and can be found in chests, supply llamas, and floor loot.
Here's the stats for the Stink Bomb: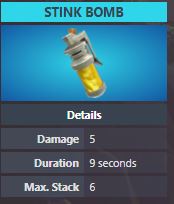 High Explosives LTM
High Explosives makes it's way into the playlist today. First introduced in the v1.9.0 update, the High Explosives LTM only has explosive weapons available to find. The storm comes in quicker for the first four storms, the drop rate for traps is reduced, the number of rockets are increased along with other changes.