Epic Games have announced the Fortnite Switch Cup that'll provide players with the chance to win a free Fortnite skin.
Epic have provided their Fortnite player base with numerous opportunities to win themselves free Fortnite skins along with other cosmetics. Tournaments like the Marvel Knockout Series cup or most recently, the Football tournaments, provide players with the chance to win free cosmetics.
We also have collaborations that comes with challenges that once completed, provide free cosmetics including wraps, back blings, pickaxes and more. Epic are now providing players with the chance to win a free Fortnite skin, back bling, and spray next month.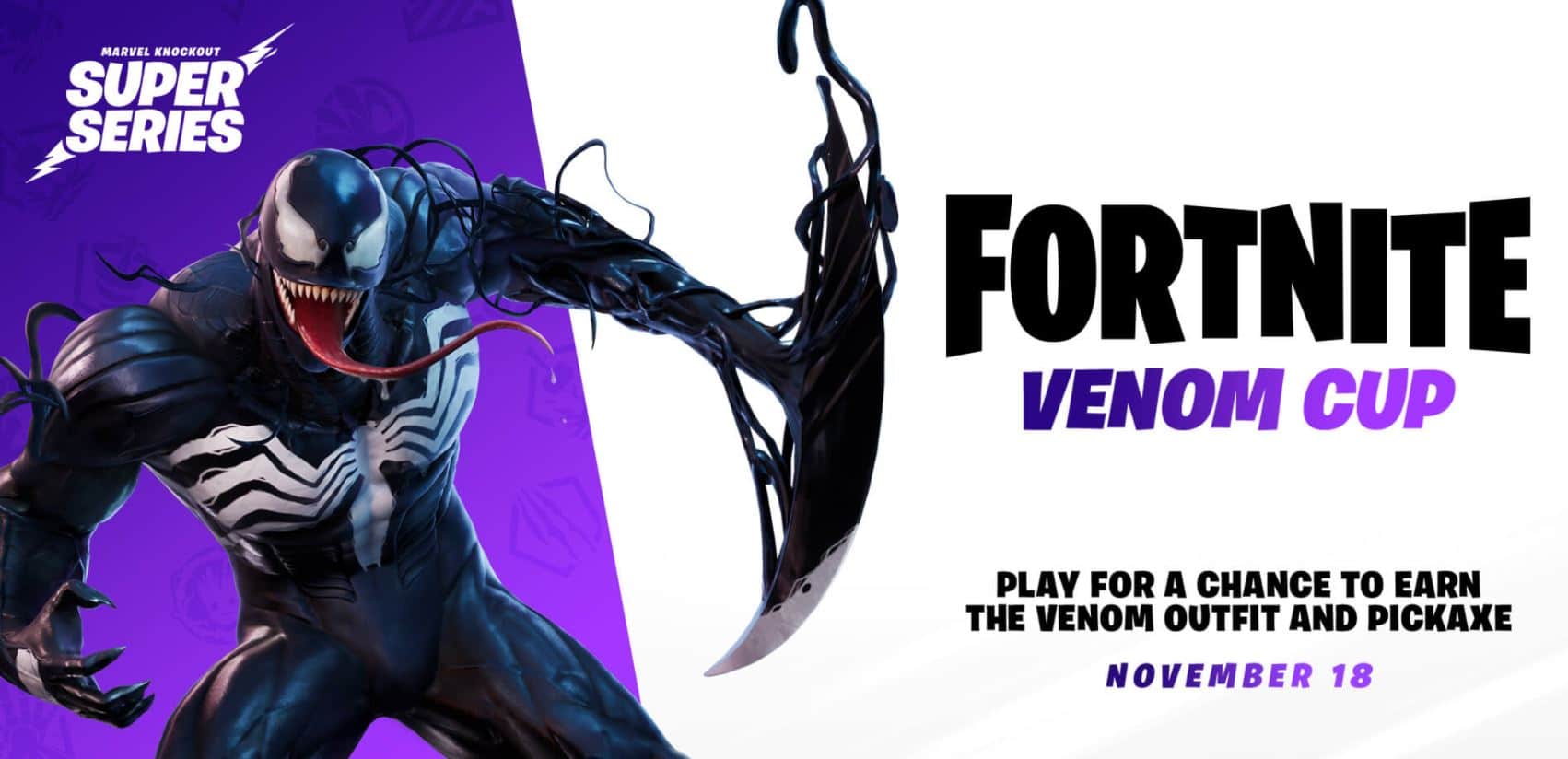 Epic Games have announced the Fortnite Switch Cup 2 for Japan, however, all players will have the chance to participate and here's everything you need to know about the upcoming tournament, the Fortnite Switch Cup 2.
Fortnite Switch Cup 2 Date
In a new blog post on the Epic Games website for the Japanese Fortnite player base, Epic Games announced that the Fortnite Switch Cup 2 will take place on February 3rd. As you can tell from the cup name, players will only be able to participate if they're playing on the Nintendo Switch.
Lovely Fortnite Skin Free
Players that finish in the top 1000 will be provided with the "Lovely" Fortnite skin and the Heart Blast Back Bling for free. Any player that achieves eight points or more will be granted with the I am Sitting Down spray.
In the blog post, Epic Games stated that the Lovely Fortnite skin will be available in the item shop at a later date, likely near or on Valentine's day.
Score System
The Fortnite Switch CUp 2 will be played in solos on the Asia server. However, players will be able to switch their server region and participate in the tournament. You will need to ensure you have two-factor authentication on your account to be eligible to participate in the switch cup.
Players will get an additional twenty points for a Victory Royale and each elimination will grant one point. Here's the full point system breakdown:
Victory Royale: 20 points
2nd place: 15 points
3rd place: 13 points
4th-5th place: 10 points
6th-10th place: 8 points
11th-15th place: 7 points
16th-20th place: 6 points
21st place- 25th place: 5 points
26th to 30th place: 4 points
31st to 40th place: 3 points
41st to 50th place: 2 points
51st to 75th place: 1 point
We'll post more information on the Fortnite Switch Cup 2 when we get closer to the tournament.