The previously leaked Laguna pack is now available in several different countries.
In the v8.10 update, dataminers leaked an upcoming Fortnite cosmetics pack that included a skin, wrap and back bling. The pack is now available on the PlayStation store in several different countries including the UK and Australia.
The Laguna pack includes the Laguana skin, Pineapple Strummer Back Bling, Pineapple Wrap and 600 V-Bucks. You can see the cosmetics in the Laguna Pack below: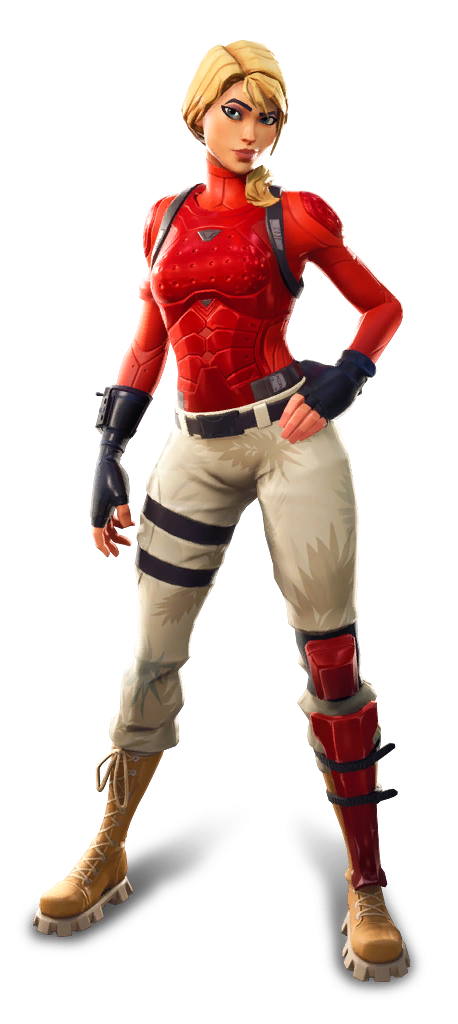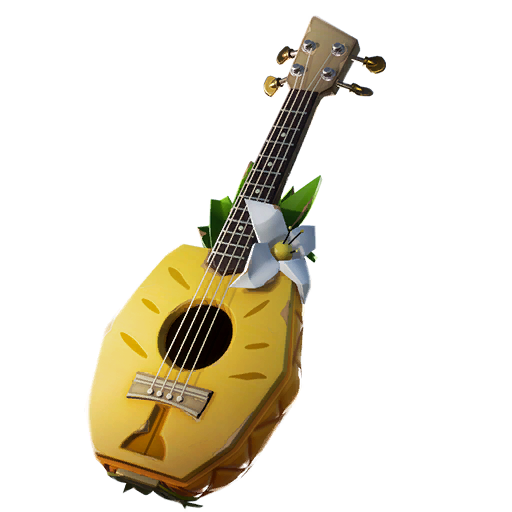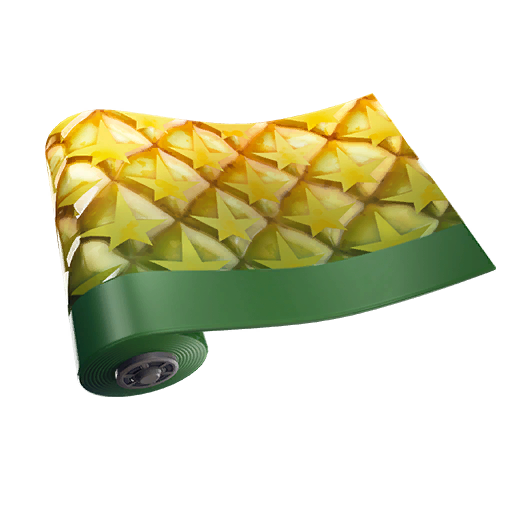 The pack can be purchased for £3.99 in the UK, and 7.55 AUD. As far as we can see, the pack is not available to purchase in the United States as of yet, but we'll keep you updated when it becomes available.
This is not a PlayStation exclusive pack, so you'll see it available on all platforms within the next few hours.