Epic Games are releasing the new 15.30 Fortnite update today. Here's what we know is coming.
The last major Fortnite update was three weeks ago, v15.20. We did get the v15.21 Fortnite update a week later, but it didn't bring in much apart from the Predator mystery skin and the NPC that's located on the north west side of the map in Stealthy Stronghold.
Epic Games announced the 15.30 new Fortnite update would be releasing today. The Fortnite servers will go down for maintenance in just over an hour. It's likely the servers will be down for around an hour to an hour and a half.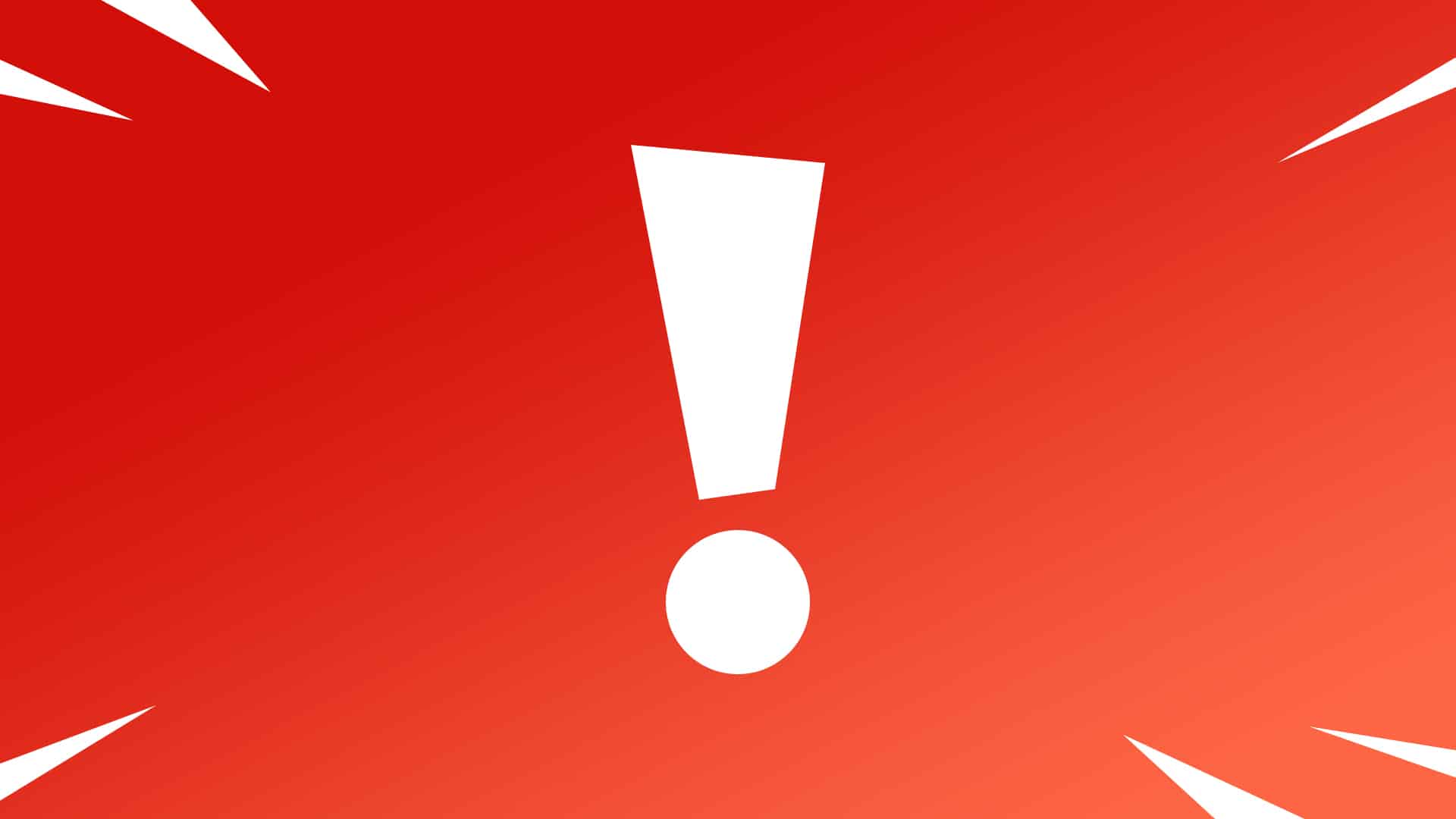 Thanks to the tweet on the Fortnite status account, we know most of what to expect in today's new Fortnite update. Here's what we know so far.
Fortnite update 15.30 Patch Notes
As everyone would come to expect, there will be no official Fortnite patch notes for 15.30. However, we know the main features of the update as it was tweeted on the Fortnite status account.
New Mandalorian Bounty LTM
Epic put out a tweet featuring The Mandalorian with a holographic of Trigger Fish emerging from his hand. The tweet was captioned "Got a job for you. More info coming soon". In the tweet on the Fortnite Status account, Epic stated that there will be a new Mando's Bounty LTM.
We don't know much about the new LTM, but we'll update this with any new information once the Fortnite servers are back up from maintenance.
New Exotic Weapons
We'll be getting two new exotic weapons. One will be a Burst Quad launcher, the other is a Chug Cannon. You can read more on these exotic weapons over here.
If there's anything else added to Fortnite Battle Royale, we'll be sure to keep you updated. Be sure to turn on website notifications so you don't miss any of the leaks!