Epic Games have announced the new Fortnite update that'll go live today, v16.40. Here's the patch notes and everything else you need to know.
We're under a month away from Fortnite chapter 2 season 7. That means we still have some time left in season 6 for a couple more new Fortnite updates. The last major Fortnite update was two weeks ago, v16.30. As with the other updates this season, there hasn't been much in the form on new content.
Each major update brings brand new Spire quests for players to complete. There's usually an exotic weapon that'll be added and on the rare occasion, a weapon that can be found within the normal loot pool. Last week, Epic decided to unvault the Infantry Rifle and the Tactical Shotgun to keep the loot pool fresh.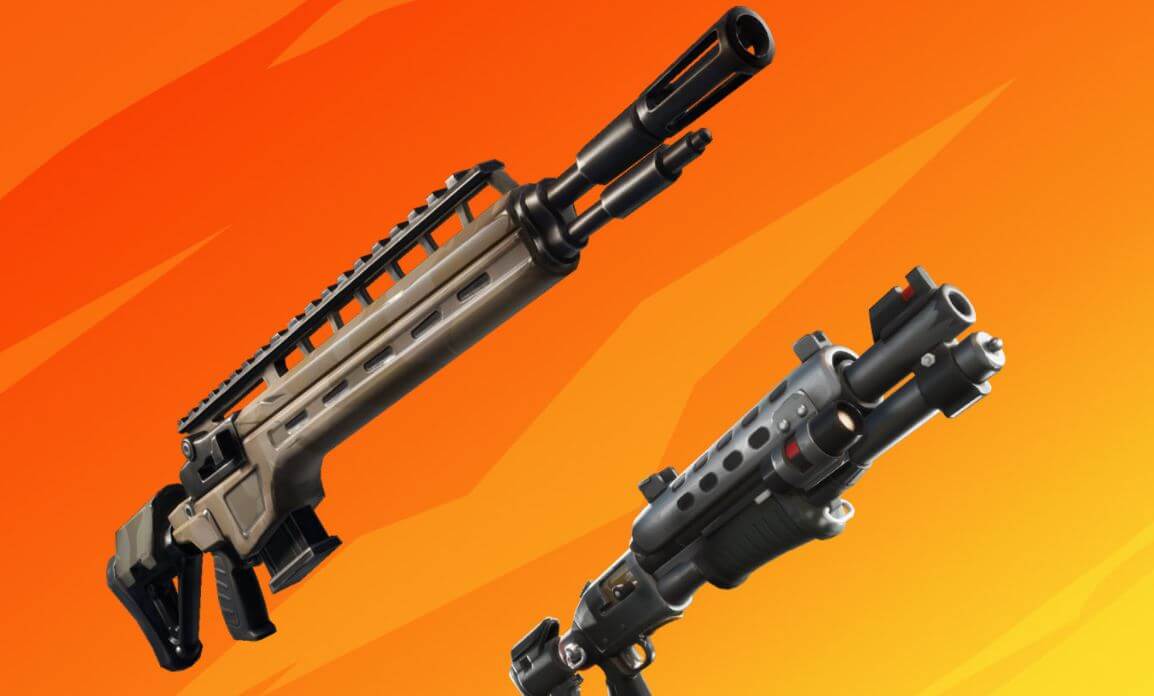 Epic have recently announced a new Fortnite update today, v16.40. As usual, there won't be any official patch notes, but they have tweeted out what to expect. Here's everything you need to know about Fortnite. v16.40
Fortnite Server Downtime & Status
The Fortnite status Twitter account tweeted that the v16.40 Fortnite update will have scheduled downtime. The Fortnite servers will go down for maintenance at 4 AM ET (8 AM UTC). We'd expect the servers to be down for an hour, but we'll update you as soon as they're back online.
v16.40 Fortnite Patch Notes
We'll be getting yet another Exotic weapon in the new update. In a reply to to their own tweet displayed above, the Fortnite status Twitter account announced the Exotic Marksman Six Shooter weapon will be available with today's update.
There's also new summer-themed additions for creative, and they've hinted the Wild Week 2 will be based around fishing. The Exotic Shotgun "The Dub" will also be vaulted as part of the v16.40 update.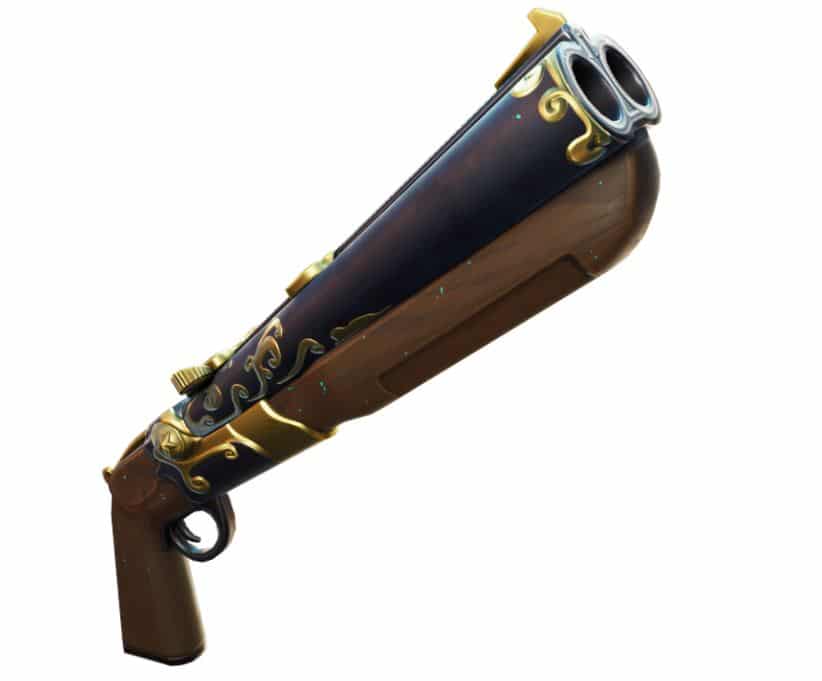 Fortnite Leaks
As with every major Fortnite update, data-miners will leak upcoming Fortnite skins, challenges, upcoming collaborations and more. We'll be posting all the Fortnite leaks from v16.40 so be sure to turn on website notifications.
Update Download File Size
As soon as the update is pushed to each platform, we'll update this with the download file size for the v16.40 update.