A new Fortnite skin has been leaked from the v15.00 files, Gingerbread Renegade Raider.
After the Galactus Fortnite live event, chapter 2 season 4 ended. The game was is unplayable since the event until server downtime ends which began at 12 AM ET and is expected to end at 4 AM ET.
As with all major updates, data-miners have downloaded the new update and began looking through the files to see everything new that's been added to the files including new challenges, weapons, map locations and more.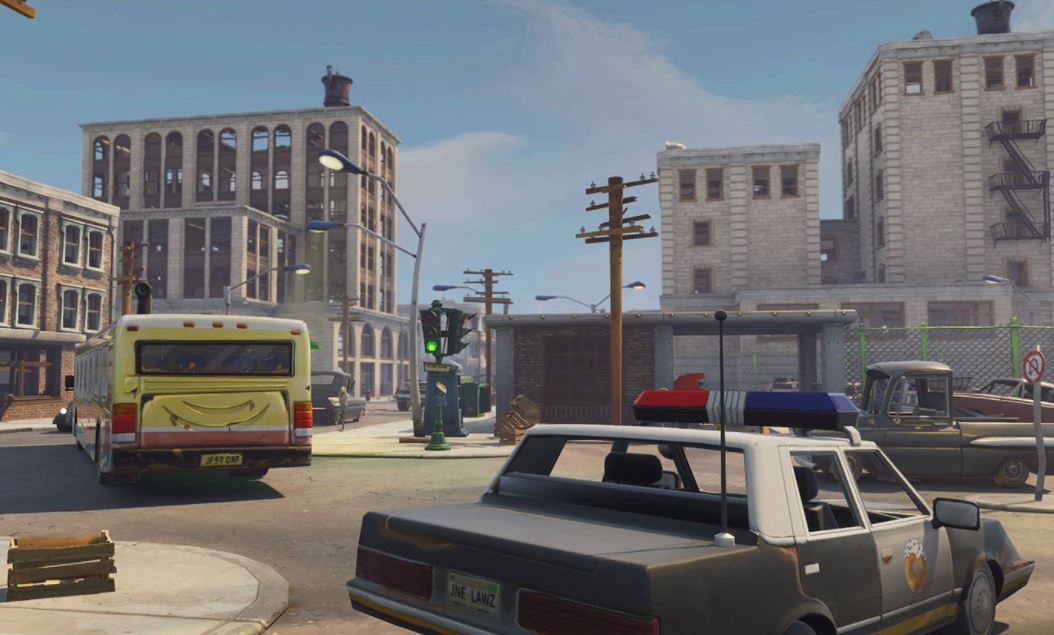 New Fortnite cosmetics have also been leaked from today's v15.00 Fortnite update. There's not a lot of new cosmetics in the files, but there's a brand new Fortnite Christmas skin as well as two new skin styles for existing skins.
Gingerbread Raider Fortnite Skin
We covered a leak in October which suggested a Gingerbread Renegade Raider Fortnite skin would be coming in Fortnite season 5. It turns out the leak was correct. In today's v15.00 update, data-miners leaked the official Gingerbread Renegade Raider skin which can be seen below.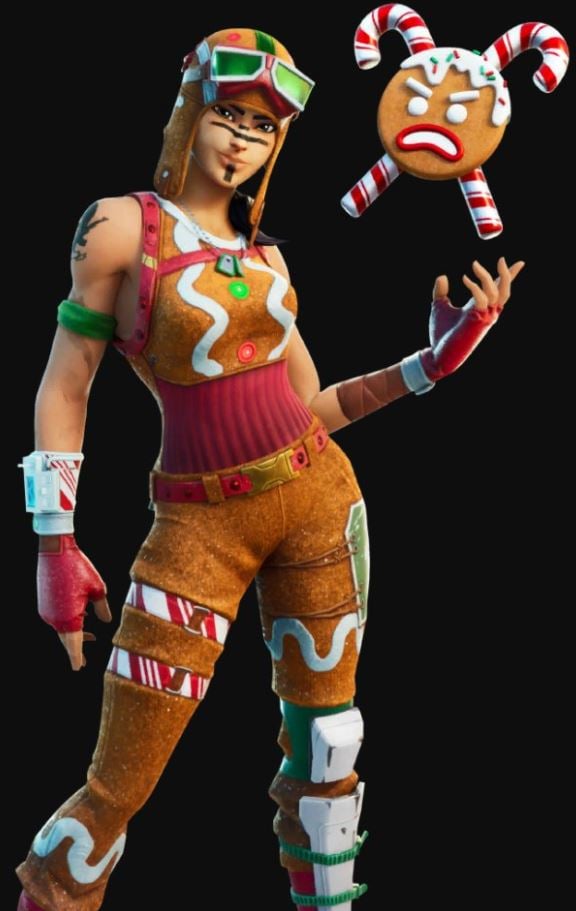 The skin is of rare rarity with the description "let the festives begin". We'll likely see this release on the first day of the Winterfest 2020 Christmas event.
Frost Squad
Another Winter-themed skin of rare rarity with the description "Ice cold tactics. Ice cold fashion".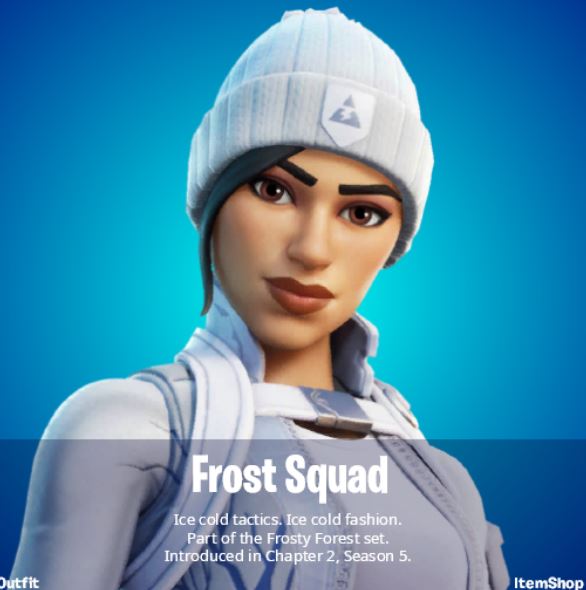 Snowmando
An Epic snowman skin with the following description, "He's holly, he's jolly, and he's ready to rumble".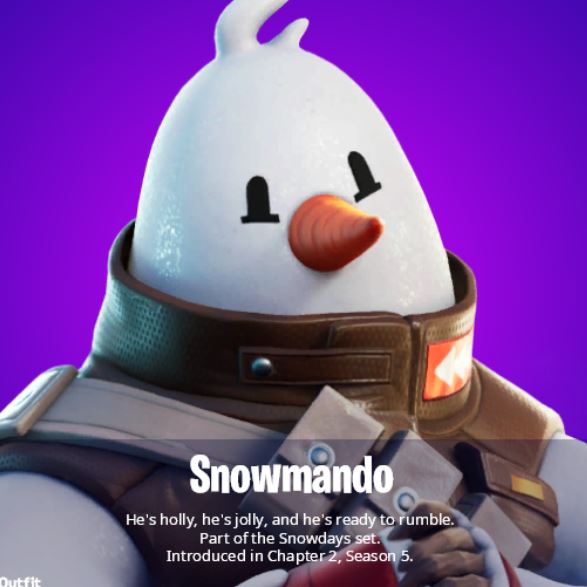 Fa-La-La-La-Fishstick
It wouldn't be a new season of Fortnite without a brand new fishstick skin now would it? This is a separate skin and not a skin style. It's of rare rarity with the description "Koi to the world".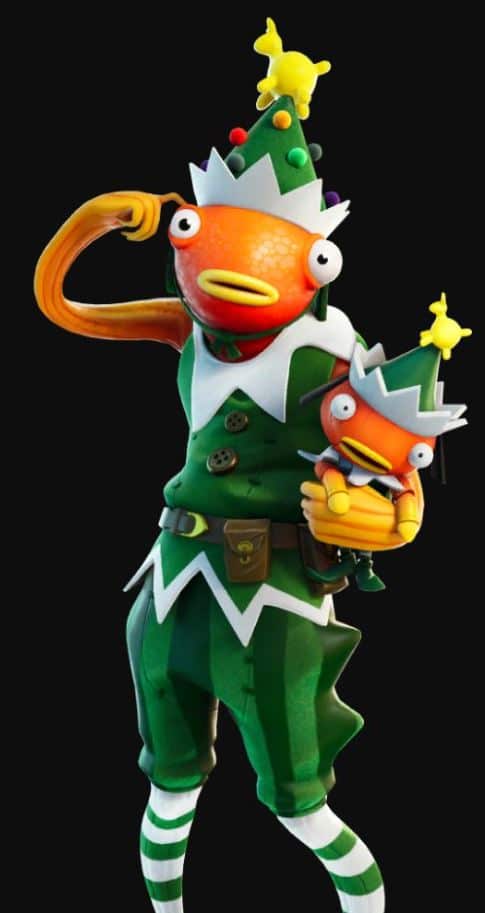 Codename E.L.F. (H.E.L.P.E.R.) Blue Skin Style
For those of you that have the Codename E.L.F. skin, you'll be happy to know Epic have added in a free skin style called H.E.L.P.E.R. and gives the Christmas skin a new color, blue. Take a look at the skin style below.