The Fortnite Verve Emote will be available today. Here's how you can get it.
In the past, we've seen Epic Games provide players with the chance to get their hands on cosmetics for free. Whether it's by completing challenges as part of a collaboration like with Marshmello, or completing a community challenge and earning the Falling Leap Wrap, Epic have always provided players with free rewards.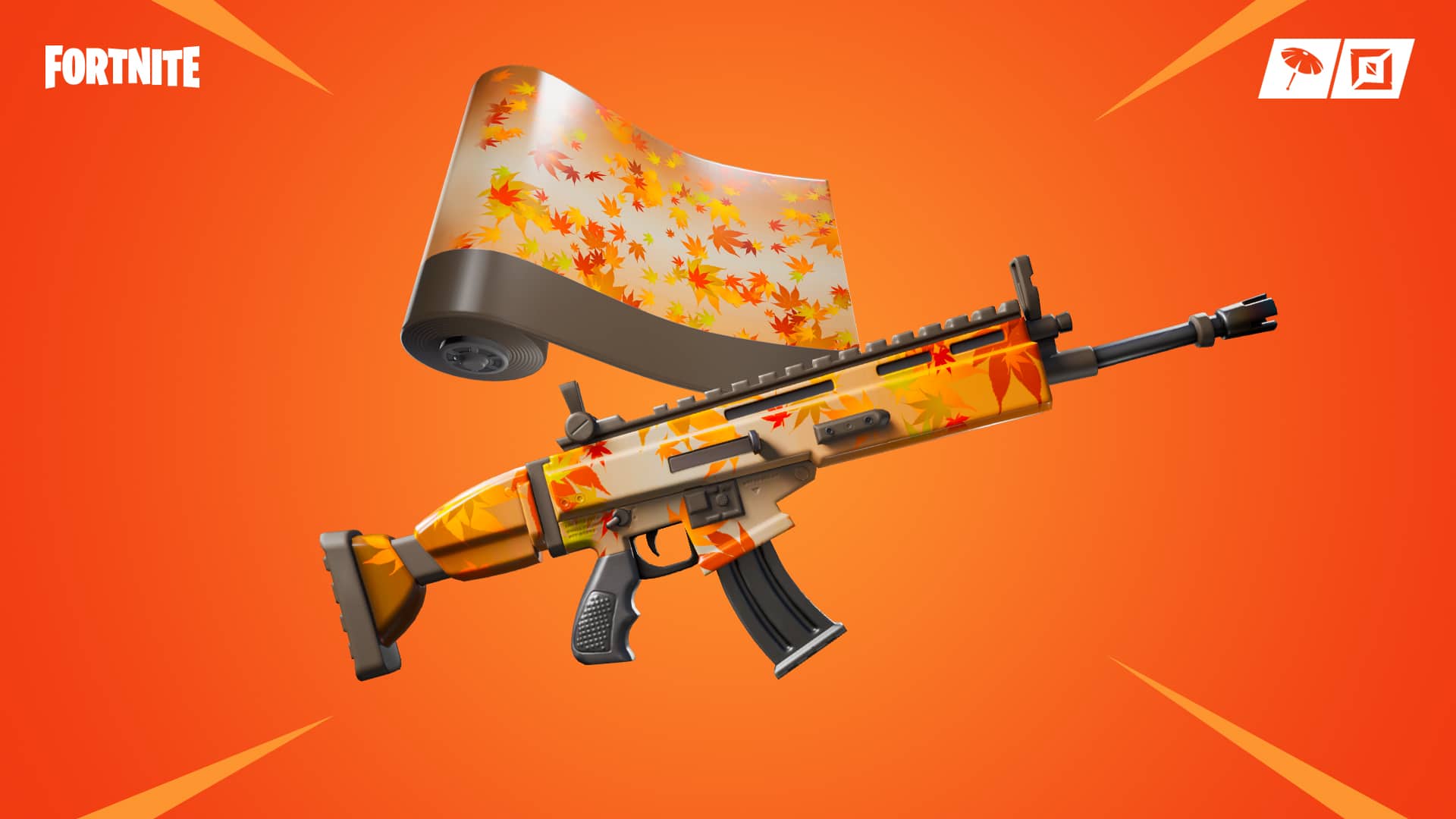 Epic have also just announced that players can get their hands on another wrap for free in Fortnite. The wrap is called the Afterparty wrap, and players can get their hands on it in the next few days.
Players will also be able to get their hands on a brand new emote today called the Verve emote. Here's everything we know about it including how you can get the Verve emote tomorrow.
Fortnite Verve Emote
How to get the Verve emote for free
The Fortnite Verve emote will be part of the We The People X More Than A Vote in-game showing that'll be showing in Fortnite's Party Royale.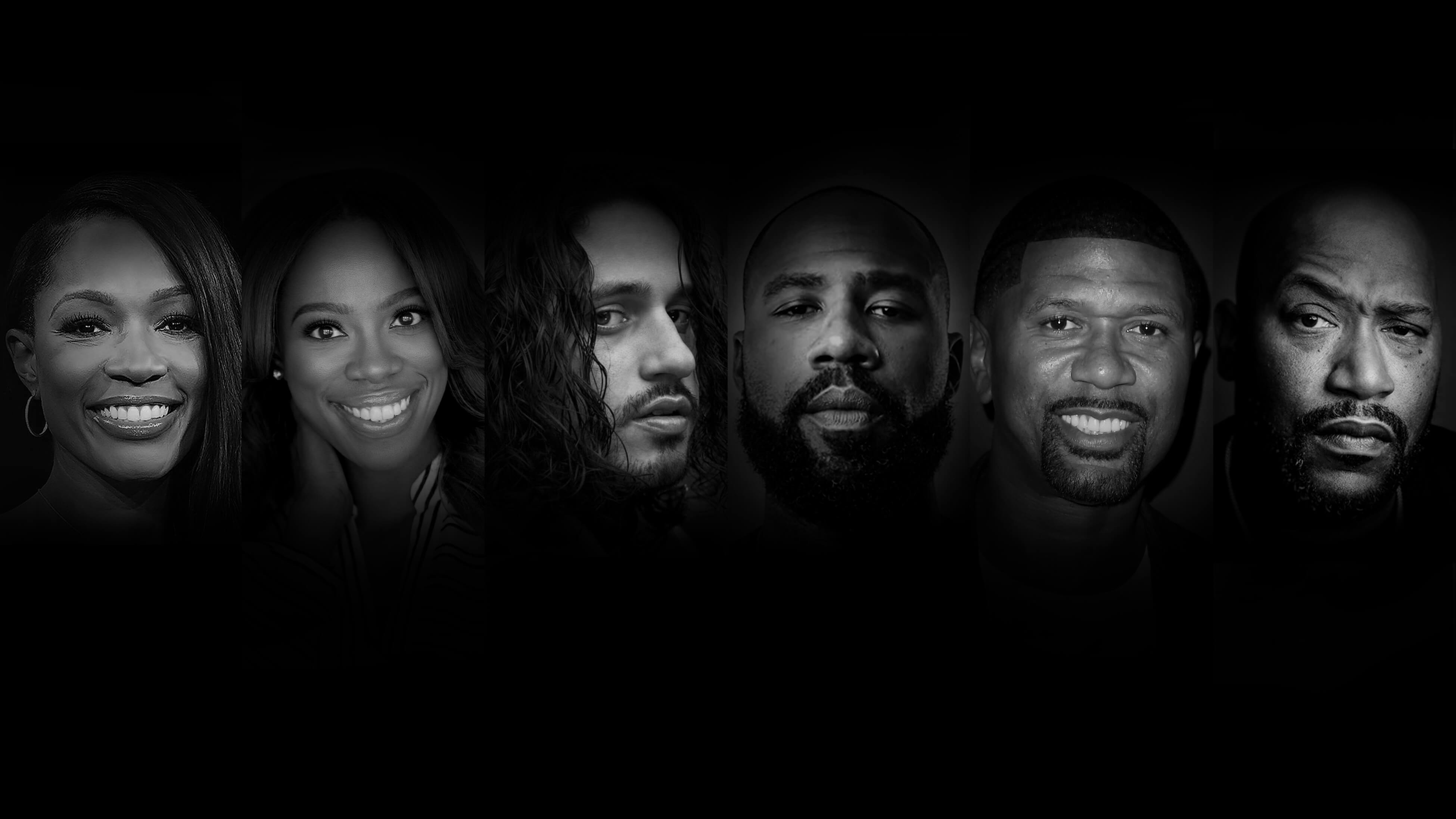 You can read all about the in-game showings on the Epic Games blog post. Following the debut, Epic Games will re-air the show multiple times. It'll re-air ever other hour for 22 hours on Wednesday, 29th July.
In order to get the emote, players need to simply login to Fortnite from today, July 27th from 8pm ET to July 29th at 8pm ET. You don't need to attend the in-game showing of we the people in order to receive the emote for free.
The Verve emote came about from the winner of the emote royale contest that Epic held some time ago. Michael Mejeh and his brother Jamie created the dance together and you can see it in action below: