The fourth challenge for the Fortnite Winterfest Event is now live. Here is the challenge you will need to complete and the reward for completing today's challenge.
It is now Day 4 of the Winterfest Event and a new challenge is now available to complete in-game. As with all challenges, you will be given a reward for completing today's challenge and the Stink Bombs have been unvaulted today.
There are three challenges that have already been released for the Winterfest Event, which are:
Deal damage to opponents with a Snowball Launcher (200)
Stoke a Campfire (1)
Eliminations with an Unvaulted Weapon (5)
In order to reveal the fourth challenge, you will need to search the Holiday Stocking, which can be found in the Winterfest Cabin. Here is what the Stocking looks like in-game: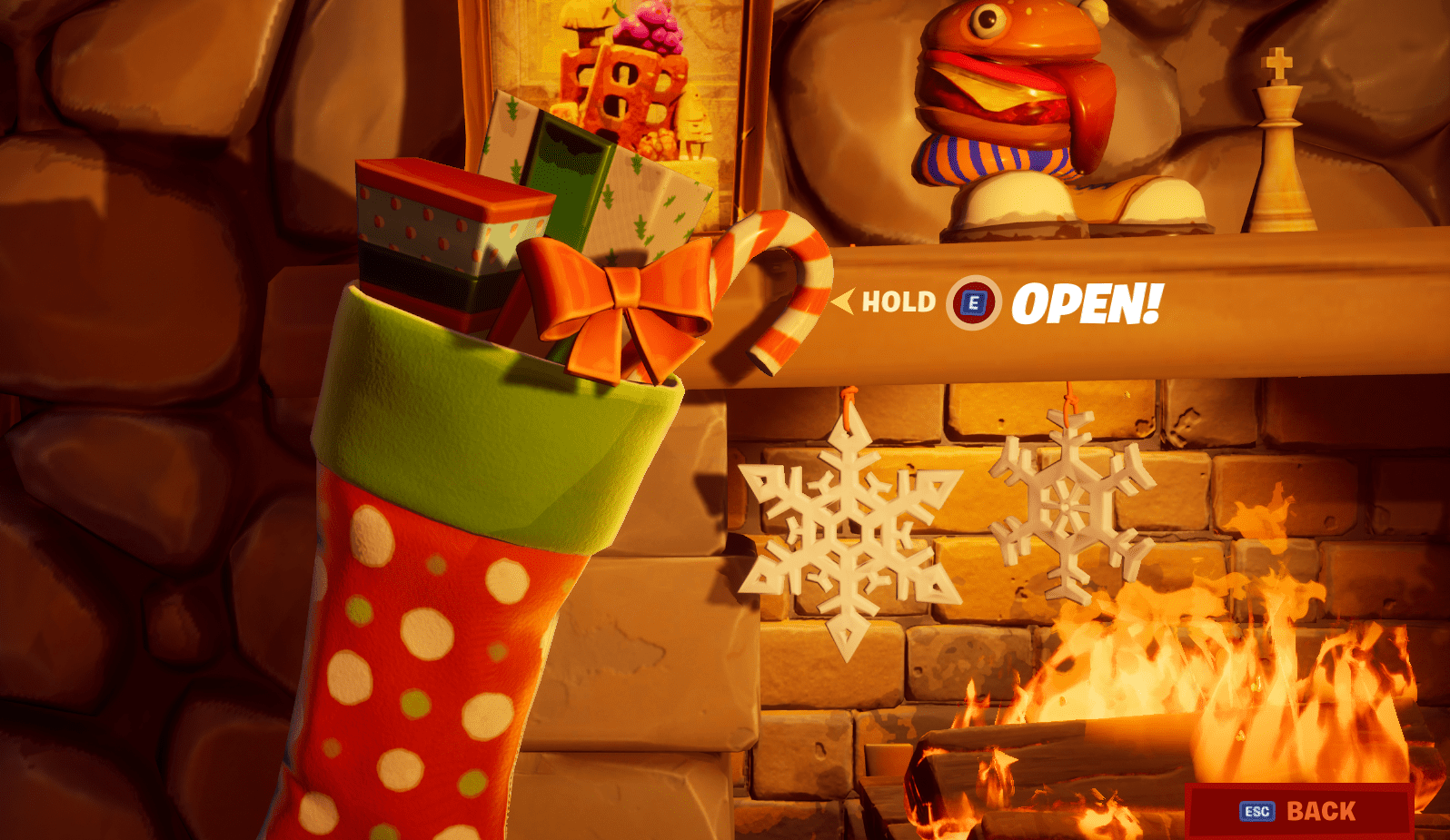 FORTNITE WINTERFEST DAY 4 CHALLENGE
As soon as you have searched the Holiday Stocking, you will have unlocked the following challenge:
Hide inside a Sneaky Snowman in different matches (2)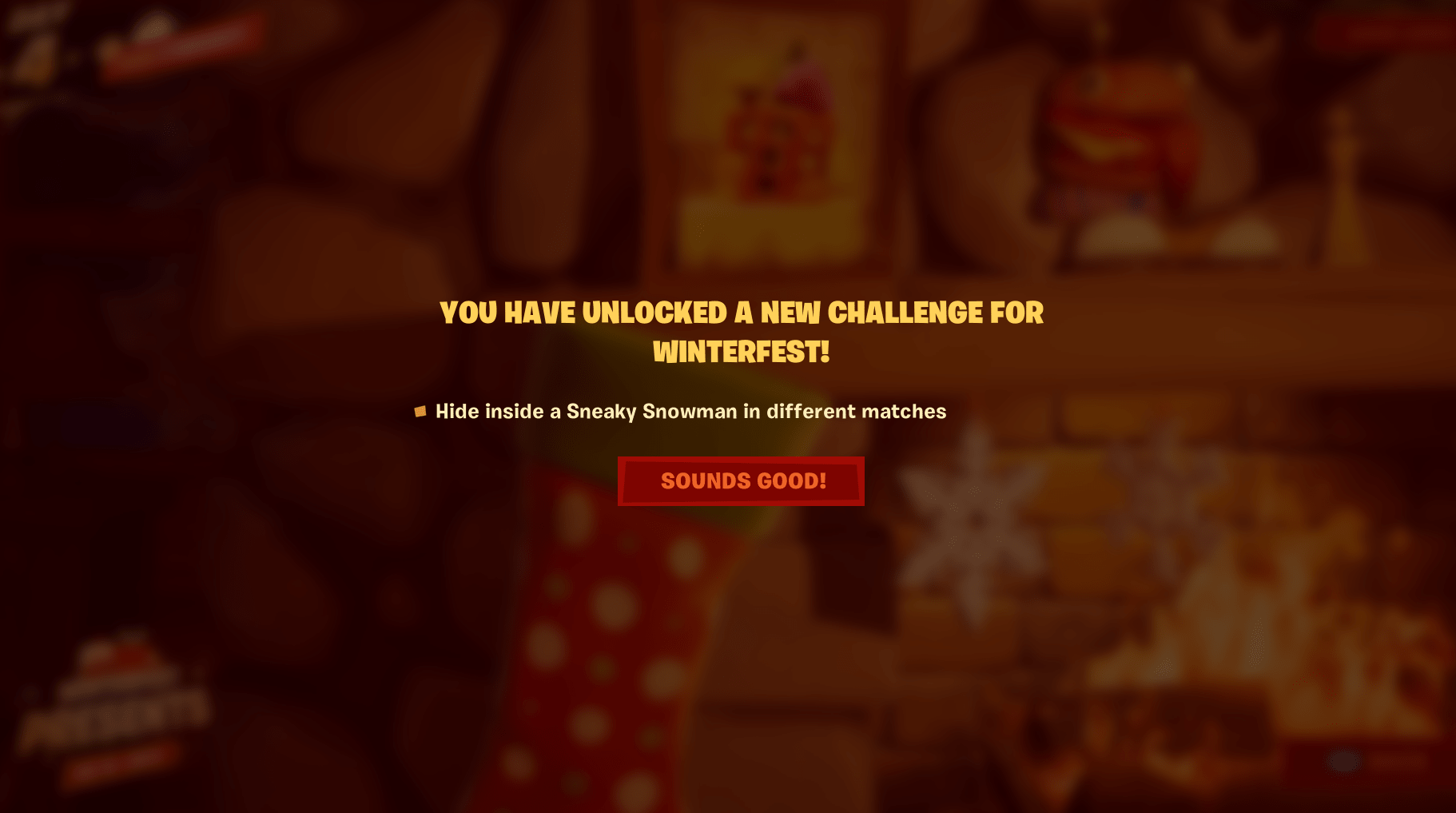 This challenge is very straightforward and will require you to hide in two Sneaky Snowmen in order to complete the challenge, but you will need to do this in two different matches.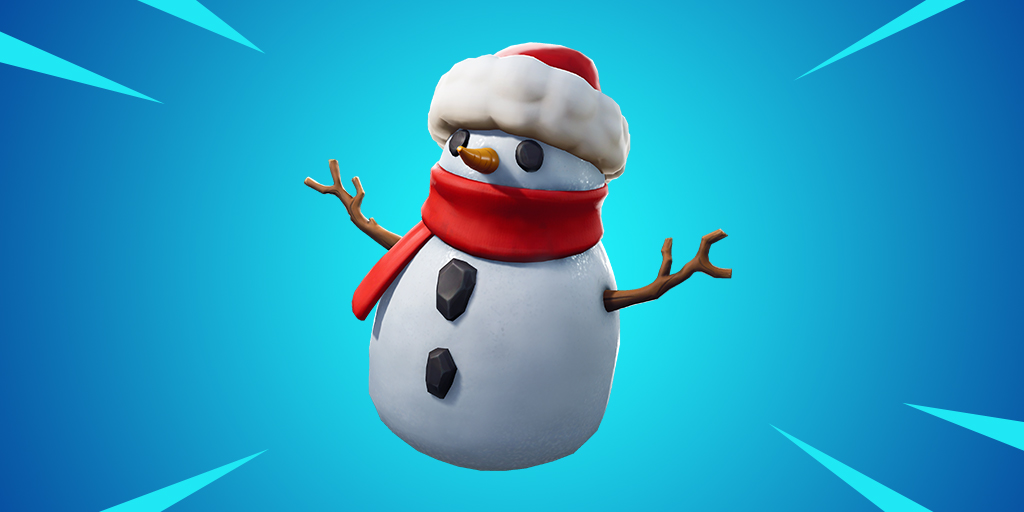 FORTNITE WINTERFEST DAY 4 REWARD
Completing the challenge for the day will unlock a new reward. The reward you will receive is an Uncommon Emote, called Shaolin Sip, which has the description, "Mind over body, but first- tea".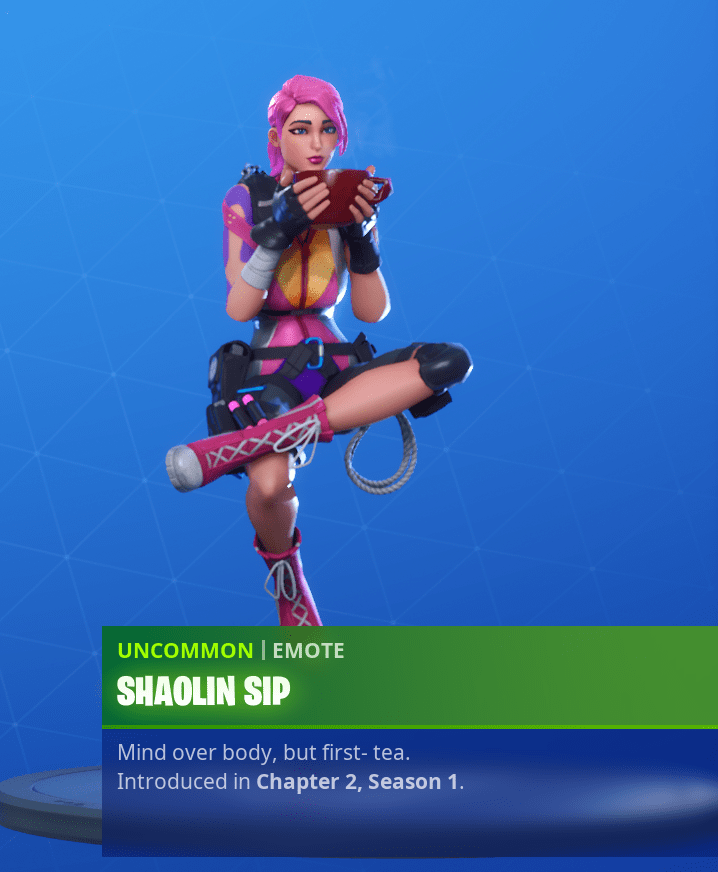 Make sure you claim your free reward from the presents every day from the Cabin as you will only be able to claim one a day.
A new challenge will be released tomorrow and we will let you know as soon as it has been released and is available to complete in-game.