Here are the Fortnite locations of all the Witch Shacks on the Fortnite map.
Fortnitemares began last week on Wednesday and will end on November 3rd. All of the main game modes have been changed to Fortnitemares where players become a shadow upon being eliminated. There's also Shadow Midas at the ruins to eliminate, which provides players with a free pickaxe and the Midas Drum Gun in-game.
Players need to complete a handful of challenges in order to get XP or unlock free cosmetics. The main cosmetics are a pickaxe, wrap, and a back bling. The first set of challenges for Fortnitemares were released on Wednesday followed by another three on Saturday.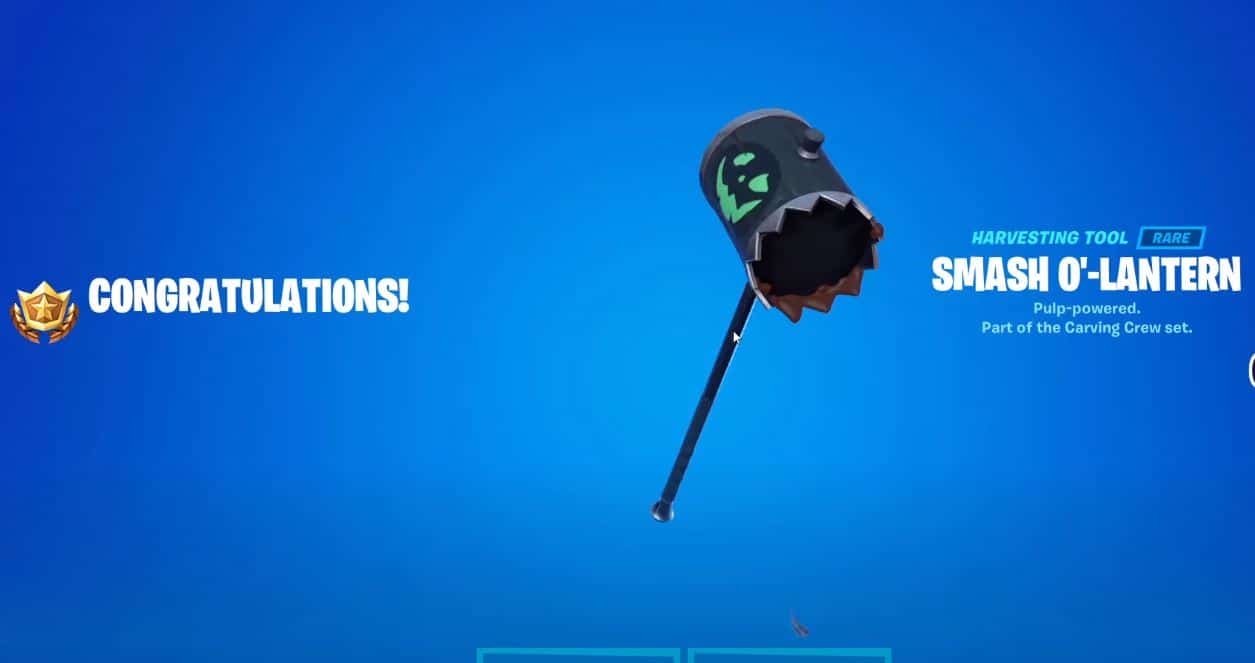 Today, the final three challenges have been released for players to complete. One of the challenges requires players to visit different witch shacks. Here's a guide on where to find Witch Shacks in Fortnite.
Where are all the Witch Shacks in Fortnite?
As we're writing this guide before the challenge releases, we're not sure exactly how many witch shacks players need to visit in order to complete the challenge. However, we'll update this with the amount of shacks required for players to visit.
There's plenty of Witch Shacks to visit in Fortnite. The best part is, players can find Witch Brooms at these shacks which will allow you to quickly visit as many shacks as possible in one game. We're not entirely sure if players can register a visit at a Witch Shack whilst in shadow form. If you can, this will be even easier to complete.
Here are all the Witch Shack Fortnite locations along with a map with all locations marked:
North of Doom's Domain.
West of Sweaty Sand near the friendship monument.
North-West of Salty Springs.
South-East of Steamy Stacks near the edge of the map.
Directly East of Gorgeous Gorge and North-East of Lazy Lake.
South-East of Catty Corner behind and in between the two big snowy mountains.
Here's the map with all the Witch Shack locations: