It looks like there could be a collaboration with Aquaman and Fortnite for Chapter 2 Season 3 and here's why.
Epic Games have been dropping teasers for what's to come in Fortnite Chapter 2, Season 3 and the first two teaser images hint at a possible collaboration with Aquaman and Fortnite and here's why.
The first teaser image that was released by Epic was the following image: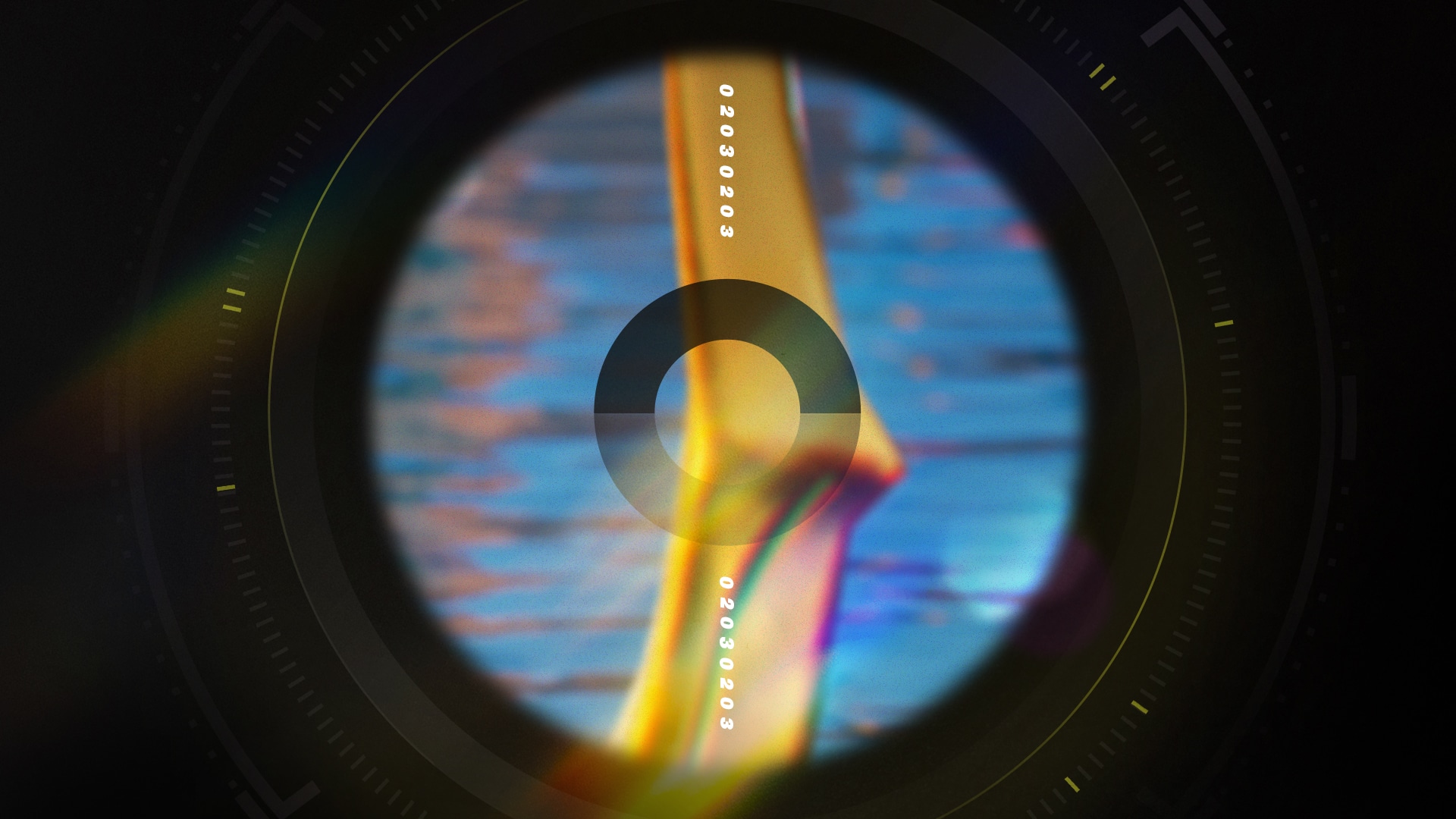 From this image, there isn't much you could decipher from the image, apart from the water, which has pretty much been confirmed for next season already. The second part of this teaser where we can see more, shows that this object is in fact a trident.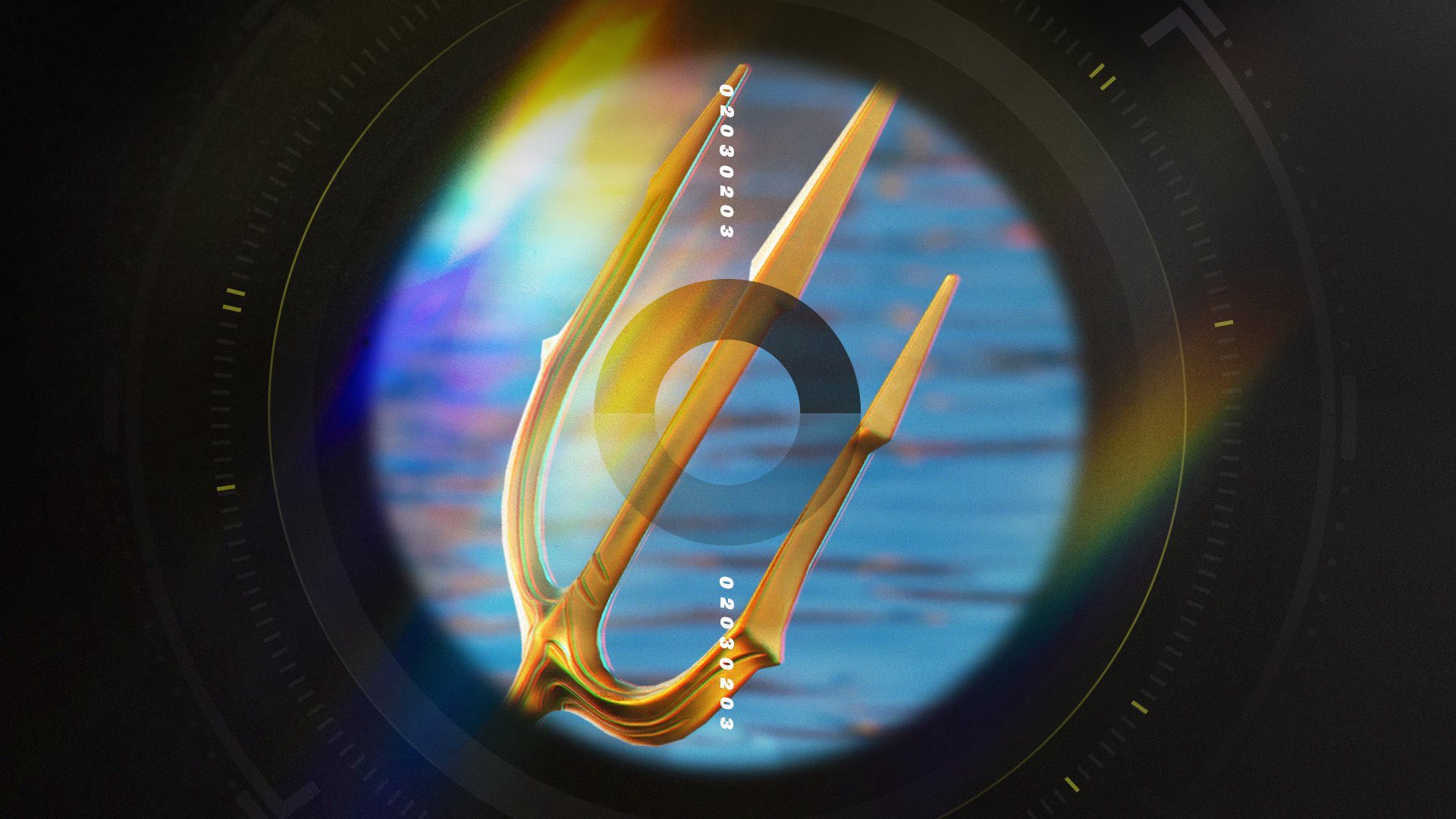 Fortnite Aquaman Battle Pass skin teased
The trident is associated with both greek mythology and with Aquaman so it was not confirmed if Epic were hinting at the next season being related to greek mythology or with Aquaman.
As Deadpool was featured in the Chapter 2, Season 3 Battle Pass is it not that far fetched to assume that Aquaman could be in the next season and there is more evidence to suggest that this is the case.
Jason Momoa, the actor that plays Aquaman in Batman v Superman: Dawn of Justice (2016), Justice League (2017), and Aquaman (2018) posted the following in his stories on his official Instagram, prideofgypsies:
As he has posted this, it seems to confirm the collaboration for next season, which means we could be getting an Aquaman Skin in Fortnite! It is possible that we could be getting the Aquaman Skin as the 'secret Battle Pass Skin' and there could be side challenges like the ones we had fro Deadpool, but again this is only speculation and is yet to be confirmed by Epic themselves.
Update: Worldwide creative director at Epic Games, Donald Mustard, has posted the link to the mentioned Instagram story making this potential Aquaman Fortnite Battle Pass skin all but confirmed.
— Donald Mustard (@DonaldMustard) June 16, 2020
What do you think about this collaboration and are you excited for the new season? Let us know in the comments section below.