Dataminers have leaked the challenges and rewards for the Fortnite X Avengers: Endgame LTM.
Epic Games teased today's Avengers Endgame LTM days in advance, releasing three different teaser images. Today's patch notes featured the trailer for the LTM along with notes on the LTM.
The Fortnite in-game news feed recently updated to announce Marvel's Avengers: Endgame challenges and rewards will be available once downtime ends. These challenges will provide players with rewards including sprays, banners, and the Avengers Quinjet.
The Challenges for the Avengers: Endgame LTM have now been leaked ahead of time thanks to dataminer FortTory, which you can see below:
Fortnite X Marvel's Avengers Leaked LTM Challenges
Deal damage while hovering with Iron Man's Repulsors
Collect Infinity Stones
Play matches on Endgame
Deal damage by throwing Thor's Stormbreaker Axe
Deal damage whilst flying with the Chitauri Jetpack
Eliminations in different matches of Endgame
Deal damage with Captain America's Shield
Deal damage with the Chitauri Laser Rifle
Win matches of Endgame as a Chitauri or Thanos
Deal damage within 10 seconds of grappling with Hawkeye's Bow
Deal damage with the Chitauri Energy Launcher
Win matches of Endgame as the Hero Team.
Fortnite X Marvel's Avengers Leaked Rewards
One of the Fortnite Endgame LTM rewards will be the Infinity Gauntlet spray.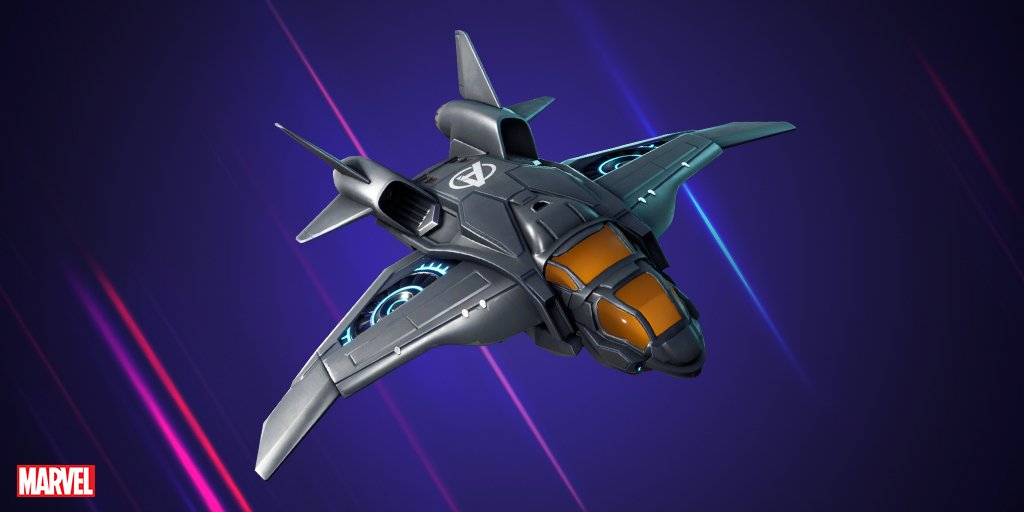 Players will also have the chance to earn the Avengers Quinjet Glider.
We'll update this post as more leaks come in regarding the rewards.