Samsung have just announced that players purchasing the S10+ will receive an exclusive skin/outfit.
Epic Games have already teamed up with Samsung in the past where players that had purchased the Galaxy Note 9 or Galaxy Tab S4 devices would get the exclusive Galaxy skin, as can be seen below. The skin was released first, with the back bling, glider and pickaxe being released at a later date.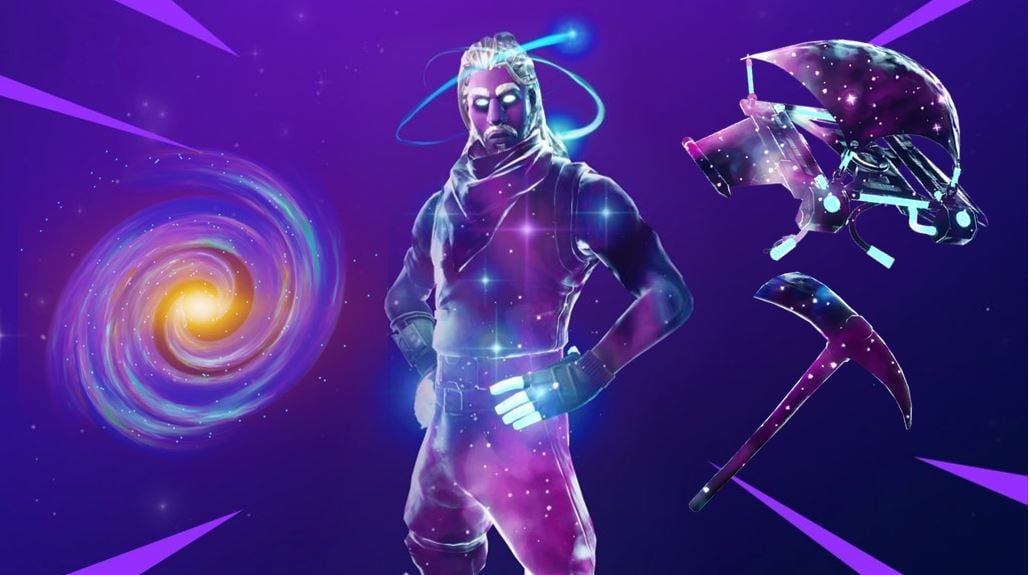 Samsung have announced that players that purchase the Samsung S10+ will receive an exclusive Ikonik Outfit.
This skin was briefly shown in the Galaxy Unpacked Samsung Event, which has just taken place.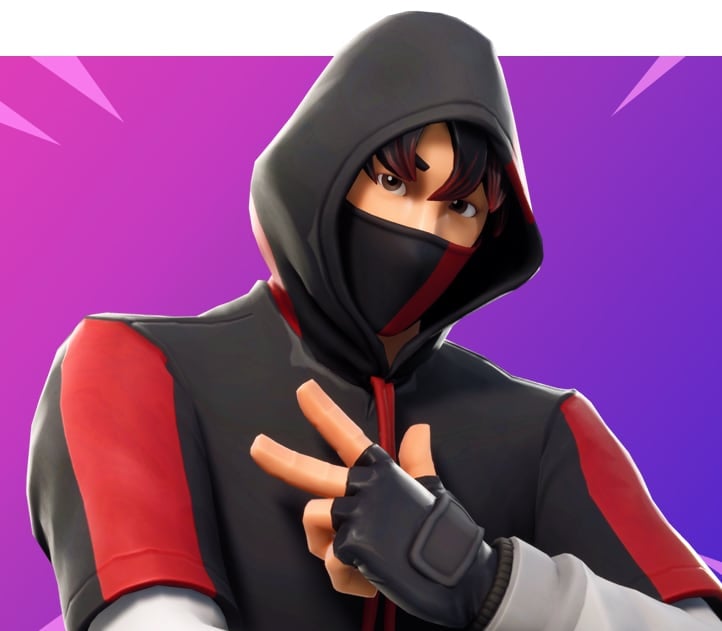 Lead your squad to victory with the new IKONIK outfit. Get IKONIK now when you get the Galaxy S10+. Don't just separate yourself on the battlefield—do it like a K-Pop star. See how you can get the outfit inspired by K-Pop sensation Jung Changwoo from the band iKON.