Fortnitemares is an event that takes place in both the Save the World and Battle Royale versions of the game. In Fortnitemares last season, there was a Pumpkin Launcher that replaced the Rocket Launcher and it seems like it will be making a return this year. The final teaser for Fortnitemares has been released by Epic and can be seen below: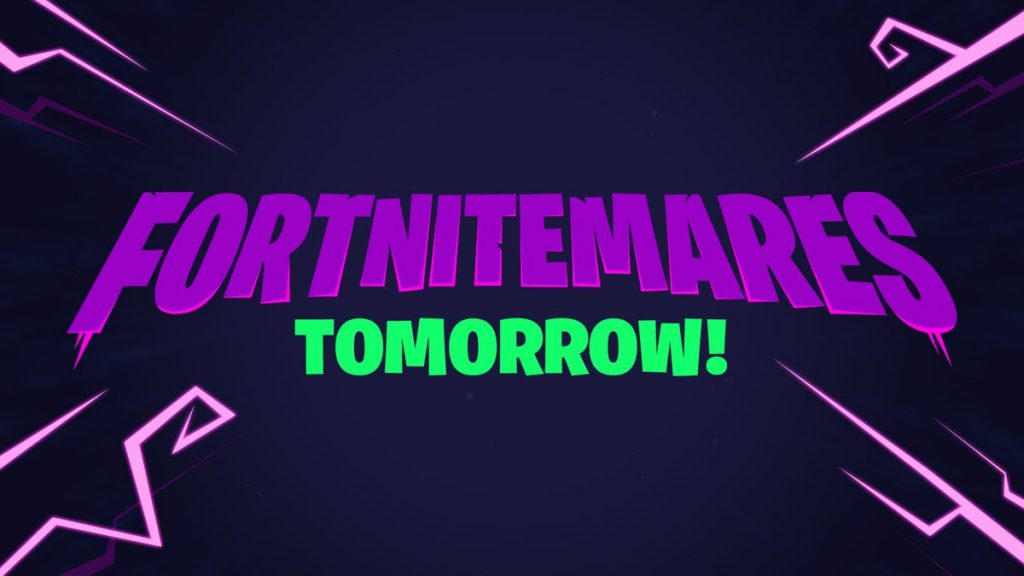 The crack of lightning Illuminates your wins Arise, dark ones- The fight begins.
There have been three other teasers for Fortnitemares that have already been released, two of which seem to hint at an outfit that will be available in the future and we will most likely see this in the Fortnite Item Shop.
"Costumes and dancing, Partner up, be wise. They could be friendly, Or a ghoul in disguise. #Fortnitemares"

"Tombstones quake, Keep your finger steady. The circle will close, Better be ready."
"Take the shot, If you have enough to last. The wind calls out, "Fill your chambers, fast."