Here is the answer and some hints for the Framed 31 word for today, released on April 11, 2022.
UPDATE: Click here for the hints and the answer to Framed 32!
A new Wordle spinoff game has been released for movie buffs! This game is for cinephiles who want to test their knowledge of films. The name of the game is Framed, and you are given an image from a movie, and it is your job to guess what it is. If you do not answer correctly, you are given another picture, and so on, until the maximum of six pictures is shown before you lose the game.
As with the majority of the spinoff games, a new movie will be available for you to guess at midnight in your local time zone. These puzzles are numbered, and the game's statistics are also recorded. You can also share your results on social media to show how quickly you solved the answer. Remember, you only have six guesses in which to solve the movie.
The images in the game are all from the same movie but the stills are from different scenes. Sometimes these hints aren't enough to help you figure out the answer but don't worry, we'll give you our hints as well as the answer at the end so you don't ruin your winning streak!
Framed 31 Hints Today – April 11, 2022
The first image you are given for Framed 31 is: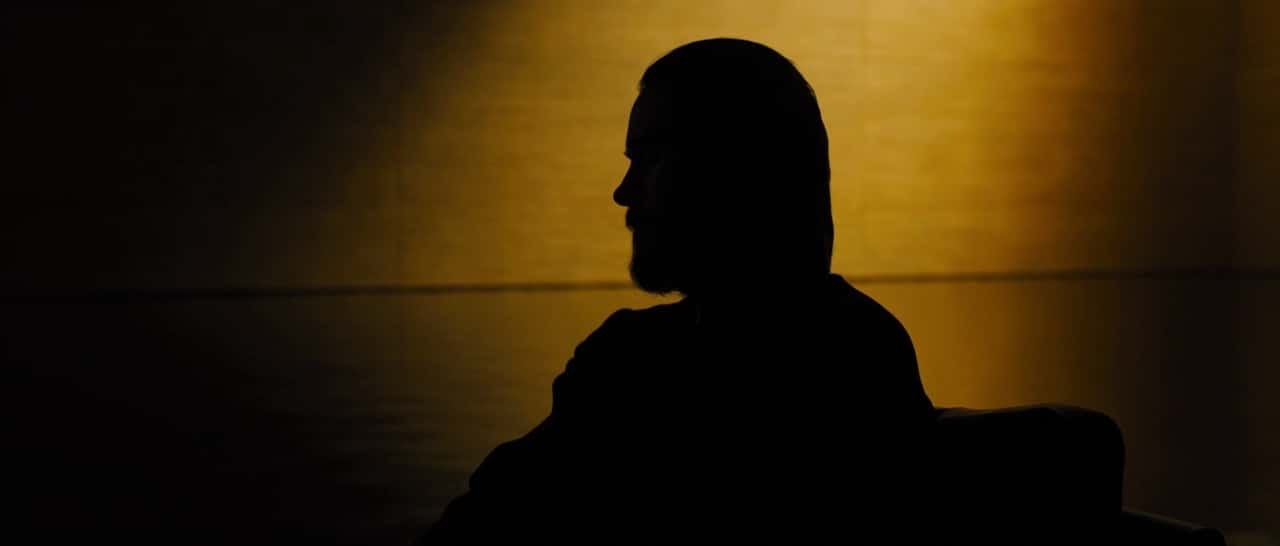 Here are some other hints we have about the movie to help you.
Hint 1: This are three words to this move, with the last word being a year.
Hint 2: It is a science fiction (Sci-Fi) film.
Hint 3: The movie was released in 2017.
Hint 4: The synopsis of the film is, "K, an officer with the Los Angeles Police Department, unearths a secret that could create chaos. He goes in search of a former blade runner who has been missing for over three decades.."
What is the Framed 31 Answer Today? (April 11th, 2022)
The answer to Framed 31 is…
BLADE RUNNER 2049!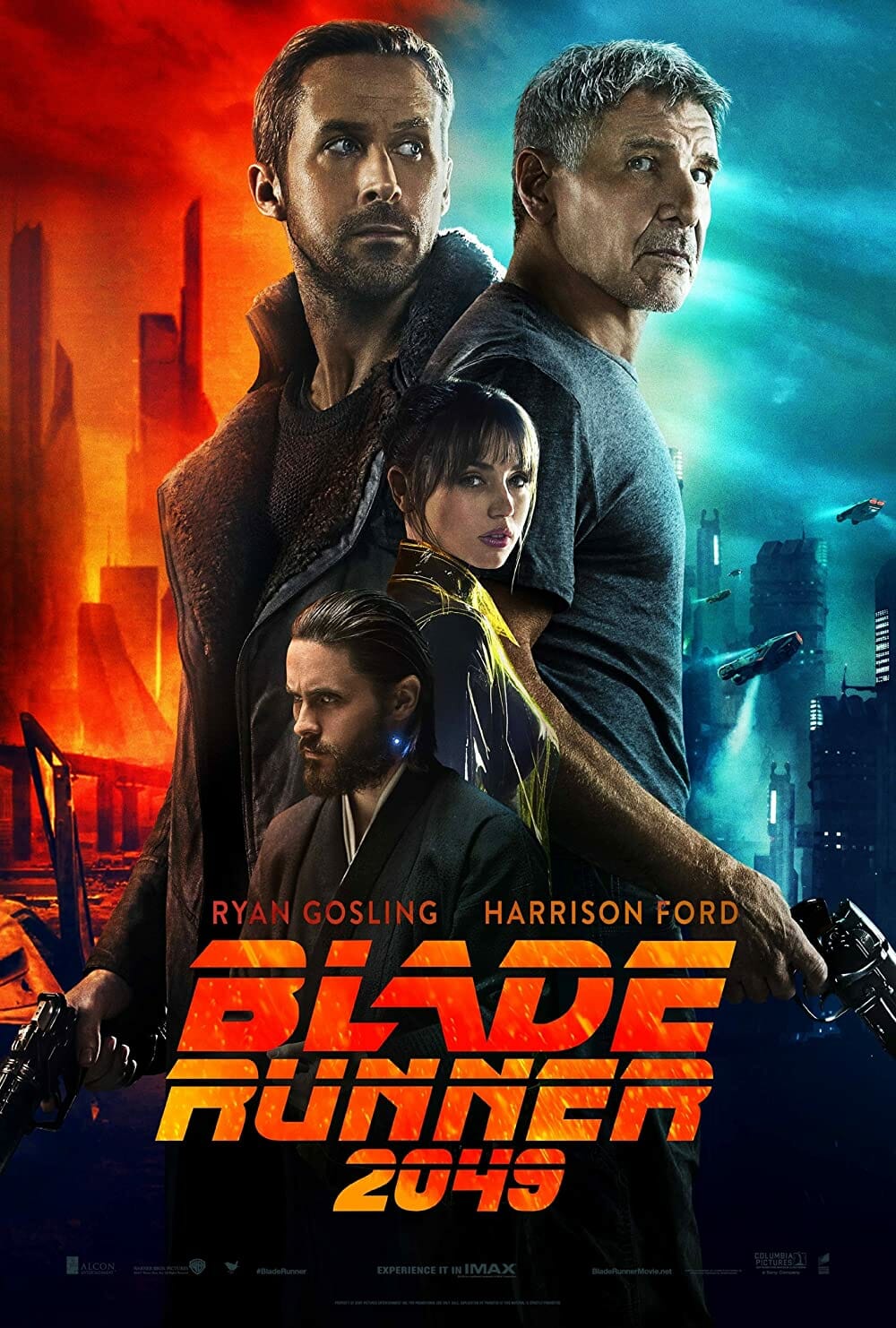 Well done if you managed to guess the file correctly! Click here for the hints and the answer to Framed 32!