PlayStation Plus users will be getting more Free Fortnite cosmetics including a wrap and pickaxe.
Epic Games have released a number of exclusive cosmetics for different platforms and companies over the past couple of years. It started with the Twitch Prime Fortnite packs as well as exclusive skins for companies including Samsung.
Epic have a strong relationship with PlayStation and have been releasing PlayStation Plus celebration packs for free for some time. No other platforms gets as many free cosmetics as PlayStation users do.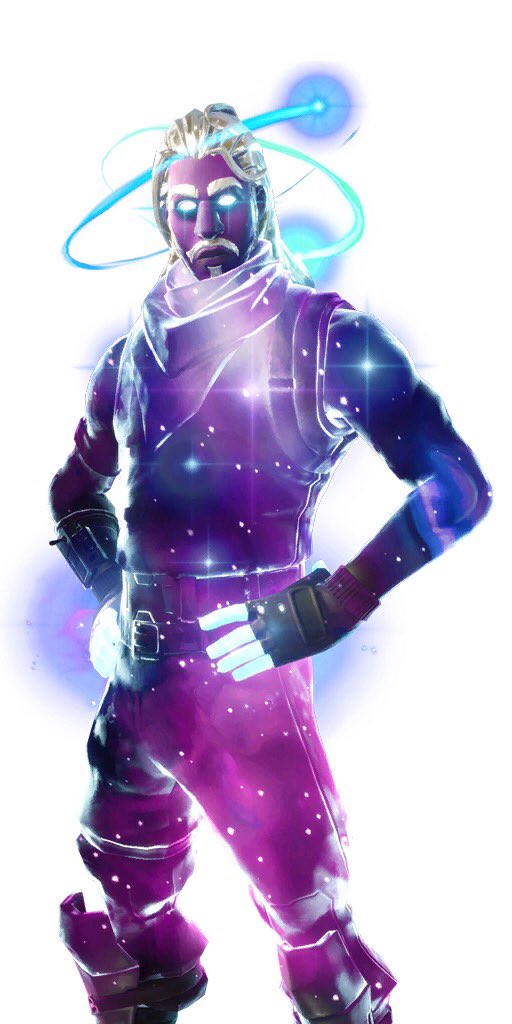 The only time players can get free cosmetics on other platforms is with the purchase of a console or device, placing high in tournaments, or being eligible if you have a certain phone from a company. For example, recently One Plus users with the latest devices were able to get the Bhangra Boogie emote for free. If you'd like a chance to get your own Bhangra Boogie emote code for free, click here.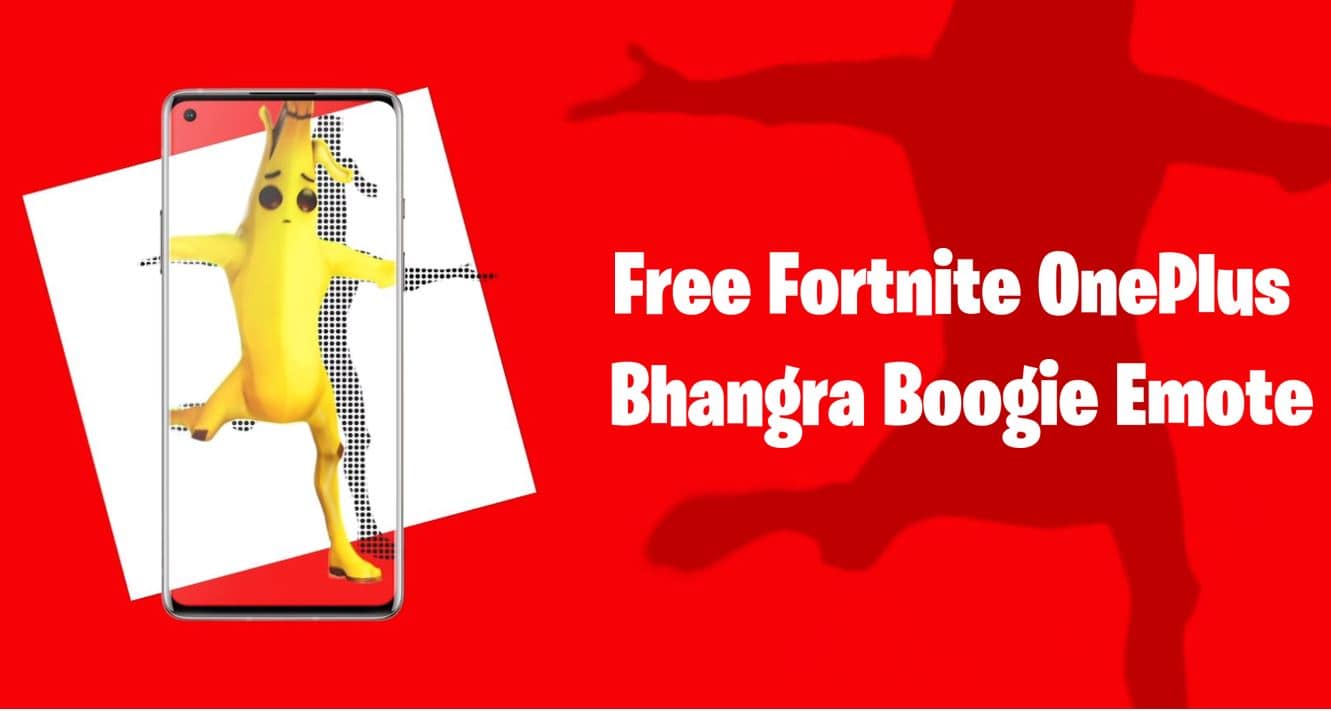 The last PlayStation Plus Celebration Fortnite Pack was released on the 10th July, 2020. However, it looks like PlayStation Plus users will be getting their hands on more free cosmetics as a new PlayStation Plus Celebration Pack has been leaked in the v14.10 Fortnite update. Here's what's included:
Point Patrol Fortnite Wrap
The Point Patrol wrap is of rare rarity and here's a look at what it looks like:
Perfect Point Fortnite Pickaxe
The Perfect Point pickaxe is of rare rarity and the description of the cosmetic is "perfectly appointed".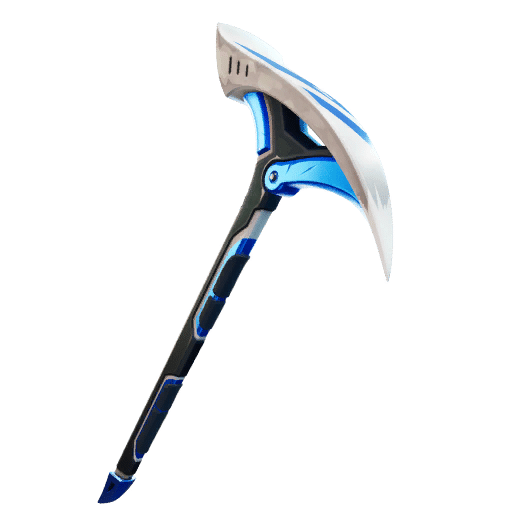 Players will also get the What? emoticon along with a banner. Here's a quick overview of everything that'll come in the next free Fortnite PS Plus celebration pack: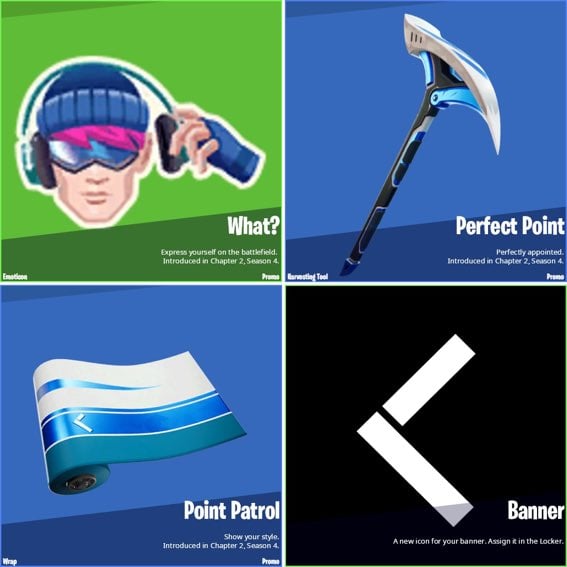 There's no information regarding when it'll be released, but as always we'll keep you updated as soon as it's available to download for free for PS Plus members.