All Fortnite players will get the Christmas Sing Along Fortnite emote for free today.
Epic Games should be announcing the Fortnite Christmas event, Operation Snowdown, in a few hours. The item shop is set to reset at 9 AM ET (2 PM GMT), so it's likely the challenges will go live at that time.
Players have the opportunity to earn free Fortnite cosmetics including the Frost Squad and Snowmando Fortnite skins. There'll also be brand new and returning LTMs rotating in and out each day along with new Christmas-themed cosmetics hitting the item shop including the female version of the Codename Elf skin.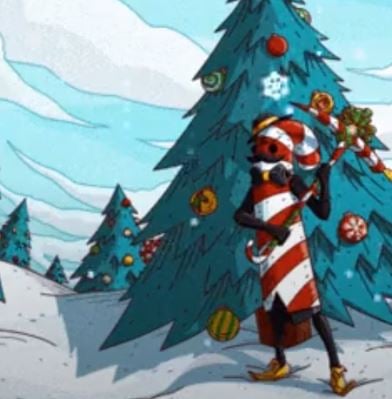 There's also a new Fortnite pack which should be releasing soon called Frost Legends and it'll include a Snow drift skin.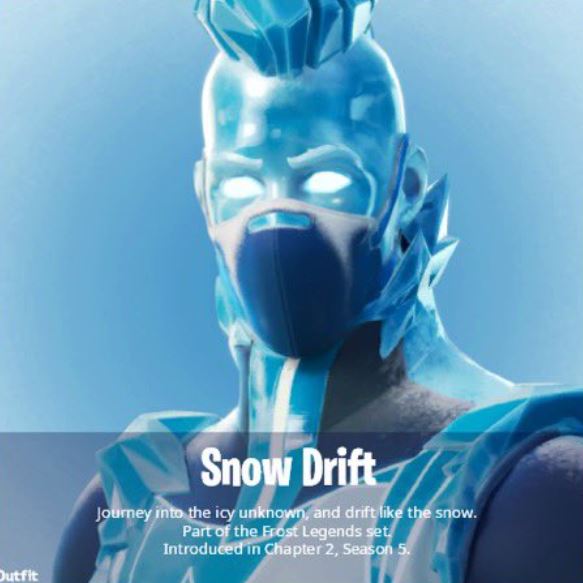 Players are already available to get their hands on some free Fortnite cosmetics through the reboot a friend program. If you play ten matches with a rebooted friend, you'll get the  Twin Talons pickaxe for free. Playing twenty matches with a friend will unlock the Holofoil wrap.
There's even more chances to get cosmetics by completing the Spy Within challenges including a glider, music pack and more. You can take a look at all of the Spy Within Fortnite challenges here.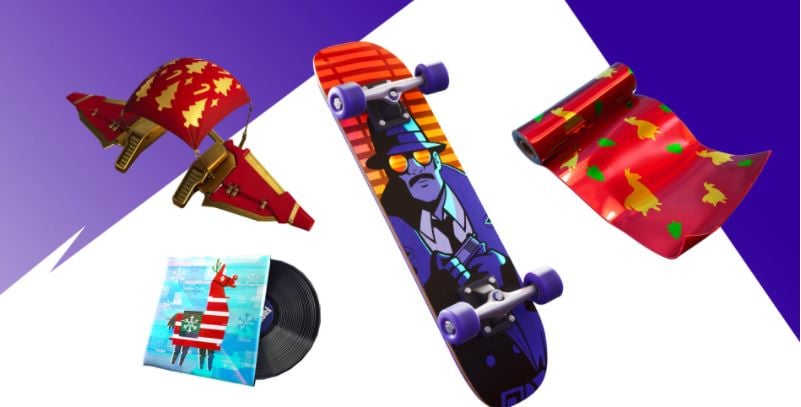 Epic Games announced last night that Fortnite players on every platform will get a free emote today. Here's what you need to know.
Sing Along Fortnite Emote Free
The Sing Along Fortnite emote is a uncommon emote and was first available to purchase in the item shop on December 10th, 2020. On the Fortnite Status Twitter account, Epic announced players will get it for free.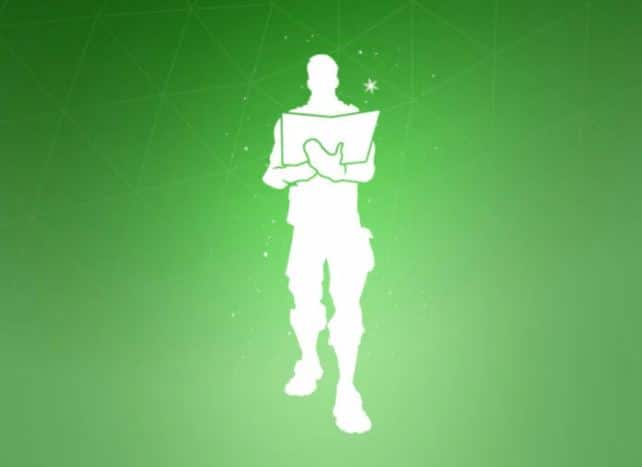 If you've already purchased the Sing Along emote, your V-Bucks will be refunded. Players will receive the emote at 9 AM ET (2 PM GMT). Players will have to navigate to the Fortnite Item Shop and get the emote for free. You'll see the emote with a 'free' label on it.
Here's the official tweet regarding the emote: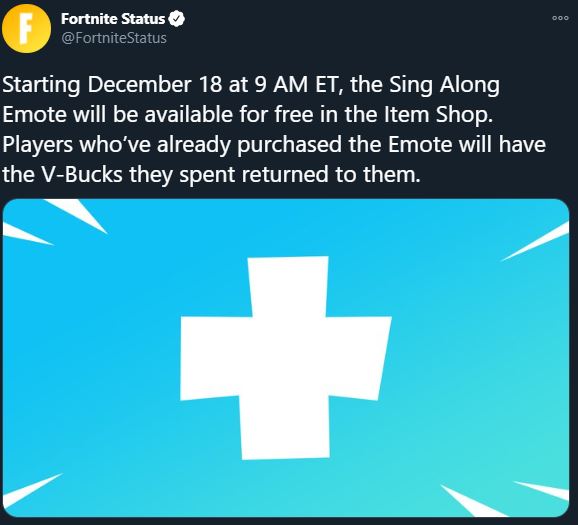 We'll update this article when the emote is available. Stay tuned!