Epic Games have finally announced that gifting is available in Fortnite Battle Royale. Epic made a post stating that it will be for a limited time as part of the 6.31 release, and the inital period for gifting will be one week after the release. iOS devices will not be able to gift due to Apple's policies.
When you go into the item shop and select an item to purchase, you'll now be able to greeted with two options: one will say "Purchase Items" and the other will say "Buy as a gift".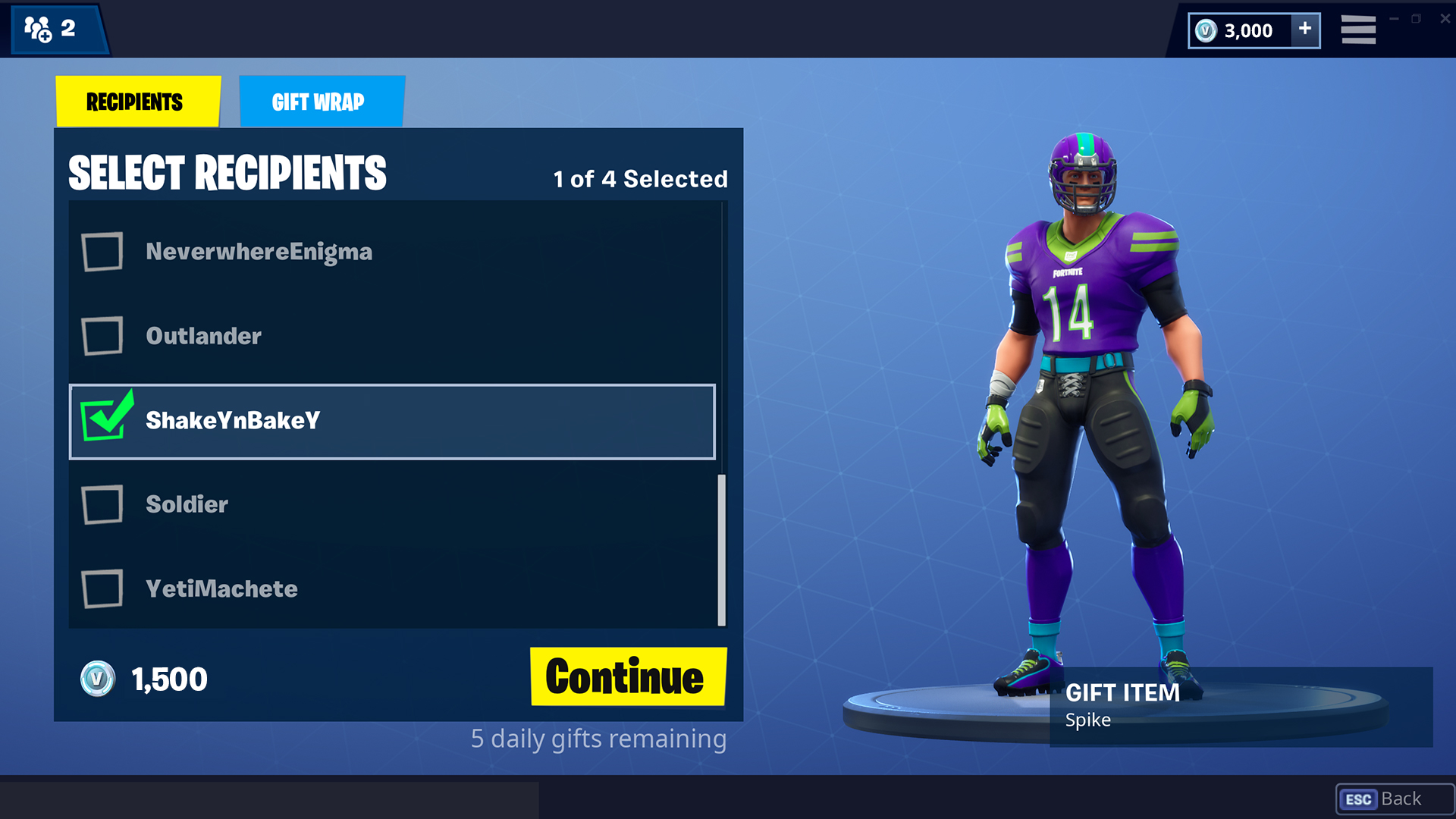 When you select to purchase a cosmetic as a gift, you'll then be able to choose who to gift the cosmetic item to, and you'll be able to create a custom message on the gift. Once the receiver logs in to Fortnite, they'll receive the gift.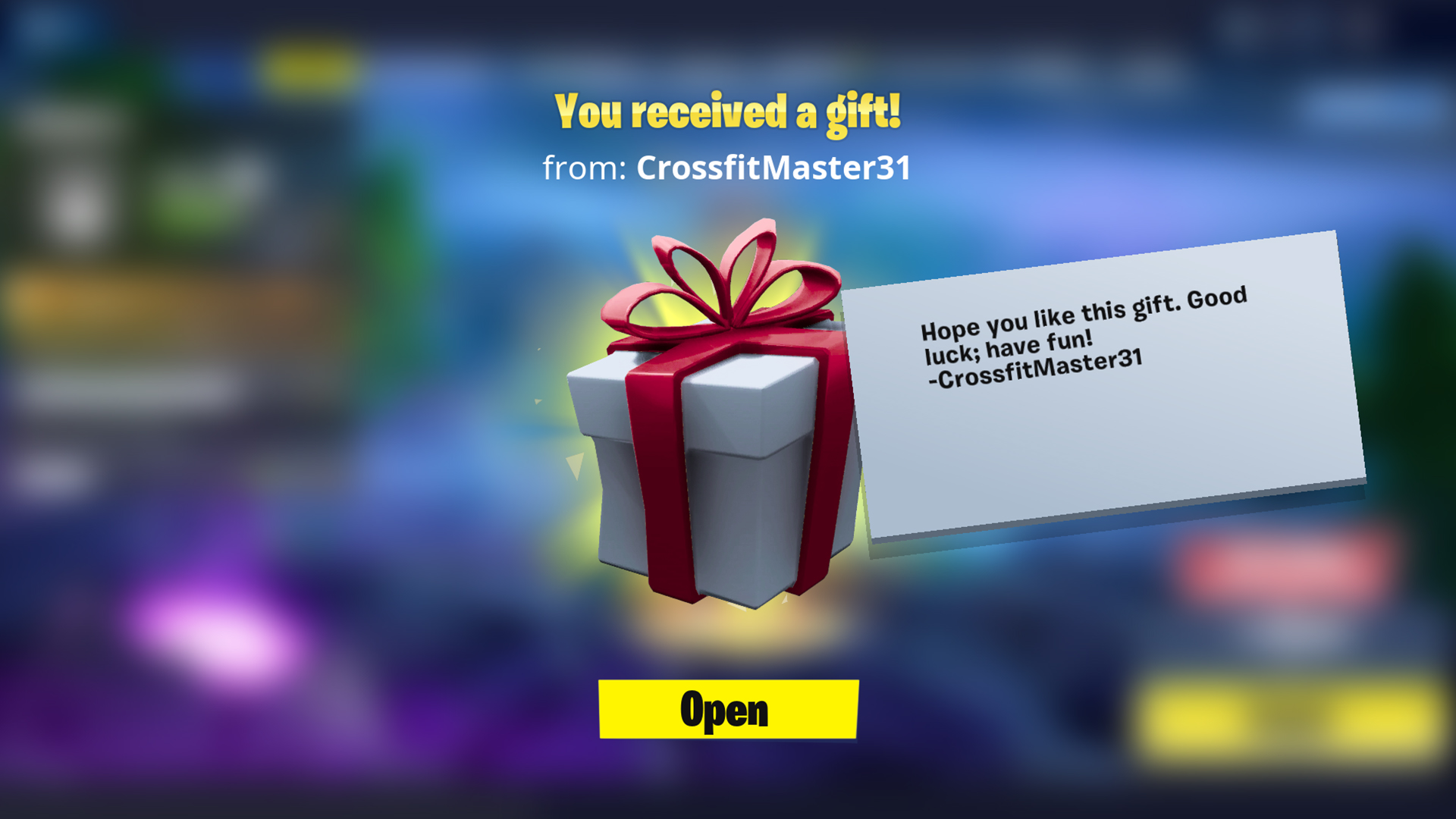 In order to be able to gift an item, players will need to have multi-factor authentication enabled on their account. If you don't know to do set this up, you can find on here. You'll also have to be friends with the person you want to send a gift to for at least 48 hours and you can only gift three items in a 24 hour period.
All gifts purchased are not refundable, so neither the receiver or the sender can get a refund on the gifted item. Players will not be able to gift items from their locker, Epic have restricted this feature to items available in the Item Shop.
If players don't want to receive gifts from players, you can disable the option to receive gifts under the account settings tab in game. Remember, this gifting feature is only available for a week and Epic will be looking at feedback for the new feature.