Players are wondering how much health Wolverine has in Fortnite.
Epic Games launched Fortnite season 4 with just one boss, Doctor Doom. However, in the v14.10 update, Epic added in the Stark Industries named location along with the Iron Man boss. Upon defeating Iron Man, players can pick up and use the Iron Man Repulsors and Unibeam mythic abilities.
The v14.20 update was released last week which introduced the Wolverine Fortnite boss to the game. You can find him in Weeping Woods or on the outskirts of Slurpy Swamp with no set spawn location.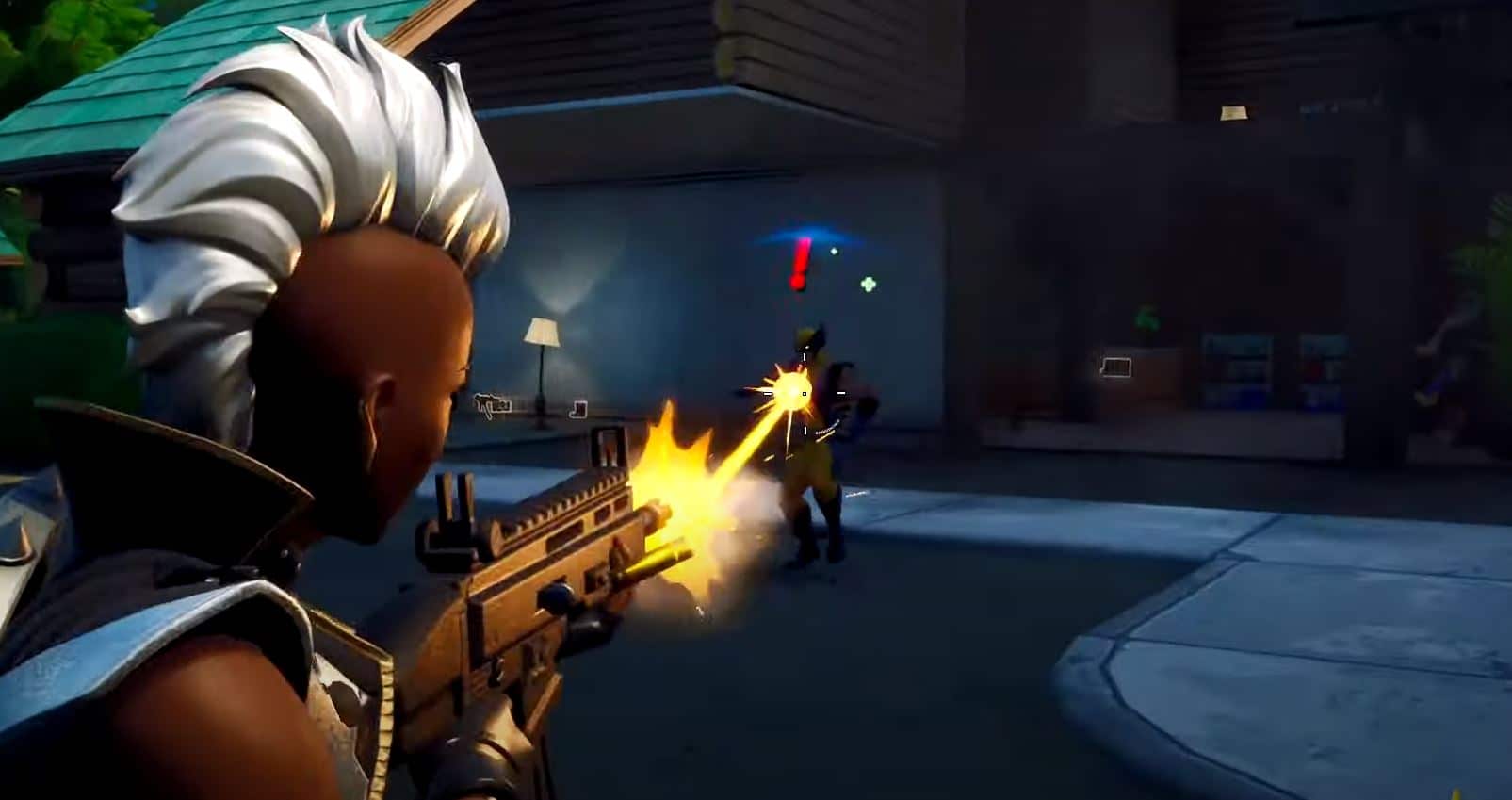 Even if you do find him but need to find some items to eliminate him, you'll find that he'll be gone as he wonders the woods. You'll find Wolverine anywhere between these coordinates: C5, C6, D5 and D6.
There's no official information on any of the Fortnite bosses this season or any of the previous seasons for that matter. However, there have been a number of players testing and figuring out how much health Wolverine has in Fortnite. According to most players, Wolverine has 600 HP (health) in Fortnite.
However, Wolverine can actually gain shields which he'll likely get if he spawns near Slurpy Swamp and stands in the Slurp water. Furthermore, if you down Wolverine, he can revive himself unlike the other bosses, so you'll need to be sure to finish him off as quickly as you can.
The best way to defeat Wolverine in Fortnite is to build up to a house or any building nearby and destroy the builds up the building. Wolverine will stand still and not be able to attack you. All you need to do is to continuously shoot at Wolverine.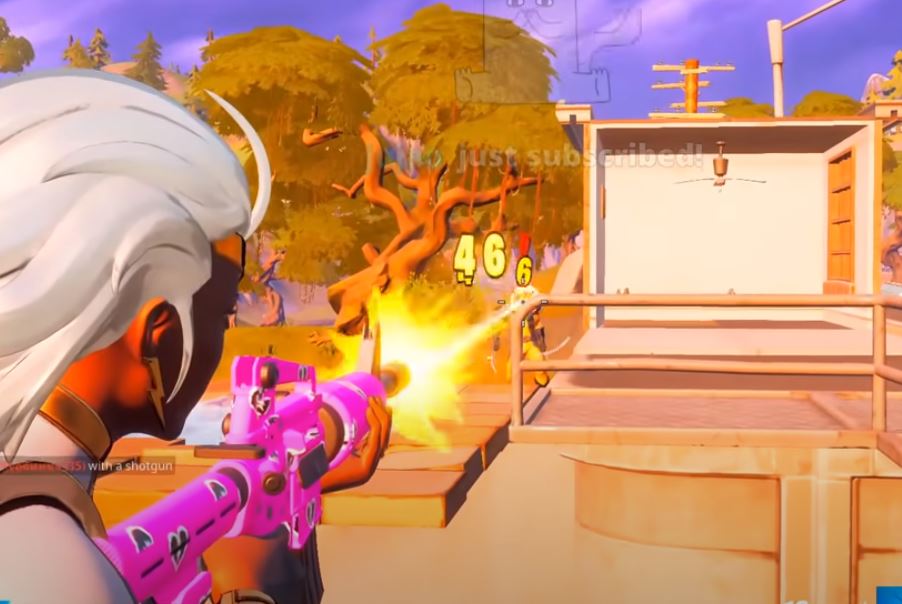 There might be a chance where he uses his jump attack to try and deal damage to you on a high platform, but if you stand far back on the building you're on, you should be safe from any of his attacks. You simply need to pick a good location to ensure he can't reach you. Once you've done that, defeating Wolverine is quite straightforward.