Here's what you need to know for the Fortnite "outlast opponents" birthday challenge.
The Fortnite 3rd Birthday Bash is finally live for all players. Data-miners leaked that this event would be coming as a birthday wrap was added to the files in the v14.10 update. Prior to the v14.20 update, Epic sent out an email to everyone in the support-a-creator program mentioning a birthday event for battle royale would be coming.
Epic officially announced that the 3rd Birthday bash would be coming to Fortnite on the weekend and went live today at 2 PM BST. There's four challenges for players to complete which you can take a look at below:
Play matches (10)
Outlast Opponents (500)
Gain health or shield from Birthday Cake (50)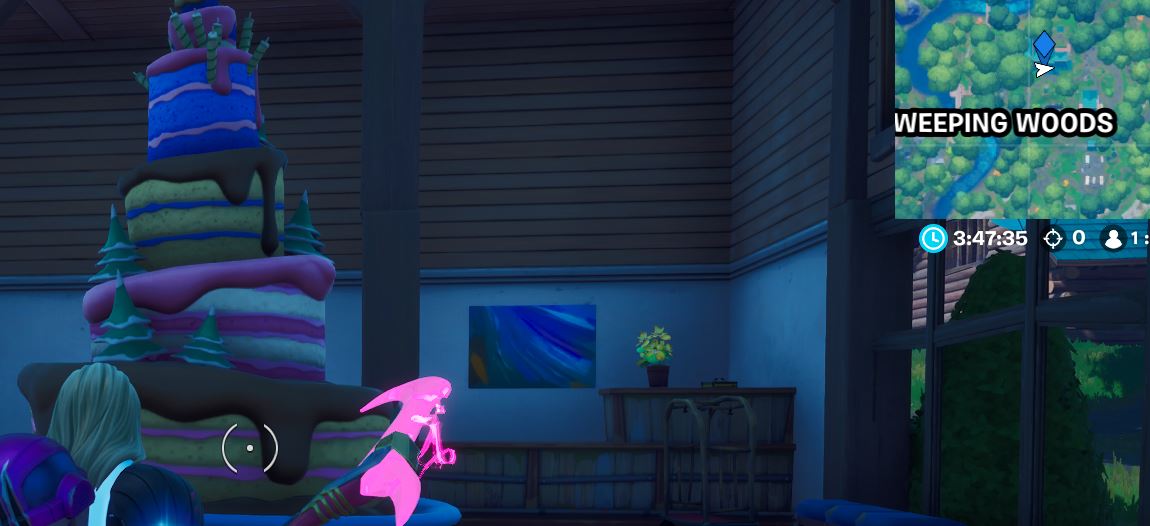 Most of the challenges are fairly easy, but if you're not a regular Fortnite player, or haven't played in some time, you might not know how to complete these challenges. Completing the challenges provide players with the chance to earn free cosmetics rewards.
Players will also get the "Take The Cake" Fortnite emote for free simply by logging in during the Birthday Bash event.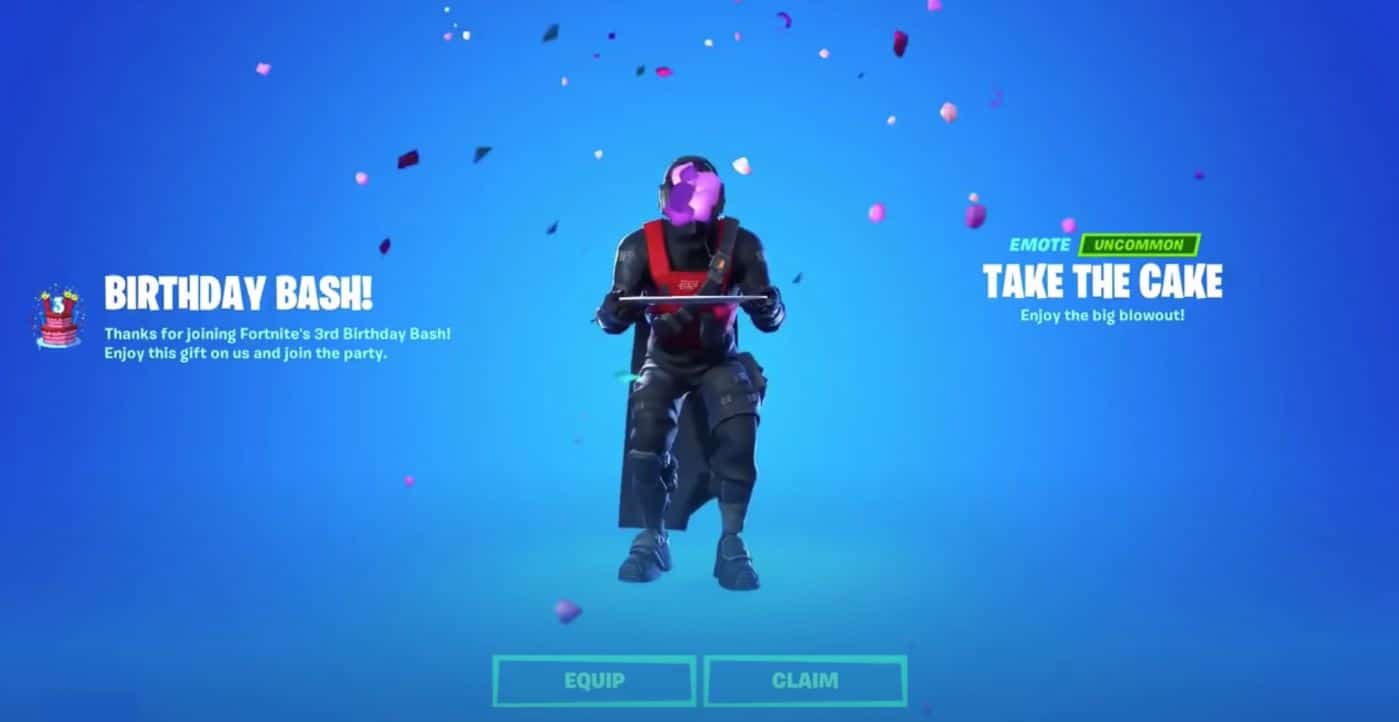 We've created a quick guide on how to quickly complete the "outlast opponents" Fortnite challenge.
Fortnite Outlast Opponents
What does outlast opponents mean in fortnite?
The outlast opponents in Fortnite challenge means you need to survive longer than other players. There are 100 players in a game, and every opponent that is eliminated whilst your still alive means you've outlasted them.
How to outlast opponents in Fortnite
If you really want to complete this challenge as quickly as possible and are wondering how to outlast opponents in Fortnite, the best way would be to camp. You can find a building that's in the circle and sit under the stairs or in any hidden place and wait for the amount of players to drop.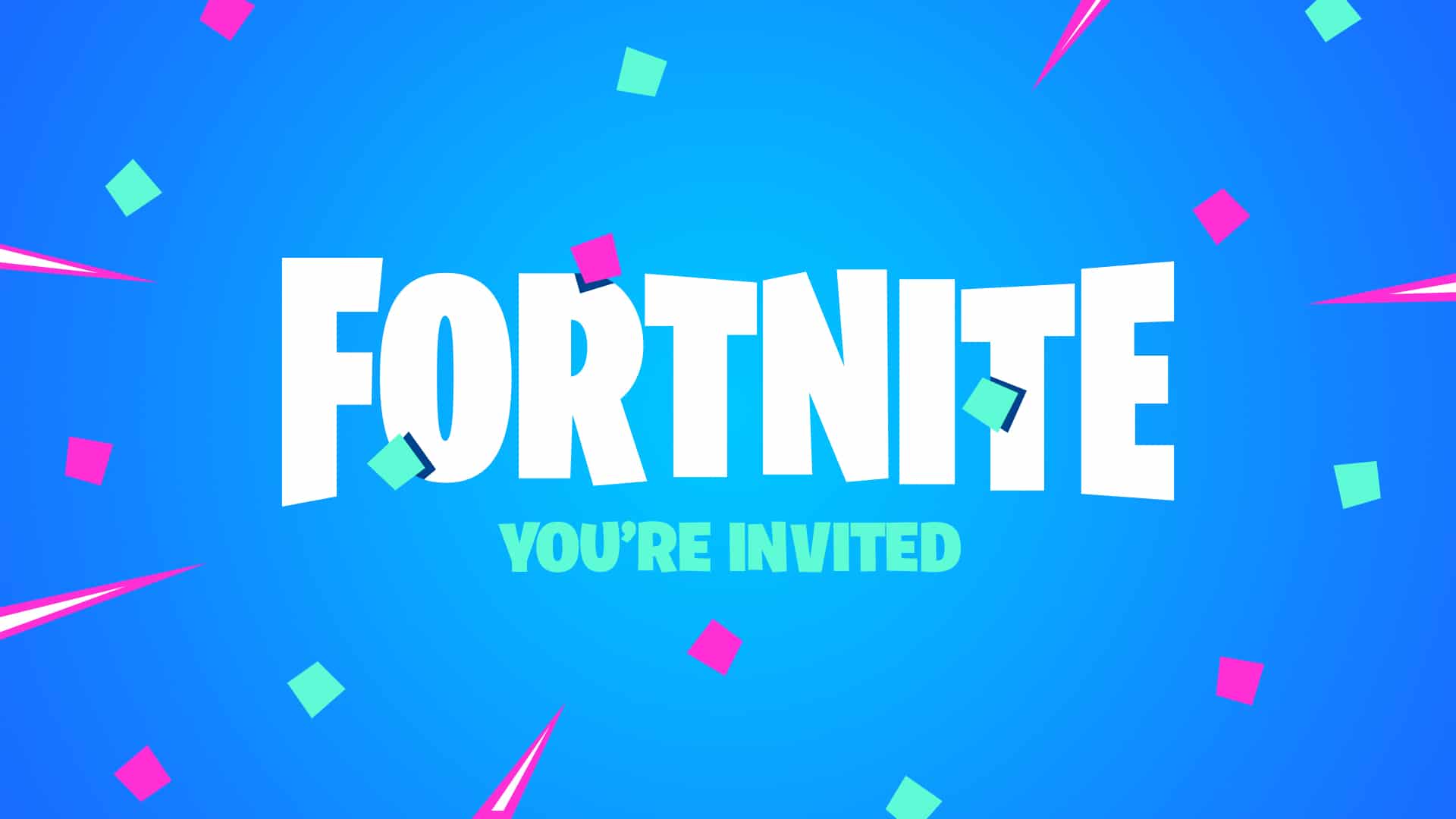 Alternatively, you could grab yourself either a car or a helicopter and roam around the map. Your best bet to complete this challenge would be to grab a helicopter upon landing and just keep flying around the map and keep and eye on the storm and move in when you need to.
I've personally come 2nd in games whilst writing articles for the site all by flying around in a helicopter. Trust me, it's the best way to complete this challenge and outlast 500 opponents.