There's a content package not available error appearing in Warzone for PS4 players. Here's how to fix it.
Since the release of the new Call of Duty: Warzone Pacific Caldera map, the game has been plagued with a number of different issues, some of which have been fixed, others have been acknowledged by Raven Software, and others which it seems have gone unnoticed.
One of those errors is the Goldflake issue which seems to only happen on Xbox devices. It seems like for the most part, this issue has finally been fixed. However, now PlayStation 4 players are having other issues when trying to play Warzone.
One of the issues which we've seen plenty of complaints about on both Twitter and Reddit is the "content package is no longer available" when they're trying to load up Warzone pacific. Thankfully, there are some fixes and here's how to fix it.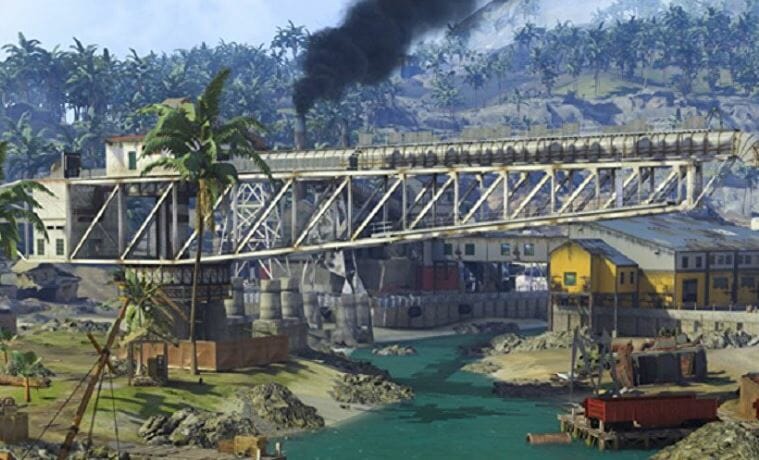 What is the content package is no longer available in Warzone Pacific
This is an issue which can occur for a couple of reasons. One of the most common reasons is there is an issue with the Warzone files with it either being damaged or somehow being deleted. The content package is no longer available PS4 error doesn't happen on any other platform as far as we're aware.
How to Fix Warzone Content Package Not Available on PS4
One of the first things you should do when you encounter this content package not available issue is to completely turn off your PS4 by going to power and then turn off PlayStation. Unplug the cables from the console and plug them back in and see if they work.
The other option is to go onto the Warzone game itself, go on options and go to manage game content. From there, find compatibility pack 2 and uninstall it. Try to access the game now and if that doesn't work, reinstall the same pack and see if it works.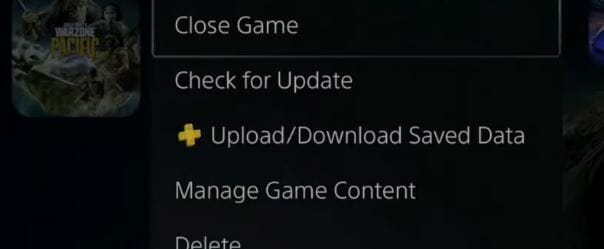 An alternative would be load up the game and where you have the option to select multiplayer, warzone, cold war etc, click R3 (right analogue button). You will be able to see the pack from there.
If that doesn't work, your only hope which provides a sure fix is to unfortunately to delete Call of Duty: Warzone and then reinstall it. We've tested this ourselves and this works every time. The above step does work for some which saves time having to reinstall the game, so be sure to try that first.
Always ensure you have enough space on your PS4 for any Warzone updates as that too can cause the Warzone content package not available PS4 error. Hopefully one of these helps you fix the issue so you can jump back into Caldera.