Here is how to claim the new Apex Legends x Twitch Prime Gaming Frosthaven Skin for free.
If you are a Twitch Prime Gaming member, there is a new bundle you will be able to unlock for free in Apex Legends every month! All you need to do is make sure you connect both your EA account with you Amazon Twitch Prime Gaming account in order to claim the new cosmetics as soon as they become available, but it's best to claim them as soon as possible as they won't be around for too long!
The last Apex Legends Twitch Prime Bundle to be released was the Core Crafted Bundle and in this set, you received a Pathfinder Core Crafted Skin as well as Devotion Skin called Magma Core and a Banner Frame for Pathfinder called Iron Forged. Here is what they looked like: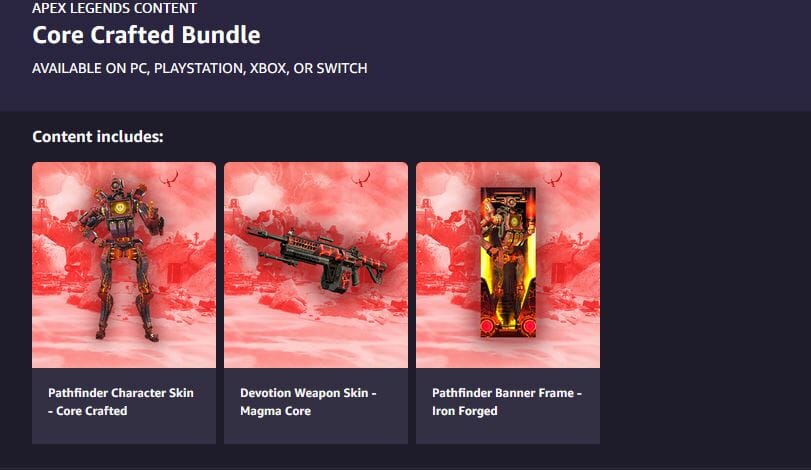 Apex Legends Prime Gaming Bloodhound Frosthaven Skin – Feb 2022
There is now a new Apex Legends Prime Gaming Skin available for players to claim which is for Bloodhound and the Skin is called Frosthaven. As previously mentioned, players only have a limited time in order to claim this Skin and this deal will end on March 17th 2022 so make sure you claim it as soon as possible to avoid disappointment. Here is what the Skin looks like in-game.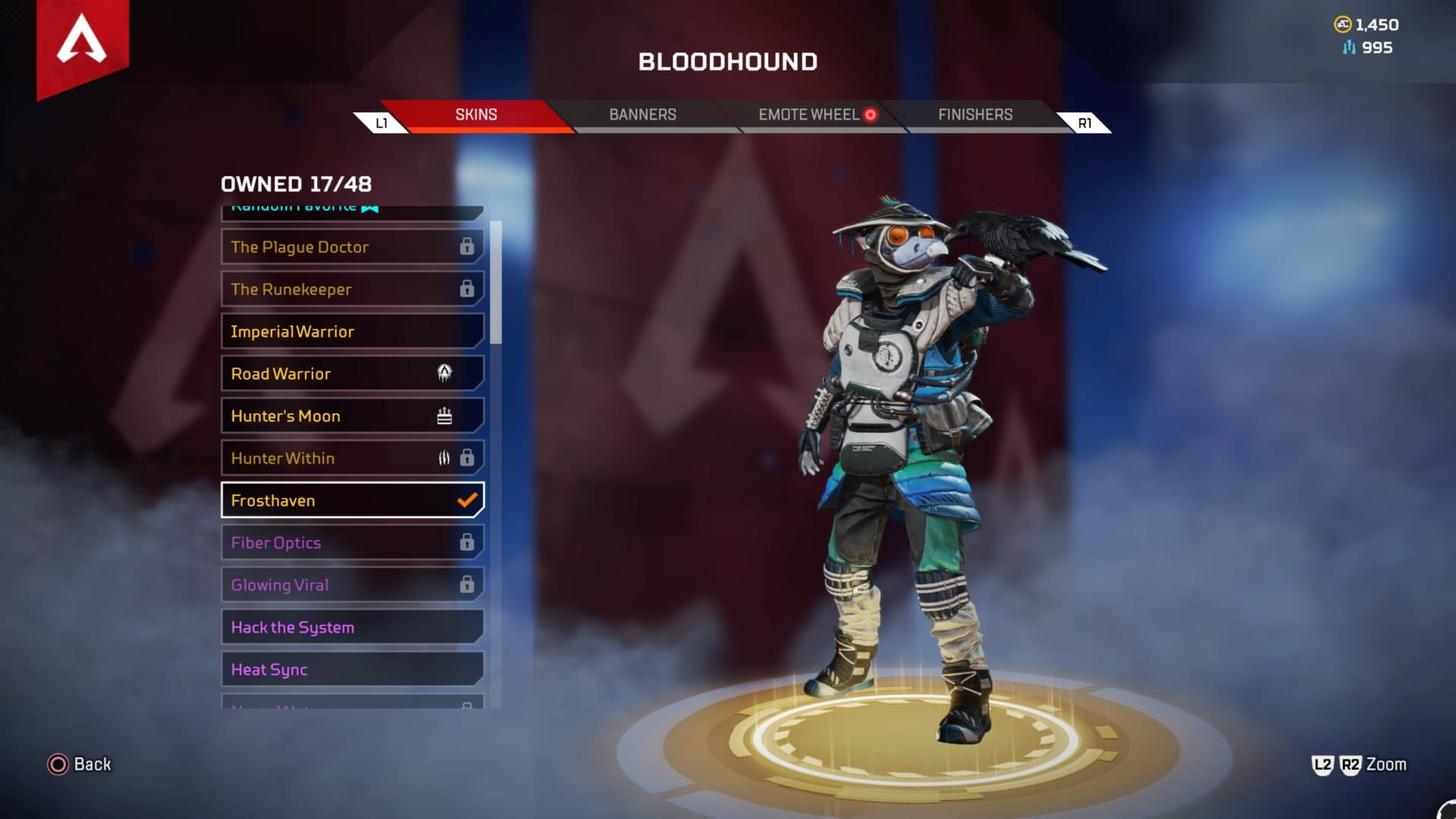 Unfortunately all the other Apex Legends Twitch Gaming Bundles had multiple cosmetics whereas this only includes the one Bloodhound Skin, although it is of Legendary rarity whereas the other Skins in the previous four bundles have been of Epic rarity.
It appears as though Respawn are giving a lot of attention to Bloodhound this season as they also got their own Prestige Skin which can be bought now in the Collection Event if you purchase all of the cosmetics, but there is currently issues with the Skin where the challenges are not shown as being completed, even though they have been. Respawn are currently working on a fix, but no information has been given as to when the fix will be made as yet!