Here's how to get the free Fortnite YouTube Drops World Cup Spray cosmetic that's available today.
On July 18th, Epic Games announced that they're teaming up with YouTube in order to level up the viewing experience for Fortnite live streams, which includes this weekends Fortnite World Cup event.
Players can receive free special Fortnite cosmetic rewards upon linking their Epic Games and YouTube accounts. Once players have done this, they simply need to watch 20 minutes of the World Cup live stream in order to be eligible for the reward. Players could receive the Game Jam Spray on the 25th and 26th of July by watching the Game Jam Hollywood premiere or watching the World Cup Finals Day 1 broadcast.
The Game Jam spray is no longer available as a reward, however, players can obtain the Fortnite World Cup spray today. The world cup schedule today begins with the Duaos finals pre show beginning at 12.30 PM ET followed by the duos final event at 1 PM ET. The live stream will end with the winners ceremony scheduled for 4.45 PM ET.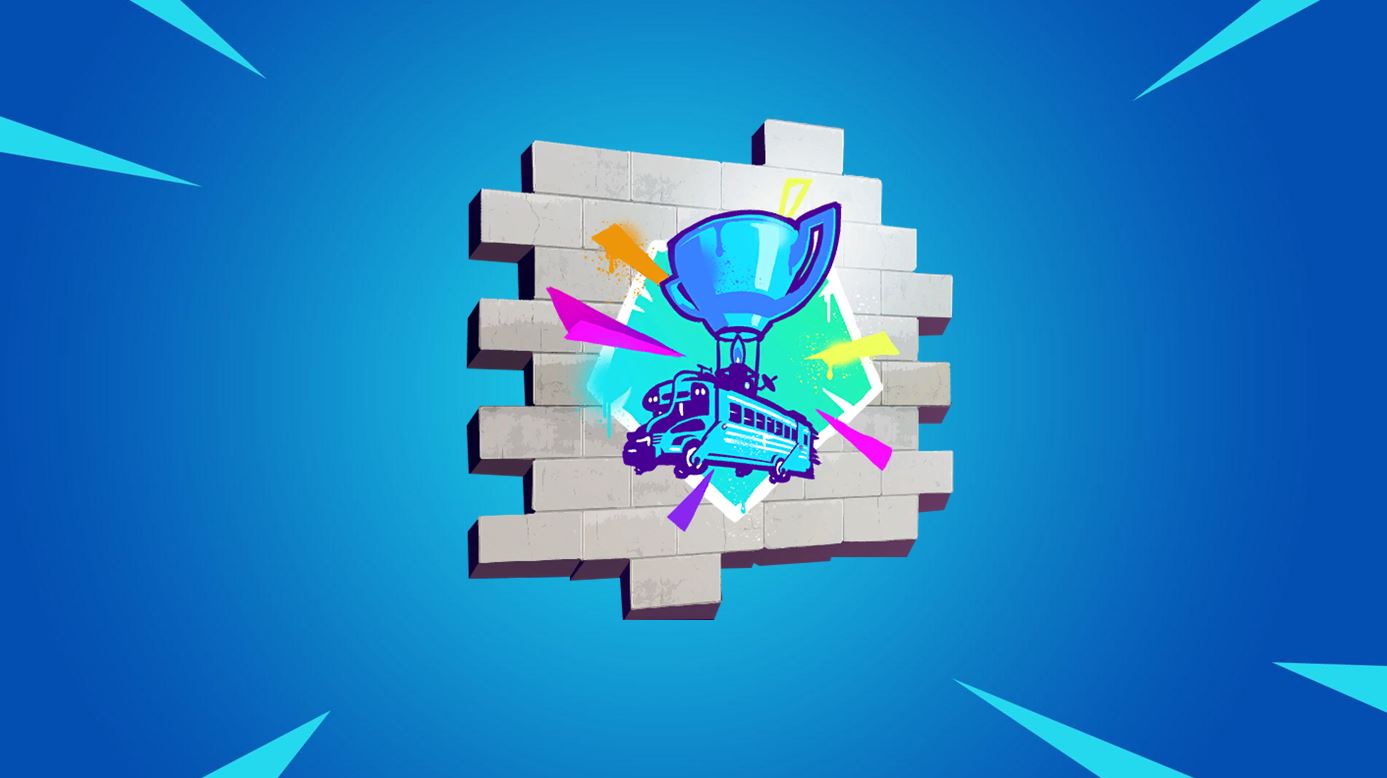 Players have the opportunity to purchase exclusive cosmetics for the 2019 world cup. Epic confirmed in a post that the World Cup cosmetics available in the Fortnite Item Shop will never be available again.
The World Warrior skin, which is available for 800 V-Bucks, Kiss the Cup emote, World Cup 2019 wrap, and the World Cup 2019 banner won't be available again once they leave the Item Shop on Sunday, July 28tg at 8 PM ET.