Fortnite players can earn the previously leaked Kurohomura Fortnite skin in Save the World for free by reaching a certain level in Battle Breakers.
The creators of Fortnite, Epic Games, released their new RPG game, Battle Breakers. Since it's release, Epic have done a couple of collaborations with Save the World along with a bounty system for creators in the support-a-creator program in order to drive players to their new game.
Defeating the first three bosses in Battle Breakers will provide creators with $3, $1 per boss defeated. Players simply enter a support-a-creator code in the game, and upon defeating the three bosses, they earn $3. If you're interested in playing Battle Breakers and would like to support us, use code FORTNITE-INSIDER.
Fortnite X Battle Breakers
Razor Fortnite Skin
Players can receive a free Fortnite skin in Save the World called Razor. This skin was leaked some time ago, and it can be earned by reaching level 20 in Battle Breakers. You won't be able to use this in Battle Royale as the promotion is for Save the World only.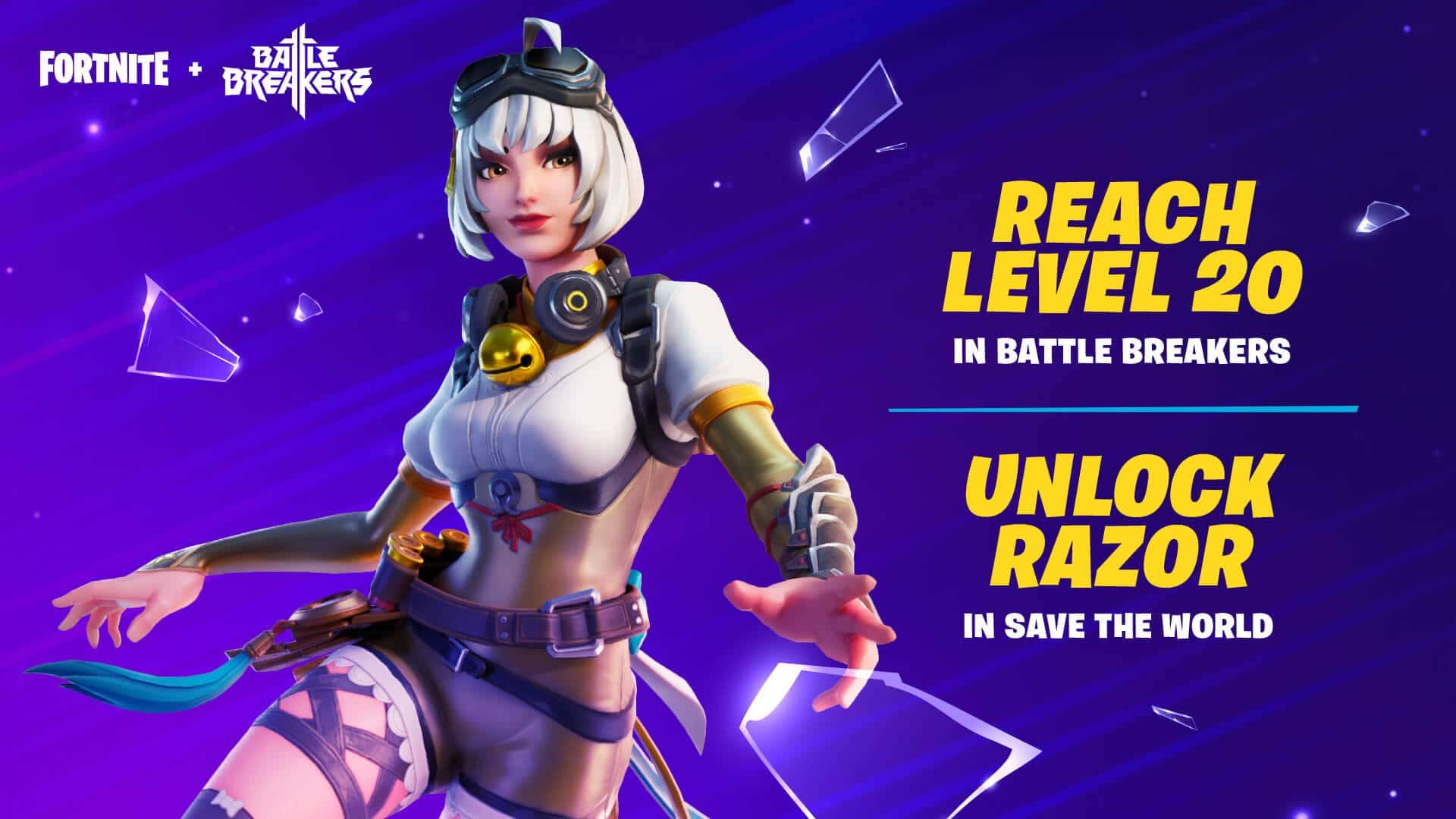 However, dataminers leaked that the skin has an Item Shop source code, which means it'll be available in the Battle Royale shop in the near future.
Free Kurohomura Fortnite Skin
The Kurohomura Fortnite skin was originally leaked in the v11.20 patch update more than a month ago. Epic announced today that the skin is available for free in Save the World for players that reach level 50 in Battle Breakers.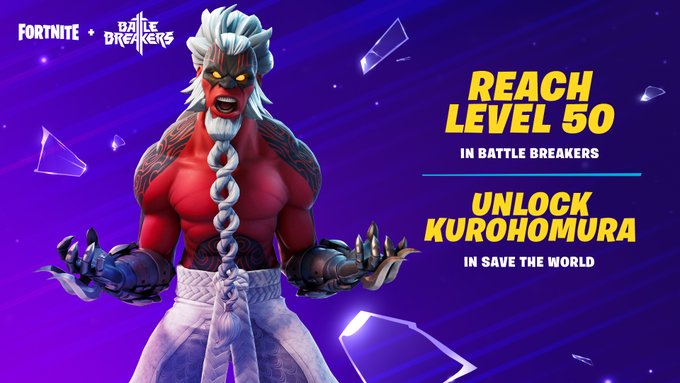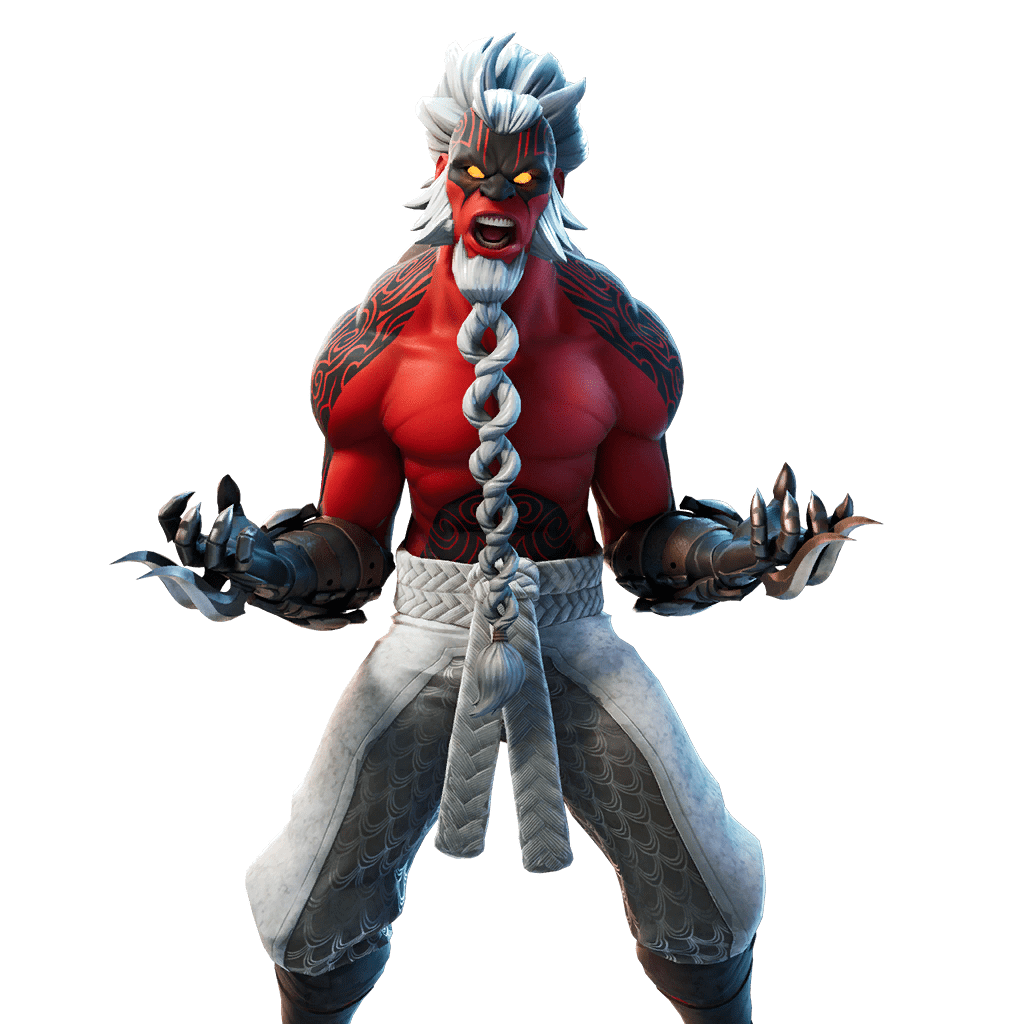 Similar to the Razor skin, this Fortnite skin was leaked with the item shop source code. It's more than likely we'll see this skin in the item shop eventually. It's also possible that we'll see it in the shop with Razor, and both are part of the Battle Breakers Fortnite set.