Here is what you need to do in order to open the eye chests in Hogwarts Legacy.
There is much to explore in Hogwarts Legacy and there are different puzzles you need to solve and spells you need to cast to get into certain areas or objects.
One of the doors requires you to solve the maths equation in order to open it, whilst other doors have locks on them and you will need to unlock a spell to open them.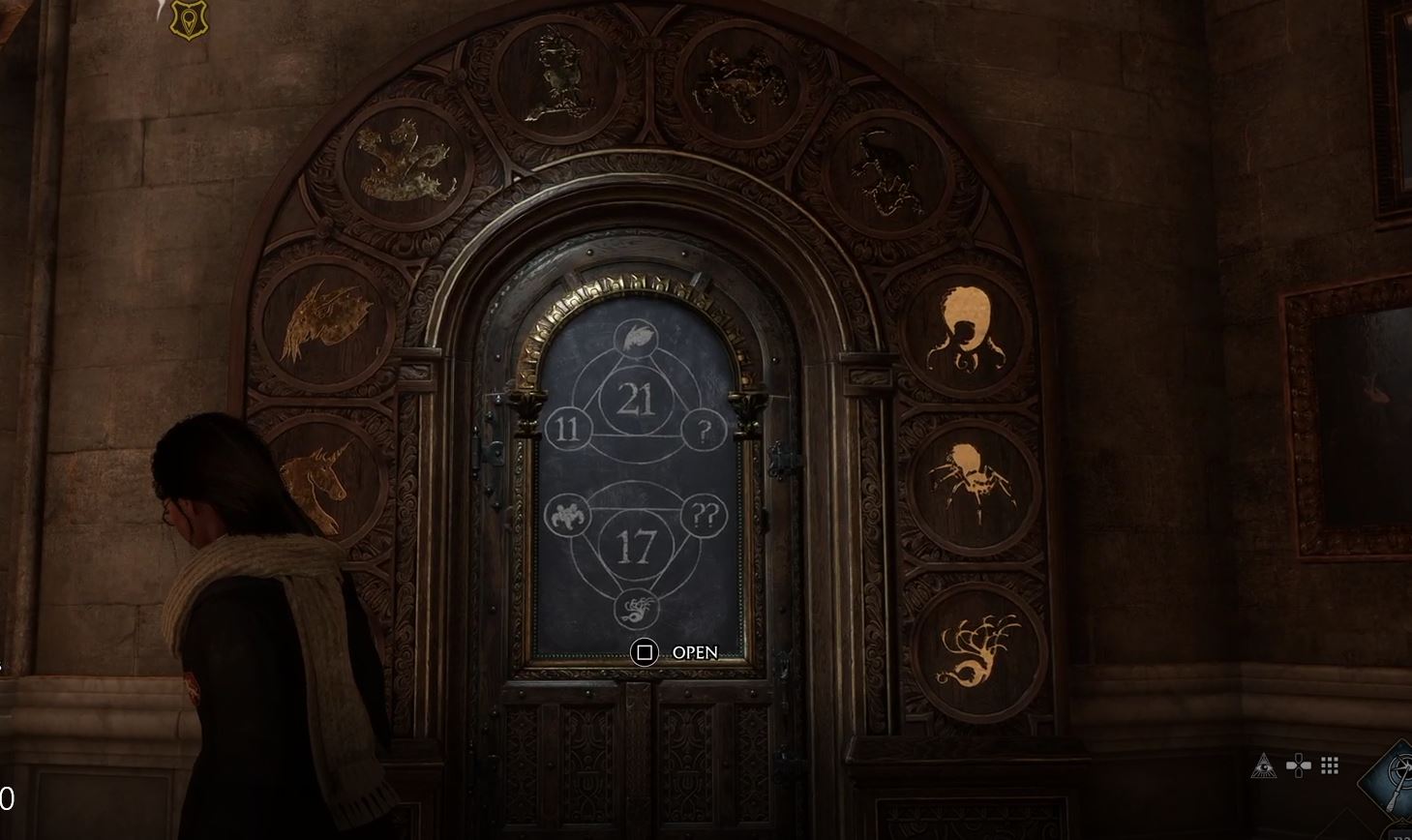 Hogwarts Legacy Eye Chests
You will notice some chests in various different rooms of Hogwarts Legacy which has an eye on it. When you get close to it, it will freak out and it seems that no spell will work on it to open it, but the trick is to cast a spell on yourself!
First, you need to unlock the appropriate spell and the spell you need is the Disillusionment Charm. This charm allows you to blend into your surroundings, making it more difficult for others to perceive you. You will need to keep your distance though as you can been seen if you get too close to ones you are trying to avoid.
This spell is unlocked when you are completing the main story quest, called "Secrets of the Restricted Section" and Sebastian Sallow is the one who teaches you the spell.
Now you will need to cast the Disillusionment spell to be able to get close to the chest. You will see its eye moving from side to side but it cannot see you. When you are close enough to it, you will be able to search it.
Searching these chests rewards you with 500 gold galleons, which becomes very useful in this game!