There's a bug with the Hunt for Adler Intel not working. Here's what we know.
With the launch of Call of Duty: Warzone season 3, an 80's theme of Verdansk took over from the map we've had since the popular Battle Royale game launched. Not only does season 3 include a fresh look and new locations to Verdansk, there's also two new weapons.
We also have an in-game event, Hunt for Adler intel. The Warzone Adler Intel contracts can be found at Farmland, Summit, and the Factory. The Hunt for Adler intel event began on April 22nd and players have a week from the start date to complete it.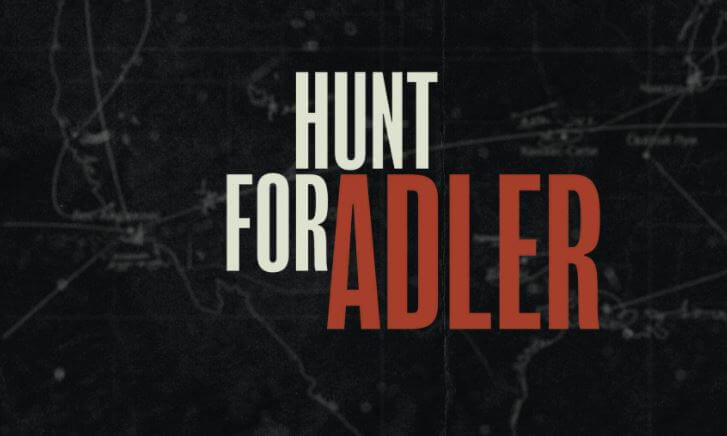 Upon completing the Warzone Adler intel event, players will receive the following rewards:
Head Comrade Sticker
Pager Charm
Vengeful Commando – Calling Card
Rebel Rivas Sticker
Close Call Charm
MISSING Calling Card
Adler Skin
Although the multiplayer Adler intel contracts seem to be working, there's an issue with the contracts in Warzone. A large number of players have noticed that once you complete the challenge, it doesn't track that it's been completed.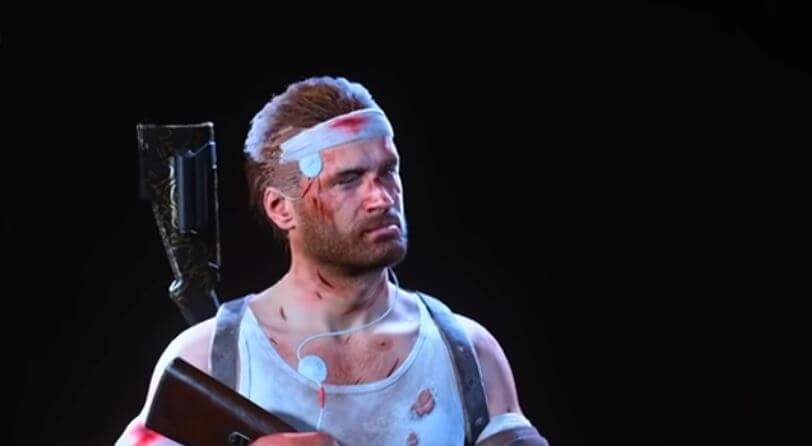 There's also an issue with the Hunt for Adler intel spawning outside of the playable map. However, Raven are looking into the issue. As of April 23rd, they're still investigating issues with the challenge. There's a chance that the event could be extended due to the issue listed above.
If there's any updates regarding when the challenge tracking has been fixed, we'll update this article.