The Hunting Party challenges are unlocked by completing each weeks challenges and once completed, you will unlock a new loading screen. The loading screens will unlock in the same order, regardless of which weeks challenge you complete. The loading screens have clues as to where you will be able to find either a Battle Star or Banner somewhere in the Fortnite map. When you have completed seven weekly challenges, you will unlock a loading screen and the Hunting Party skin. Here is the loading screen for Hunting Party Week #7: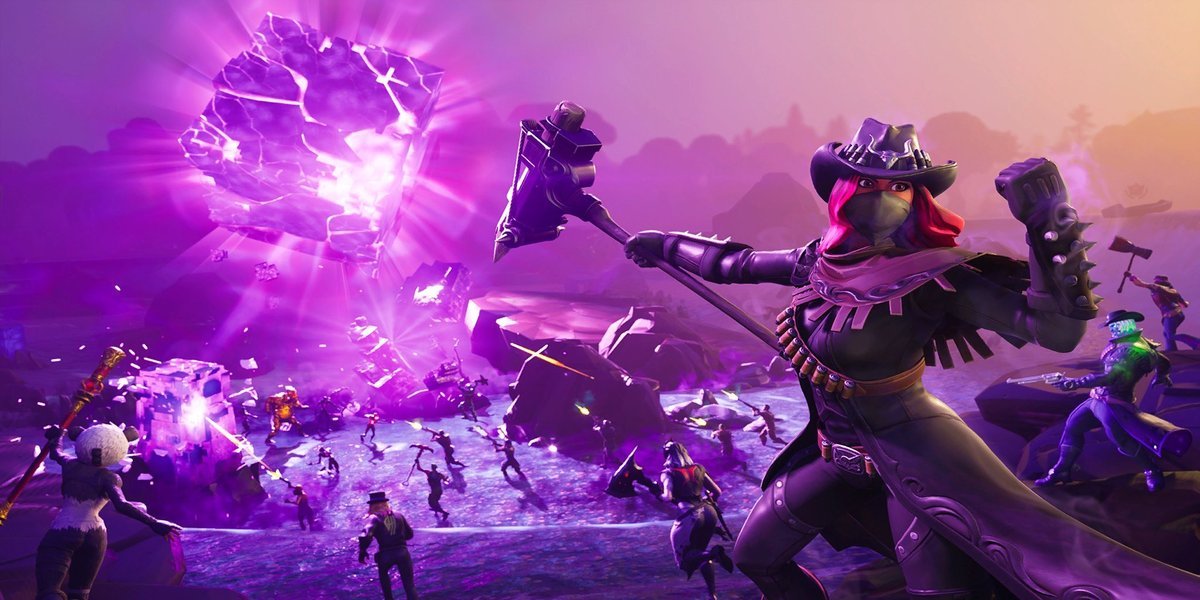 For this loading screen, Hunting Party Week #7, there is a hidden Battle Star and this Star can be seen in the background. We have highlighted the Star in the image below: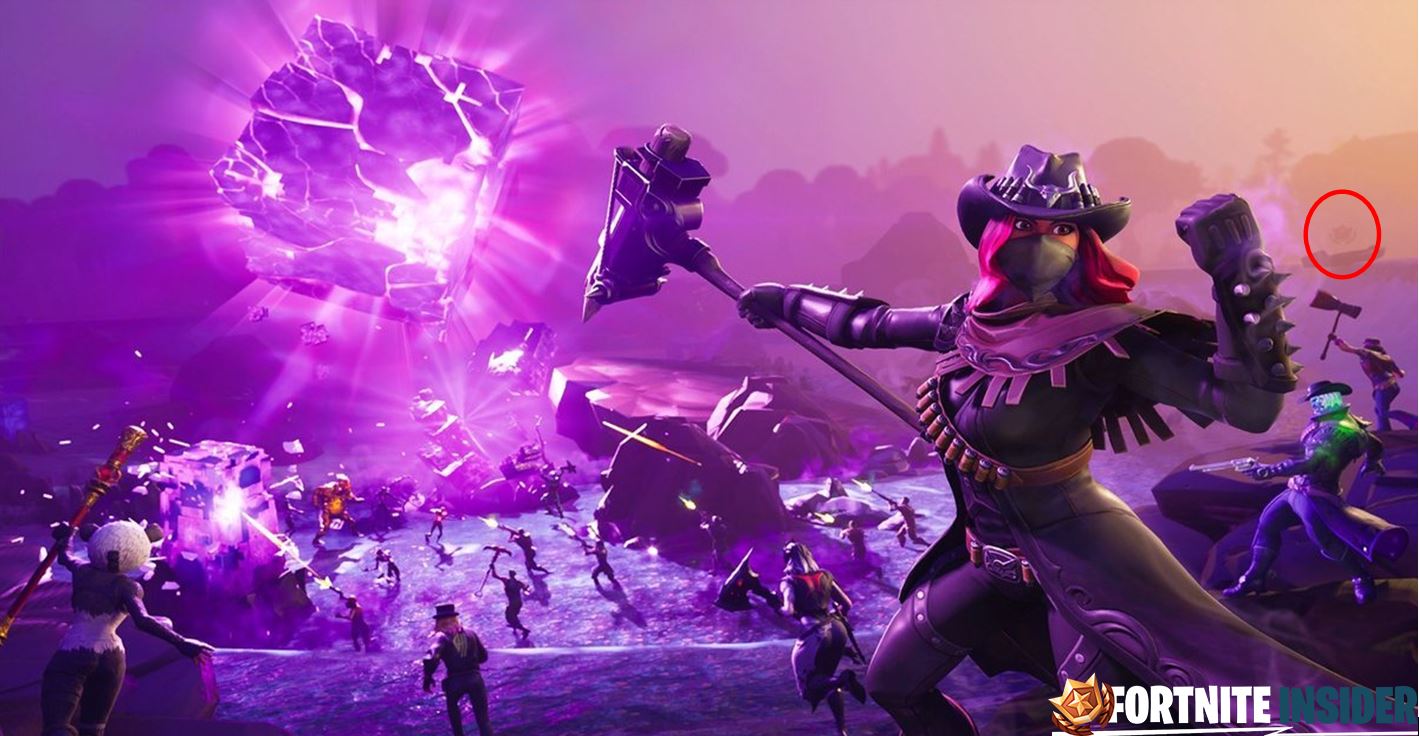 Of course the location is in Leaky Lake, the last place 'Kevin the Cube' was seen alive, and the Battle Star will be one of the Islands in the lake. By looking at the loading screen, you can see that the Battle Star is on top of a boat, which helps to narrow down where the Star is located. We have highlighted the location of the Battle Star for the Hunting Party Week #7 on the map below:

You will only be able to see the Battle Star once you have completed seven weeks challenges and have unlocked the loading screen seen above.
You will also unlock the A.I.M Hunting Skin, which was leaked with the v6.22 update. Click here to see the A.I.M Hunting Skin and the E.L.I.M Back Bling.
There are still three more loading screens left to be unlocked from the Hunting Party Challenges. These loading screens have not been added to the files yet, but we will let you know when these are leaked and are available to be unlocked. If the pattern continues, we should be seeing a hidden Banner in the next loading screen.
UPDATE: Looks like Epic have made the A.I.M's (Hunting Party Skin) presence known with a parachute appearing on the map.