Epic released the first teaser for Season 7 of Fortnite Battle Royale yesterday with the caption reading "A bitter ice spreads… 3 days to Season 7". It looks like Epic are now gearing up for Season 7 with snow being spotted in game.
Snow has started to appear in the Pre-Game Island from r/FortNiteBR
The snow is only appearing on the pre-game island at the moment, but it's likely going to snow in-game soon enough with Season 7 in just a couple of days.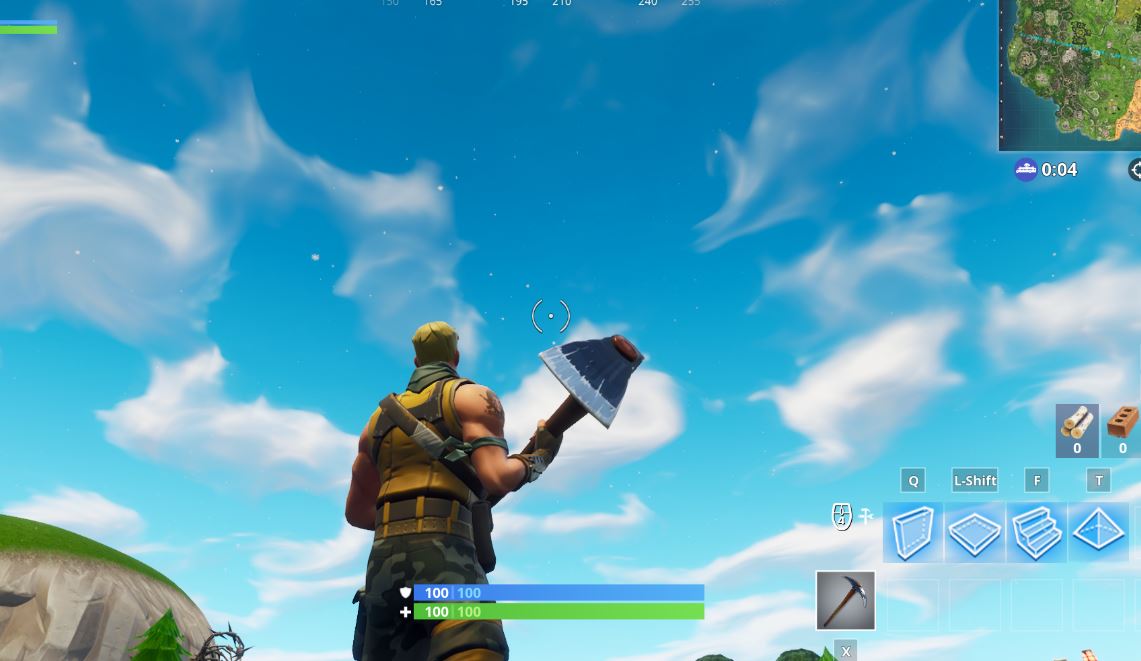 There were files leaked previously that suggested snow would be coming to the game with different sound files such as walking, running and crouching in the snow. It's likely the snow wall start off falling slowly until we get closer to season 7, with the snow falling heavily later on.
Notorious Fortnite leaker FNBRLeaks tweeted the sound files of the snow:
Below are the exported sound files that the Athena Footstep Sound files call. I made sure to check and these sounds are NOT the same as the Snow Sounds at Viking Village. So, this can conclude the fact that we will most likely see a snow map during Christmas! [2/2] pic.twitter.com/lZPAFLNTSJ

— Fortnite: Battle Royale Leaks (@FNBRLeaks) November 22, 2018