There are many files that are added to each bi-weekly update, including leaked cosmetics that will be released in Fortnite. There was a skin (outfit) that was added in the v5.4 update, but it has no name, rarity or any other information attached to the file. This is the outfit that was found in the files: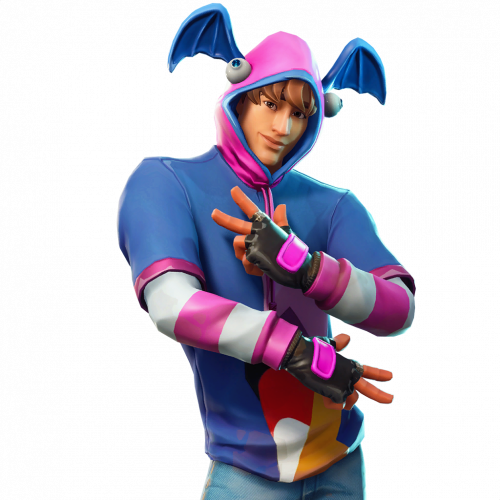 All we know about this skin is that it will be available in the Fortnite Item Shop and will not be part of an exclusive pack. Here are the files attached to this skin, thanks to @Fortnitee_Leaks:
The only name for this skin at the moment is 'K-Pop' and it will definitely be available in the Item Shop as the file clearly shows 'Featured Items', but we do not know when it will be available. All the other cosmetics that were found in the v5.4 files have already been showcased in the Item Shop.
We'lll likely see v5.5 on Tuesday or Wednesday, with more cosmetics likely being added to the files and we may get more information on this skin.
We will keep you updated if there is any more information on this.