The Lachlan Fortnite skin will be in the 12th/13th November Item Shop rotation along with all the other cosmetics in the set.
Epic Games announced the Icon Series at the start of the year alongside the announcement of the Ninja skin. Previous skins including Marshmello and Major Lazer were also added to the icon series along with any future skins.
Prior to the latest addition to the series, Loserfruit was the last content creator that was added. Last week, Epic Games announced that Lachlan is the latest creator to be added to the series as well as announcing that TheGrefg will be the next to be added to the series.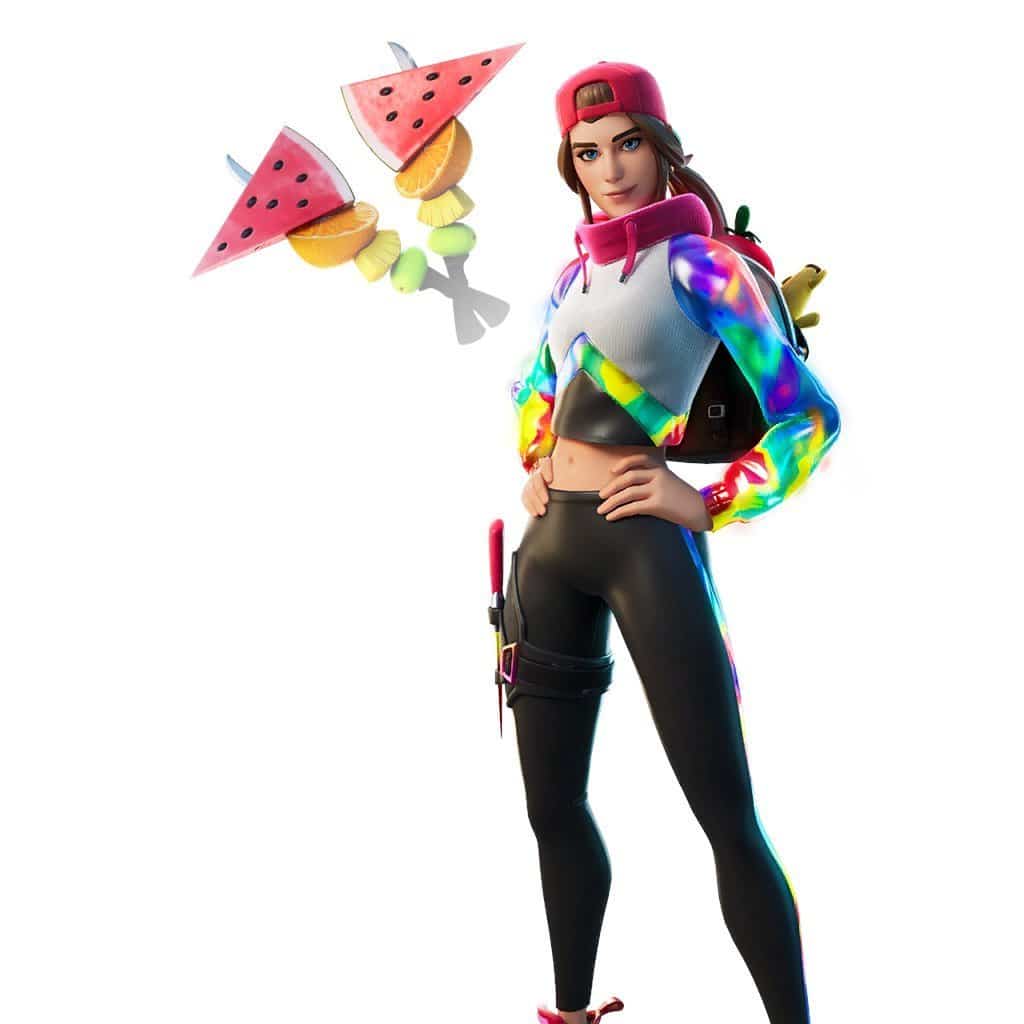 Lachlan is the only content creator to get his own major tournament as well as getting their own skin. The Lachlan Pickaxe Frenzy took place a couple of days ago with a large number of players participating. Those that finished high enough in the tournament were able to get their hands on the skin ahead of the item shop release.
The Lachlan Fortnite skin and all the other cosmetics in the set will finally be available to purchase today. Here's a closer look at what's in the set.
Lachlan Fortnite Bundle
The Lachlan bundle/set contains a skin, back bling, emote, and a pickaxe. Here's a look at each cosmetic below.
Lachlan Fortnite Skin
"Playing around to discover greatness".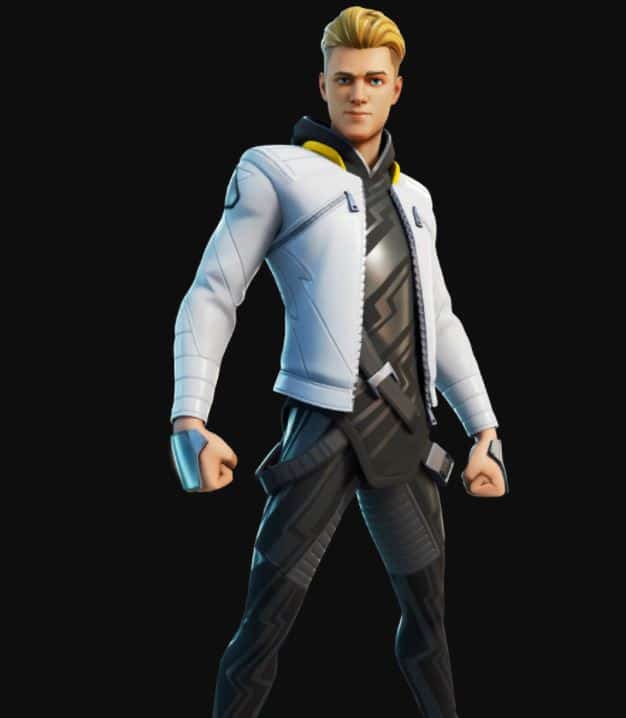 PWR Pack Back Bling
"Power up".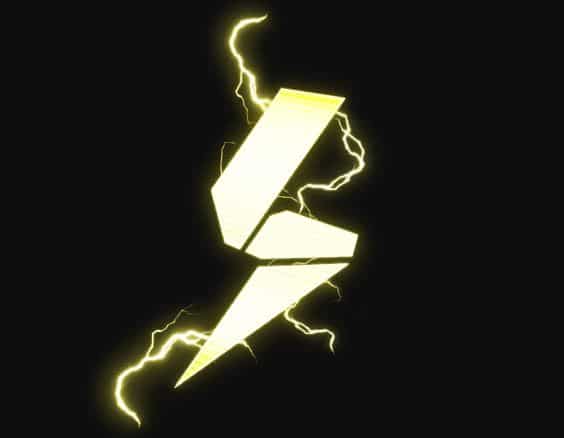 PWR Punch
"I'm the earth-quaker".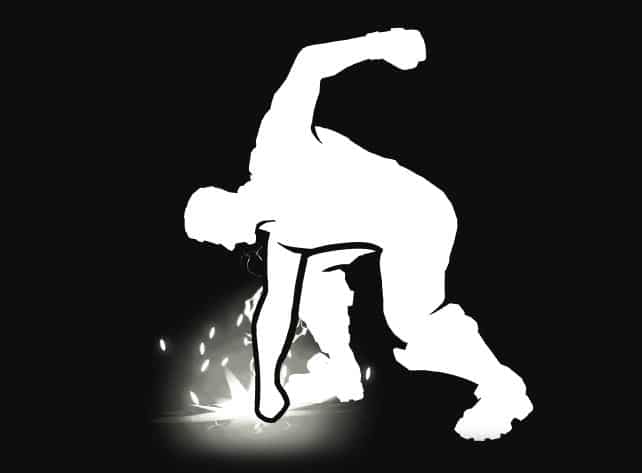 PWR Slicers
"Play harder. Win bigger".
There's no information regarding how long the bundle will be available to purchase from the item shop. We'd assume it'll be available for 2-3 days, but information regarding availability is never available.
If you want to grab the skin, I'd suggest you do it as early as possible to avoid any disappointed. It's probably got some of the better cosmetics in comparison to other Icon Series sets. I'm definitely a fan of the pickaxe and back bling. Let us know your thoughts in the comments section below.