Leaks suggest the Infinity Blade could be making a return in it's own LTM in the near future.
Epic Games released the Infinity Blade into Fortnite Battle Royale in the v7.01 update. However, due to the majority of the community thinking the weapon is overpowed with no method to counter it, Epic decided to vault the weapon and reassess future Mythic weapons.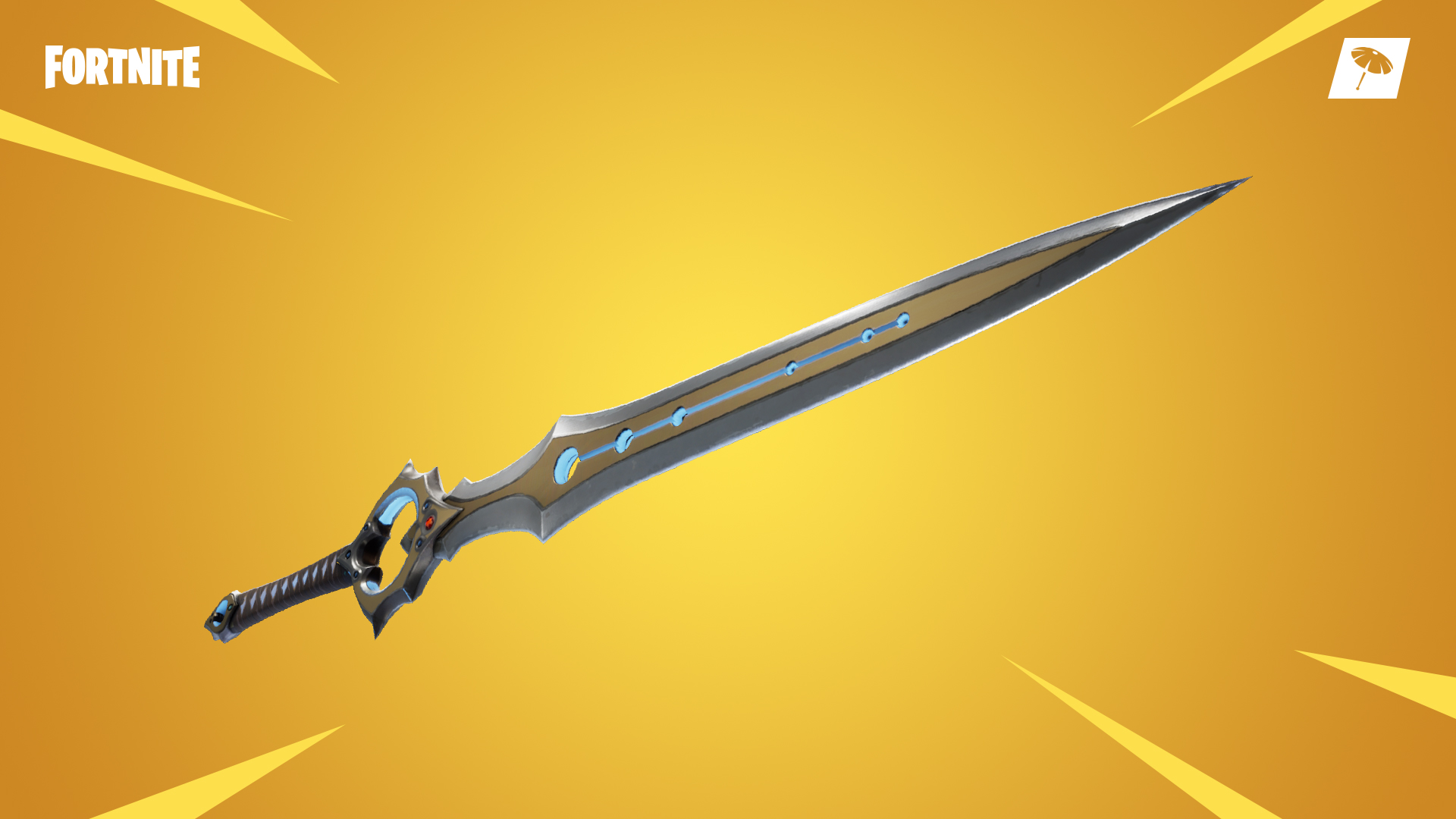 Since data-miner managed to get their hands on the AES key in order to access the Fortnite files a couple of hours, leaks have been coming in thick and fast. We've already had leaks on a trios game mode as well as a 'classic' and 'icey' LTM, and it appears as though there's another LTM hidden in the files.
Lucas7Yoshi, a Fortnite data-miner, has found files suggesting the Infinity Blade will be making a return in an LTM called "Blades". This LTM will feature the Infinity Blade, but no other information regarding the LTM can be found.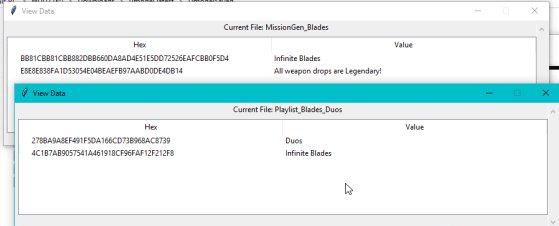 There's no other information regarding the LTM such as the release date, but we could be getting it before the new year ends. Epic announced '14 days of Fortnite' where they mentioned that both new and returning LTMs will be available each day.
We'll keep you updated if any other information on this LTM is found.