Here are all of the Fortnite Skins and other cosmetics that have been leaked by data-miners in the v10.20 update.
In every major biweekly update, there is some downtime that takes place for the Fortnite update and in these updates, Epic usually add new files to the game. Some of the files include upcoming cosmetics and data-miners are usually able to data-mine these as soon as the download is available.
The v10.20 Fortnite update is taking place today and data-miners have managed to leak some of the cosmetics that have been added, as seen below, but there are some encrypted files that have also been added in this update, which have not been leaked yet.
Data-miners have been able to find a way to leak encrypted files in the past, but it does take some time for these to be released. We will let you know if the encrypted files are leaked at some stage, but for now, here are the cosmetics that have been leaked by @VastBlastt & @FNBRHQ and in the v10.20 Fortnite update.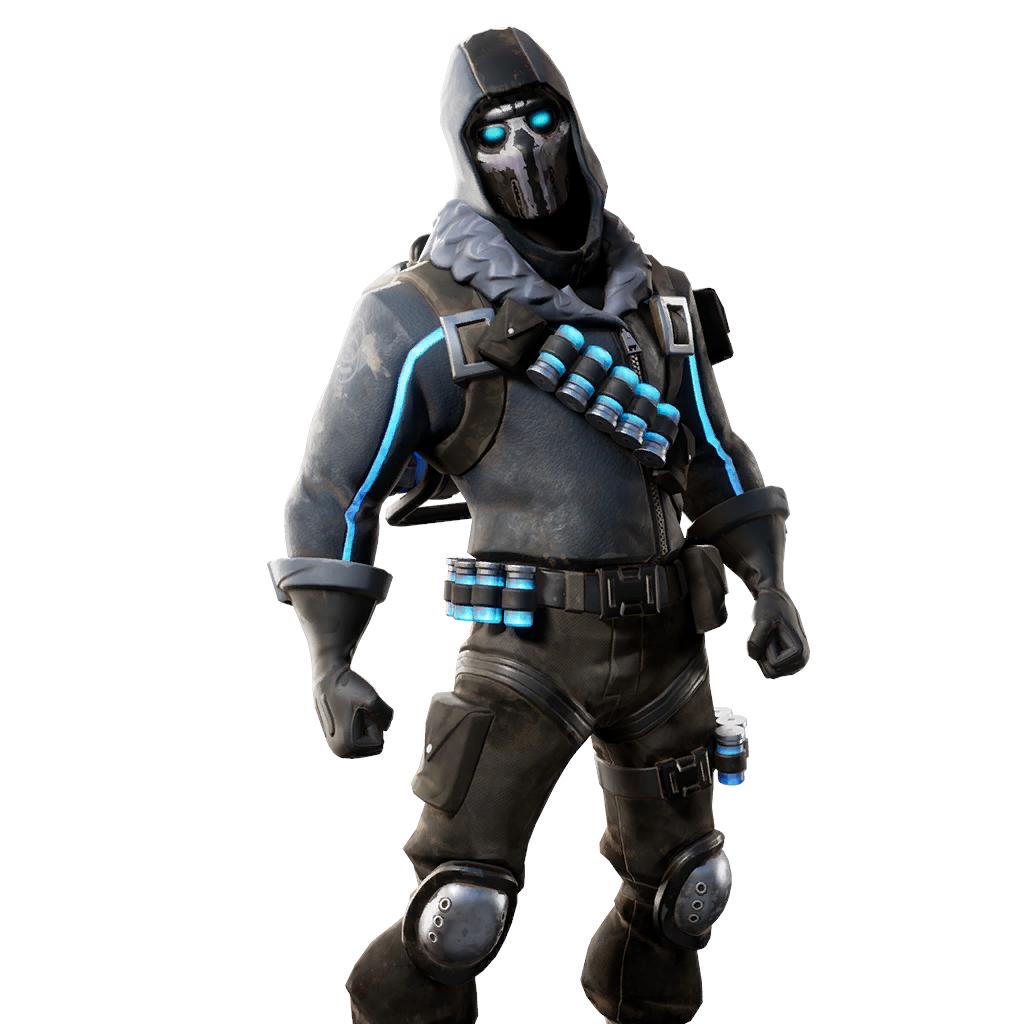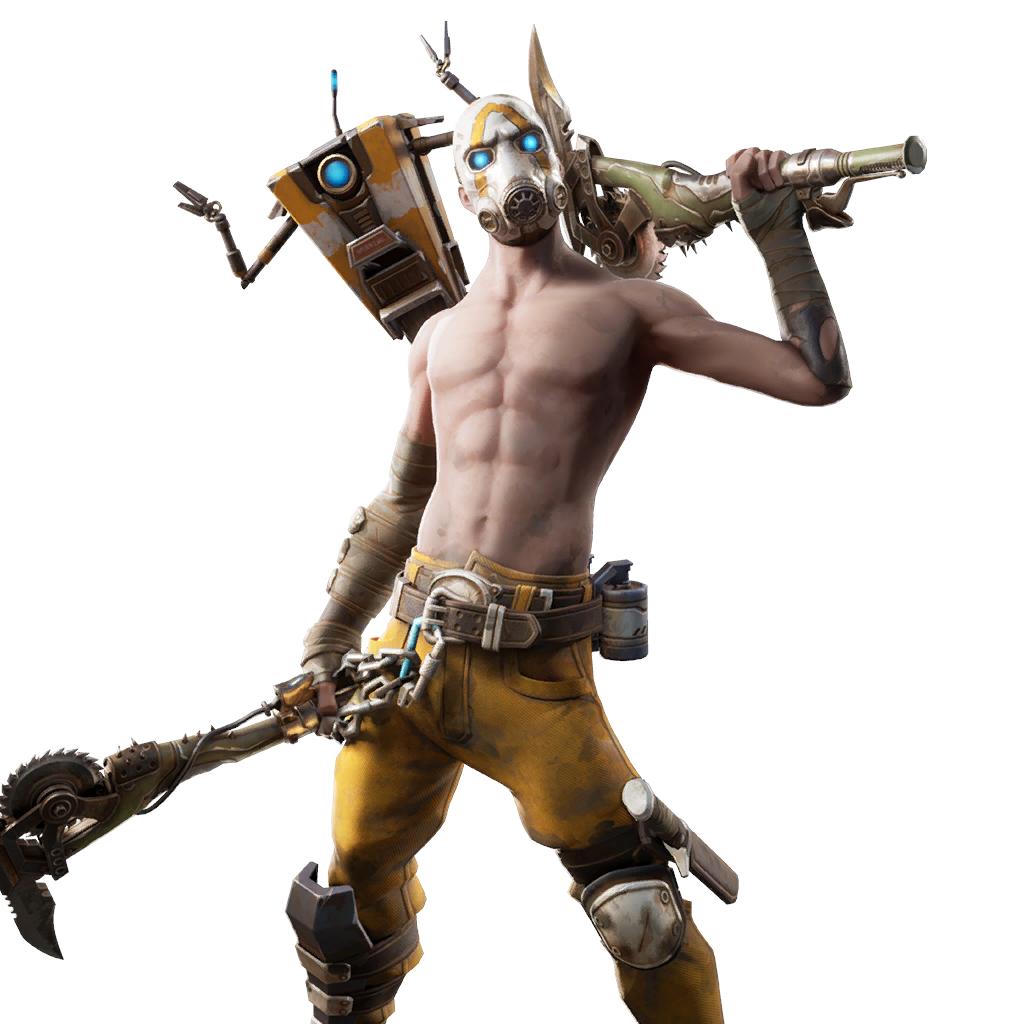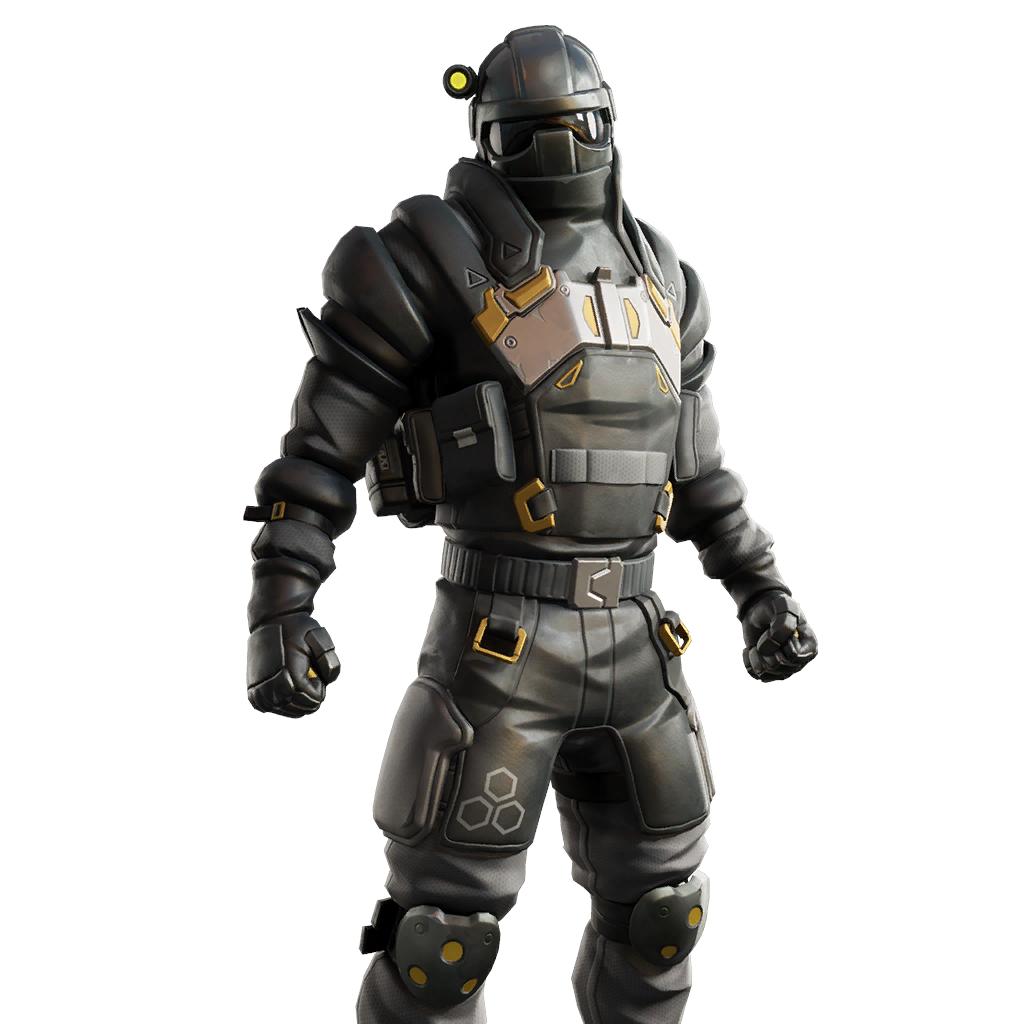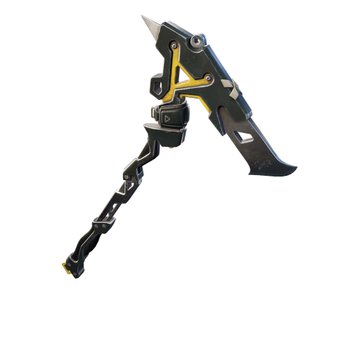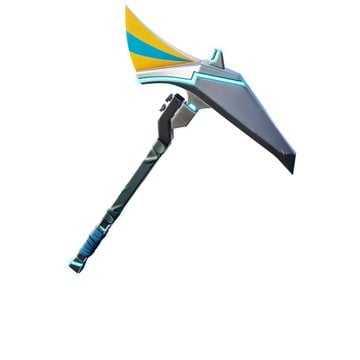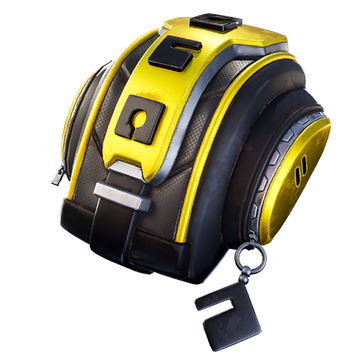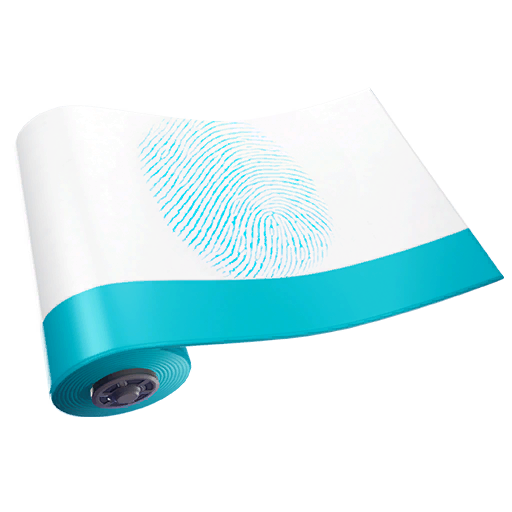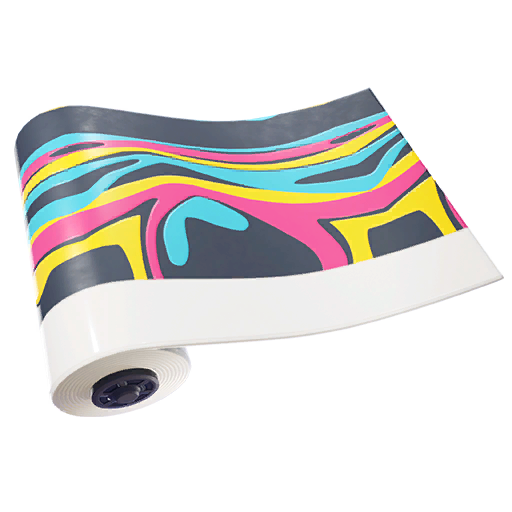 Here are the new emotes, leaked by @Guille_GAG: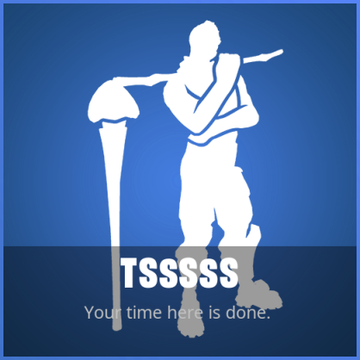 Some of these leaked cosmetics will be awarded to players who complete the challenges for the Fortnite X Mayhem Collaboration and others will be available to purchase in the Fortnite Item Shop. The price for these will vary depending on the type and rarity of the cosmetic. We will let you know the names and rarities of all cosmetics as soon as they are known.
Read more about the v10.20 Fortnite Update: