Epic update Fortnite every week and the update for this week, v6.30, has just dropped. With all updates for this season, Epic have been adding new files which can include new weapons/items, cosmetics, LTMs (Limited Time Modes) and more and of course, this update is no different. @SkinTrackerCom have managed to look at these files and have found the following cosmetics that have not been released yet. The names and rarities of these leaked cosmetics are unknown at the moment, but we will be updating you on these once they have been uncovered. You can view all the leaked cosmetics found in this update below: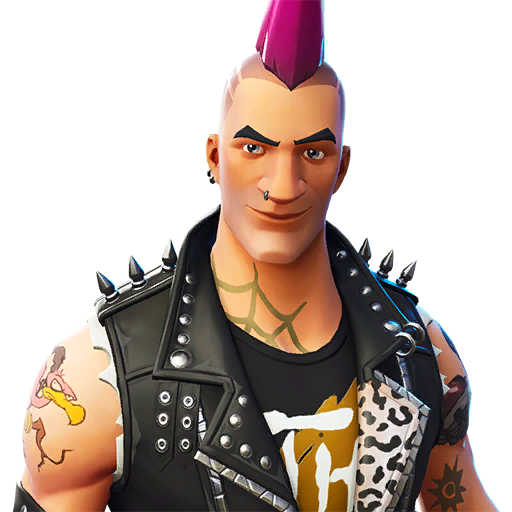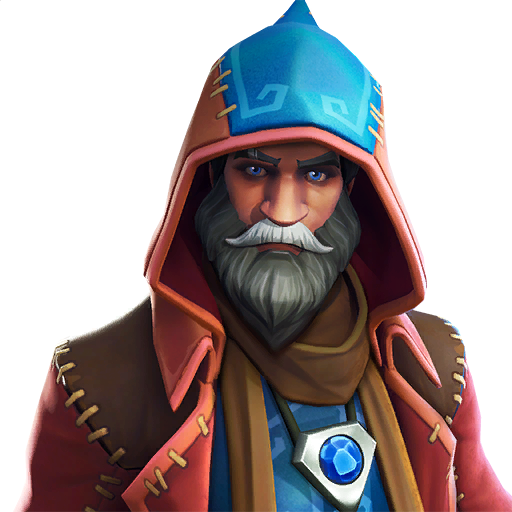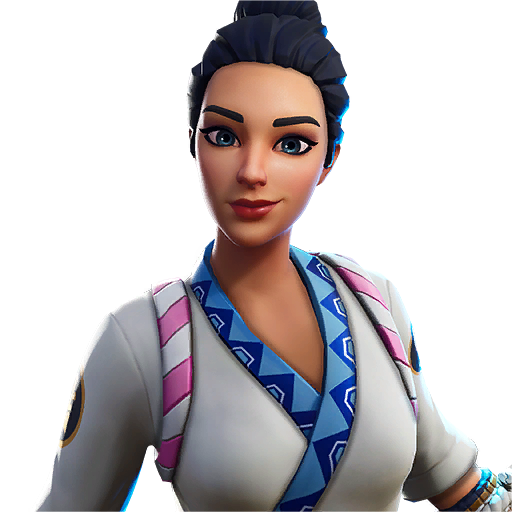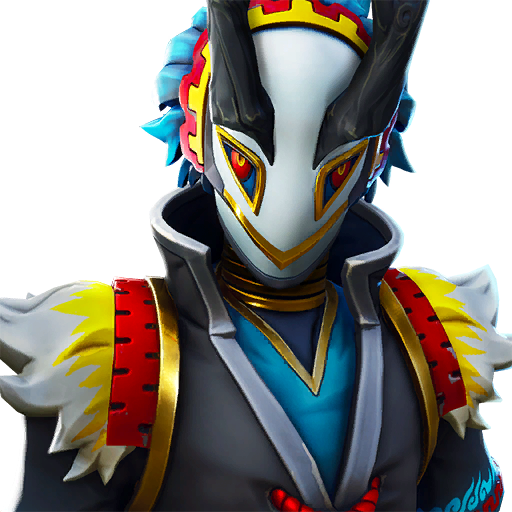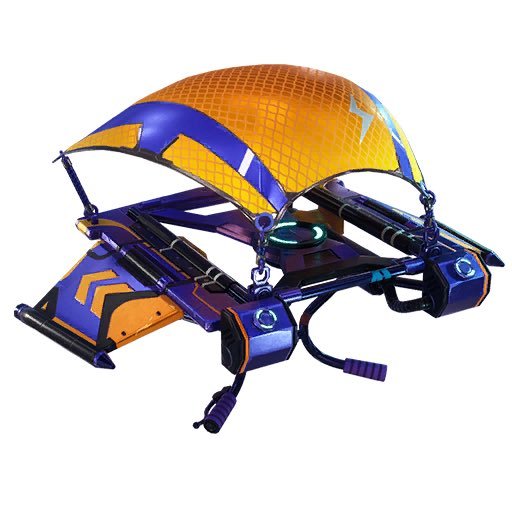 Thanks to @PXLPAT_YT for the following image of all cosmetics: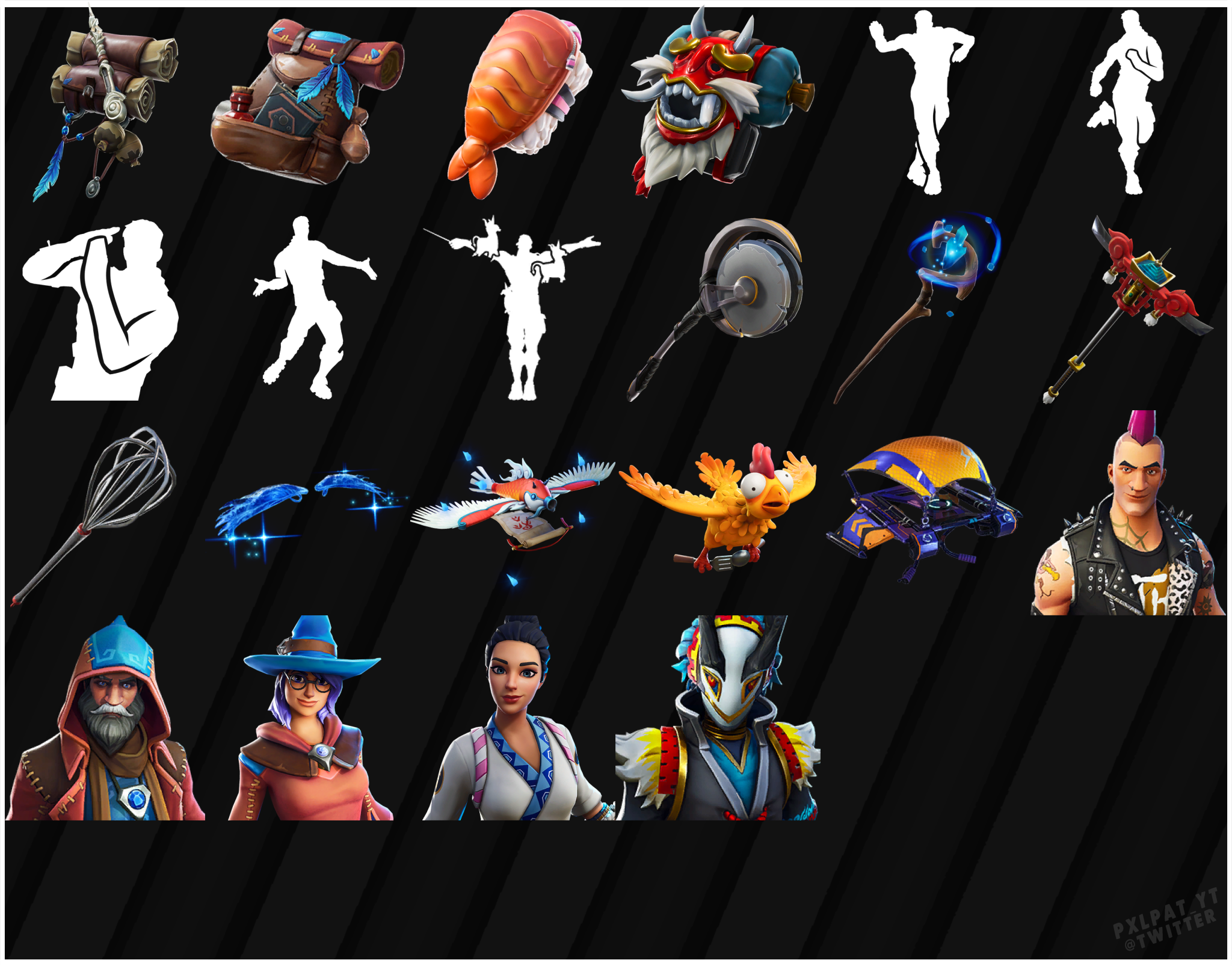 There are some leaked cosmetics from previous patches that have not been released yet, but we should see them appearing in the Fortnite Item Shop some time in the future. You can see all the other leaked cosmetics yet to be released in the Shop here, including Skins (Outfits), Back Blings, Gliders, Pickaxes (Harvesting Tools) and emotes. The Onesie Skin (Outfit) was leaked in previous patches, but it seems as though Epic have removed this cosmetic from the files, so we do not know if this will be released in the future or if it has just been scrapped.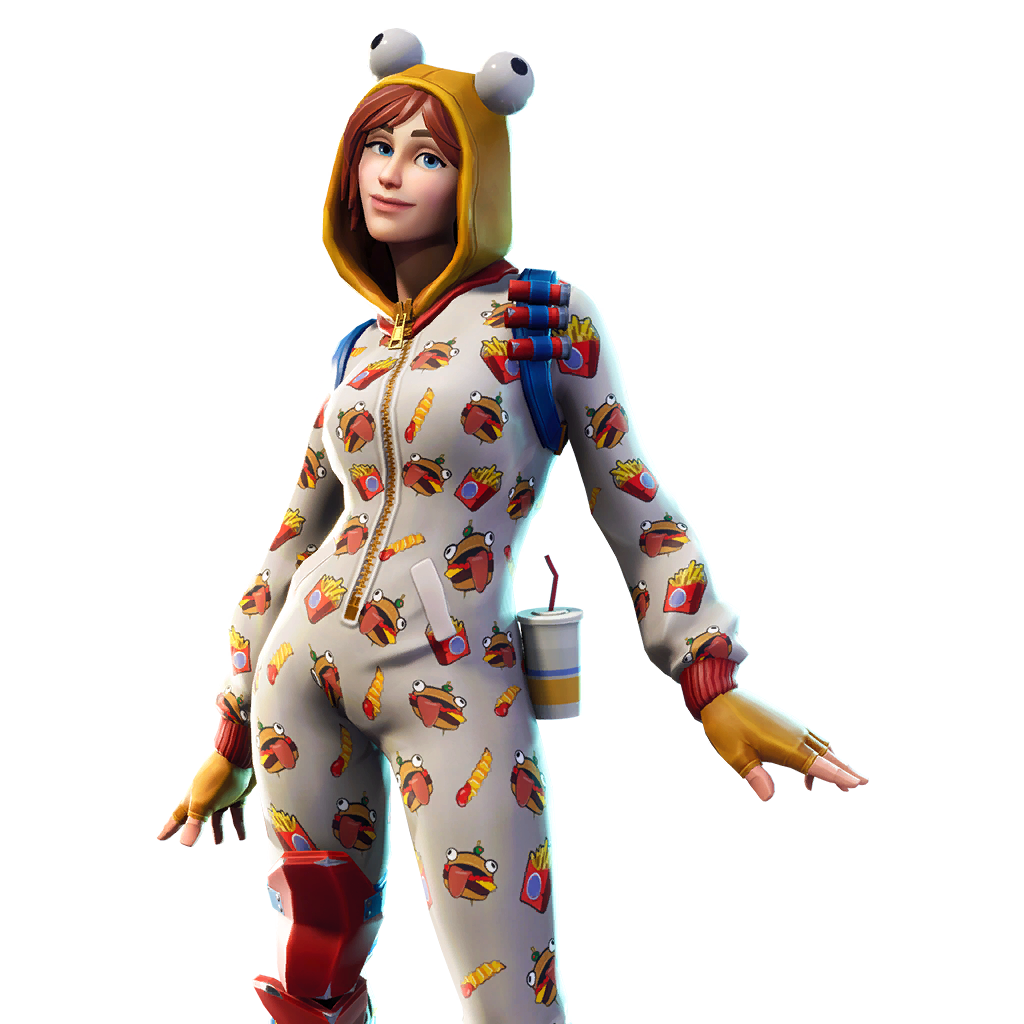 The Onesie Skin seems to be in support of Beef Boss in the rivalry between Tomatohead and himself and we had previously reported on the possible side story between the two, which you can read about here. The new Food Fight LTM (Limited Time Mode) will be live with the v6.30 update, where players can play on either side. Who are you supporting in this rivalry? You can see the official trailer for the Food Fight LTM below:
https://twitter.com/Fortnite_BR/status/1062642638388633601
The Beef Boss and Tomatohead Skins are available in the Fortnite Item Shop now, which both cost 1,500 V-Bucks. The Tomatohead Skin also comes with its own challenges, where you can unlock a different style, the Tomatohead Crown. These challenges are only available to complete once you have purchased the Skin, and you can see these challenges here.