The Week 10 Challenges for Fortnite Season 7 have been leaked ahead of time. 
We are nearing the end of Season 7 in Fortnite as the challenges for Week 10 will be released on Thursday 7th February. Unlike other season where there have only been 10 weeks of challenges, this season has been extended by a few weeks and so we should be seeing more challenges released for this season.
The challenges that should be released tomorrow have been data-mined by @FortniteGameLAT and can be seen below:
Free Pass Challenges
Deal damage with Scoped Weapons to opponents
Assault Rifle Eliminations
Hit an opponent with a Chiller Grenade or a Boogie Bomb in different matches
Battle Pass Challenges
Search Chests at Lazy Links or Dusty Divot
Staged challenge: Get a score of 5 or more at the Shooting Gallery…

Get a score of 5 or more at the Shooting Gallery east of Wailing Woods
Get a score of 5 or more at the Shooting Gallery north of Retail Row
Get a score of 5 or more at the Shooting Gallery east of Paradise Palms

Place a Mounted Turret or a Damage Trap in different matches
Visit Expedition Outposts in a single match
It looks like the challenges for this week will be fairly easy to complete and shouldn't take much time. The Chiller Grenade is a fairly new item that has been introduced to Fortnite Battle Royale and it can be found from Floor Loot and Vending Machines. These grenades are dropped in stacks of 3, so even if you miss the first grenade on opponents, you have two more tries to perfect your aim.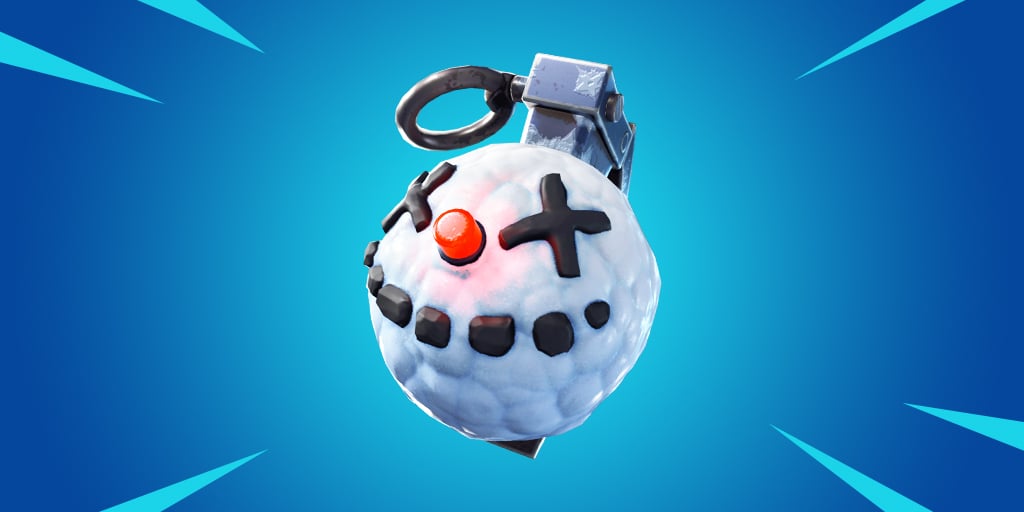 Searching chests should also be easy to complete as they are easy to spot and you are not required to search all chests in a single match.
Expedition Outposts were added to Fortnite at the start of Season 7 and there have already been a couple of challenges in the past which involve the Outposts. This challenge will require players to visit a few outposts in a single match, but the number of outposts is not yet known. You will be able to complete this challenge easily if you use the X-4 Stormwing Plane to travel to the next post.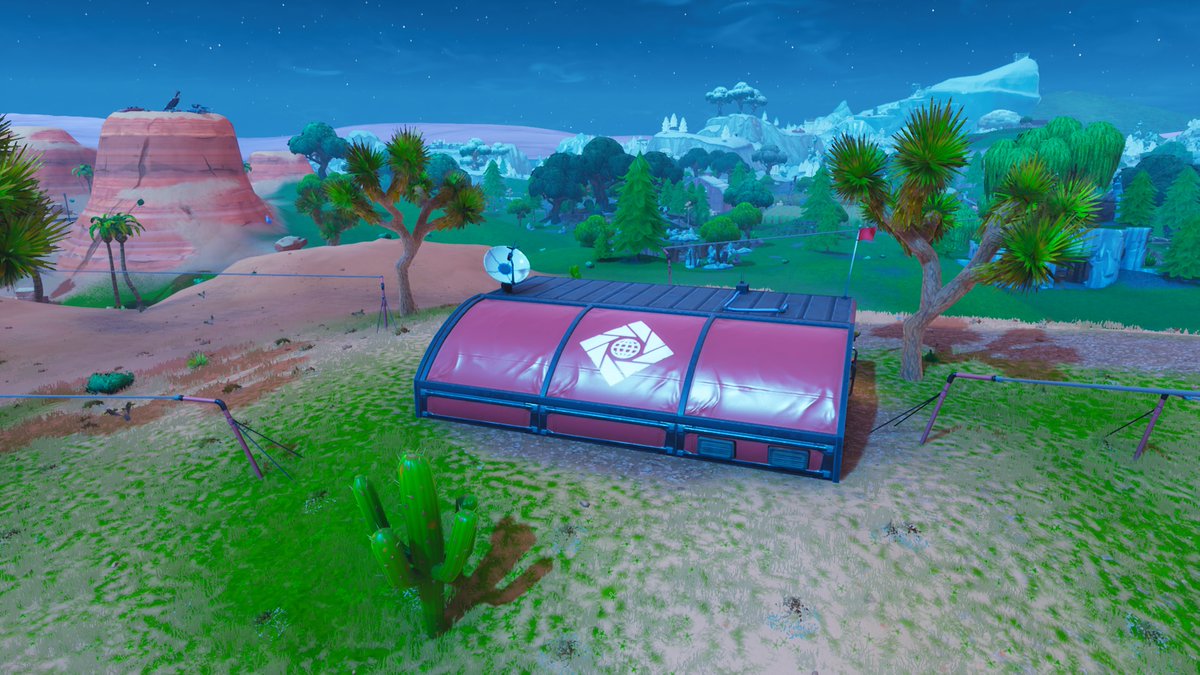 These challenges should be released at 9am ET/2pm UTC on Thursday 7th February, providing the files are not changed by Epic. As usual, we will be releasing the official challenges as soon as they have been unlocked and we will provide a cheat sheet on how to complete the challenges as soon as it is available.
Once you have completed all of this weeks challenges and providing you have completed all previous challenges, you will unlock the following loading screen from the Snowfall Challenges: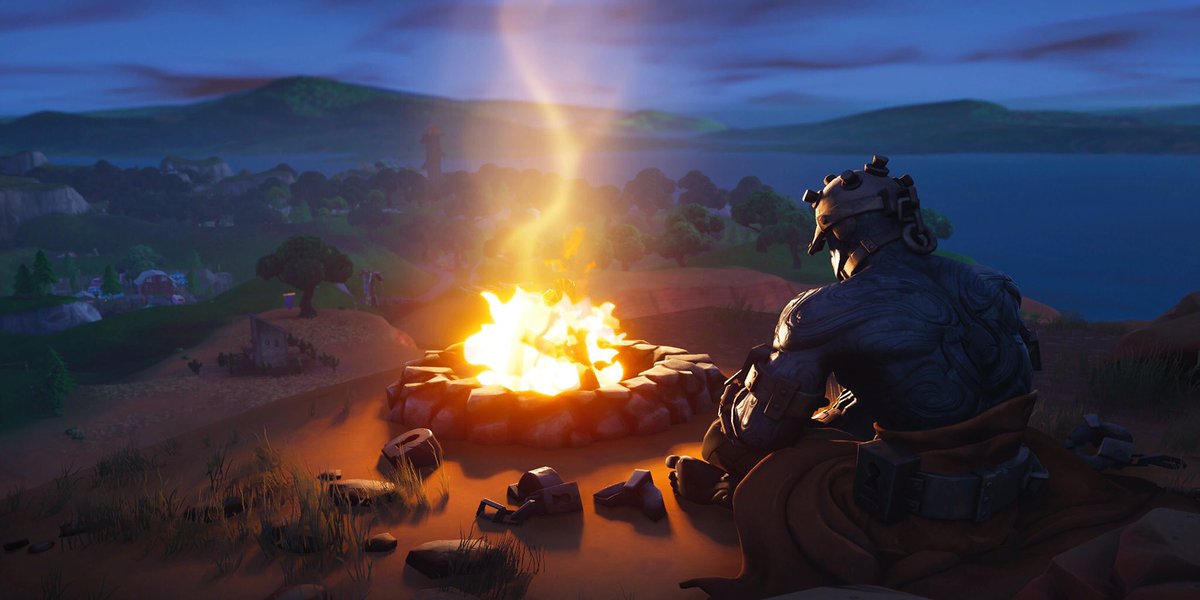 We will show the location of the hidden banner and a guide on how to unlock stage 3 of the Prisoner skin as soon as they are known.
Make sure you follow us on Twitter to keep up to date on the latest information.