A new portal has been decrypted and points towards an Ant-Man Fortnite skin.
Fortnite Chapter 2 Season 5 started off with hunters entering the Fortnite world. We had characters including Kratos and Master Chief making their way into the game. The secret skin is Predator which fits in with the hunter-theme Epic were going for, but some of the skins are questionable.
Tron Legacy, Street Fighter, and a couple of other skins don't fit in to the hunter-theme Epic are pushing, and it looks like there'll be another skin to add to that list. Before a hunter skin is released, Epic Games add a portal to the map with an image that all but confirms what the next skin will be.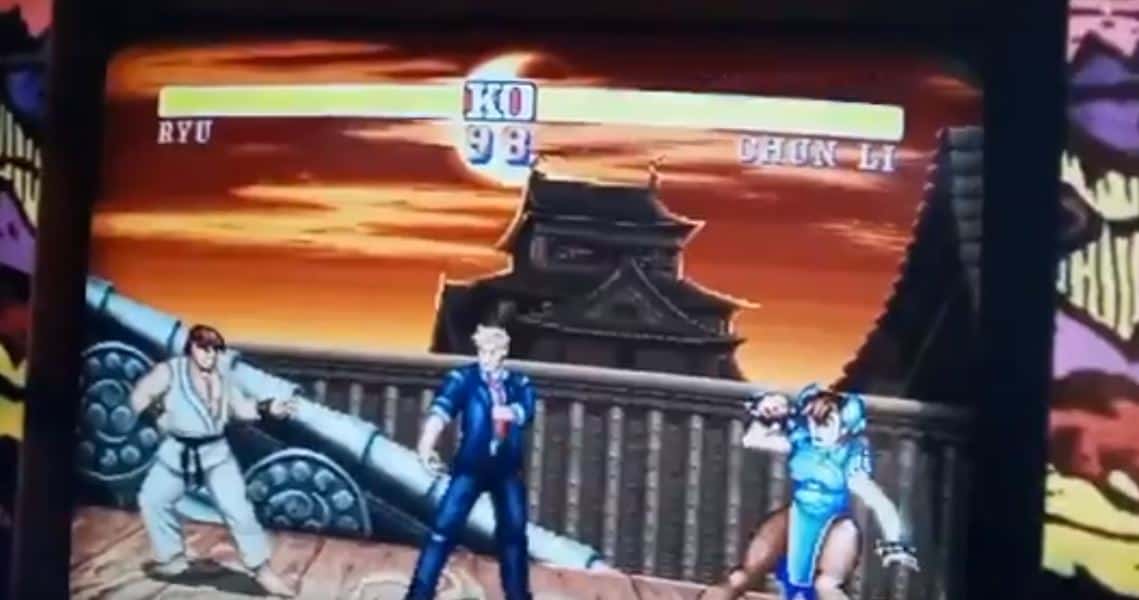 A few hours before the portal appears on the map, Epic Games decrypt the image that will appear in the portal, which is then leaked by data-miners. The latest skin will be Marvel's Ant-Man.
Ant-Man Marvel Fortnite Skin
We always knew we'd be getting an Ant-Man Fortnite skin eventually, and the code name for the portal pointed towards the Marvel skin coming to the game as a hunter. The image and the sounds of ants coming from the portal have confirmed the next skin will be Ant-Man.
Here's a look at the portal below: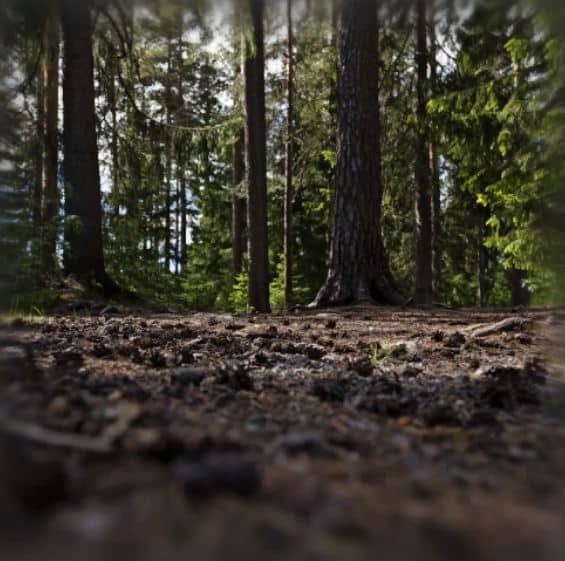 Here's the sounds coming from the portal:
Sonidos del Portal "SmallFry"!

➞ Se activará dentro de 3 horas (9am ET)
➞ Se trataría de Ant-Man#Fortnite pic.twitter.com/7UkyYB998y

— Fortnite LAT – Noticias y Filtraciones! (@FortniteGLAT) March 5, 2021
We don't know what the Ant-Man Marvel Fortnite skin will look like, but we've had a number of skins leaked from the PlayStation Store before they're made available from the item shop. The skin will be decrypted a few hours before it hits the item shop along with the other cosmetics that'll be in the shop, so we'll include all the images of the Ant-Man Fortnite skin and cosmetics as soon as they're leaked.